Banpu Digital Academy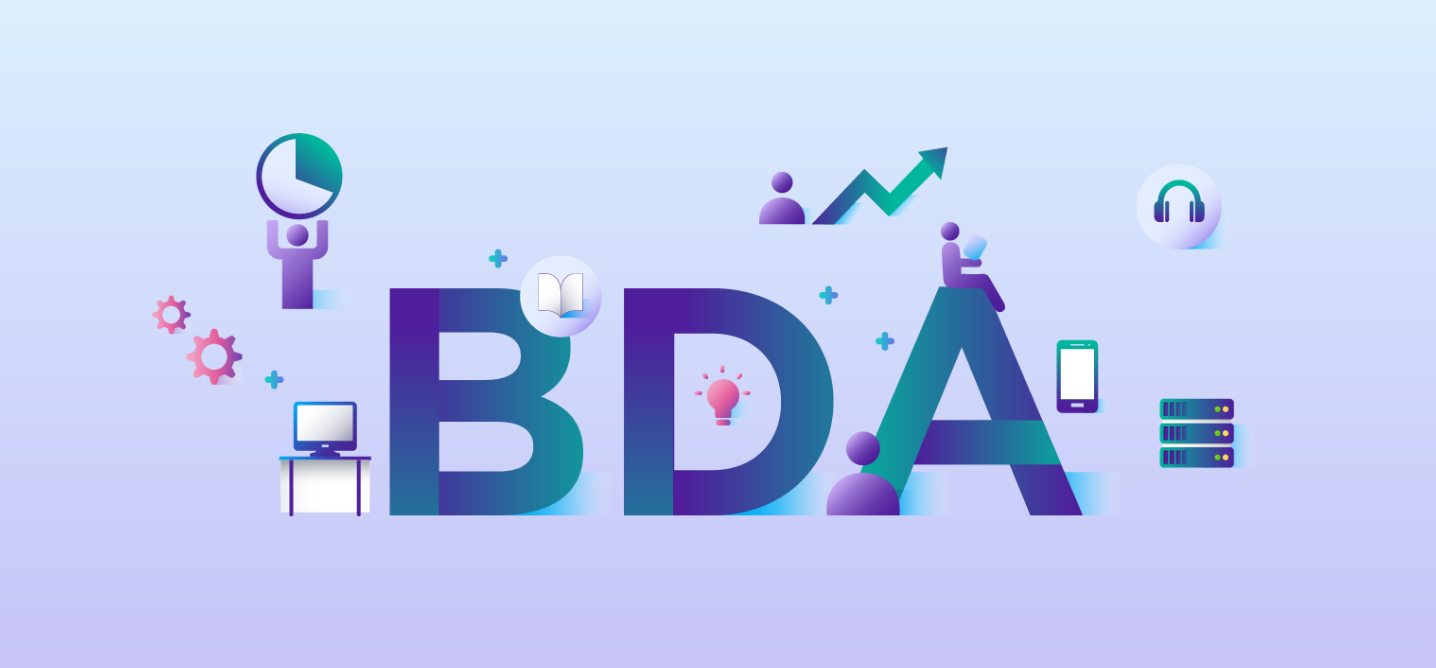 Banpu Digital Academy (BDA) was established with 2 key objectives:
1. Strengthening digital awareness for employees with the following activities:
• Thirsty Thursday Podcast in both Thai and English reaching employees in 4 countries: Thailand, Indonesia, Australia and China. The show shares digital knowhow on the four topics: new ways of working, digital trends, retail business and renewable energy trends.
• Monthly Product Showcase held over Microsoft Teams is a forum for digital teams in all 4 countries to showcase their achievements and share knowledge to improve their products.
2. Developing digital skills for everyone in the organization
BDA has focused on developing skills of DCOE teams as a pilot program and planned to rollout the skill development for more teams involved in digitalization as follows:
• Competency Development Program
– Organizing online training with 12 mandatory courses and 4 optional courses over 40 hours.
– Accommodating certificate training course on the new ways of working in 5 aspects; scrum master, professional product owner, professional agile leadership, design thinking, and advance business analytics, which essential for driving digital transformation and strengthening teams.
• Collaborating with Human Resources Department by setting up small teams with clear "HR Workstreams" assignments as follows:
– New leadership competency
– Squad team competency
– Strategic direction and support system alignment
• Analyzing Digital Capability by collecting data from training records and KPIs to evaluate the Company's overall digital capability.