ITM aims to increase public awareness of environmental protection by initiating the activities in 2018-2019 as follows:
Biodiversity Promotion Program
The Company has supported communities around the Bharinto mine in propagating and conserving rare native orchid species since 2010. The Center of Intermittent Orchid Development was established in Kutai Barat village to provide relevant knowledge, skills, and equipment for the local residents. Currently, there are 97 species of native orchids and rare plants propagated by the center.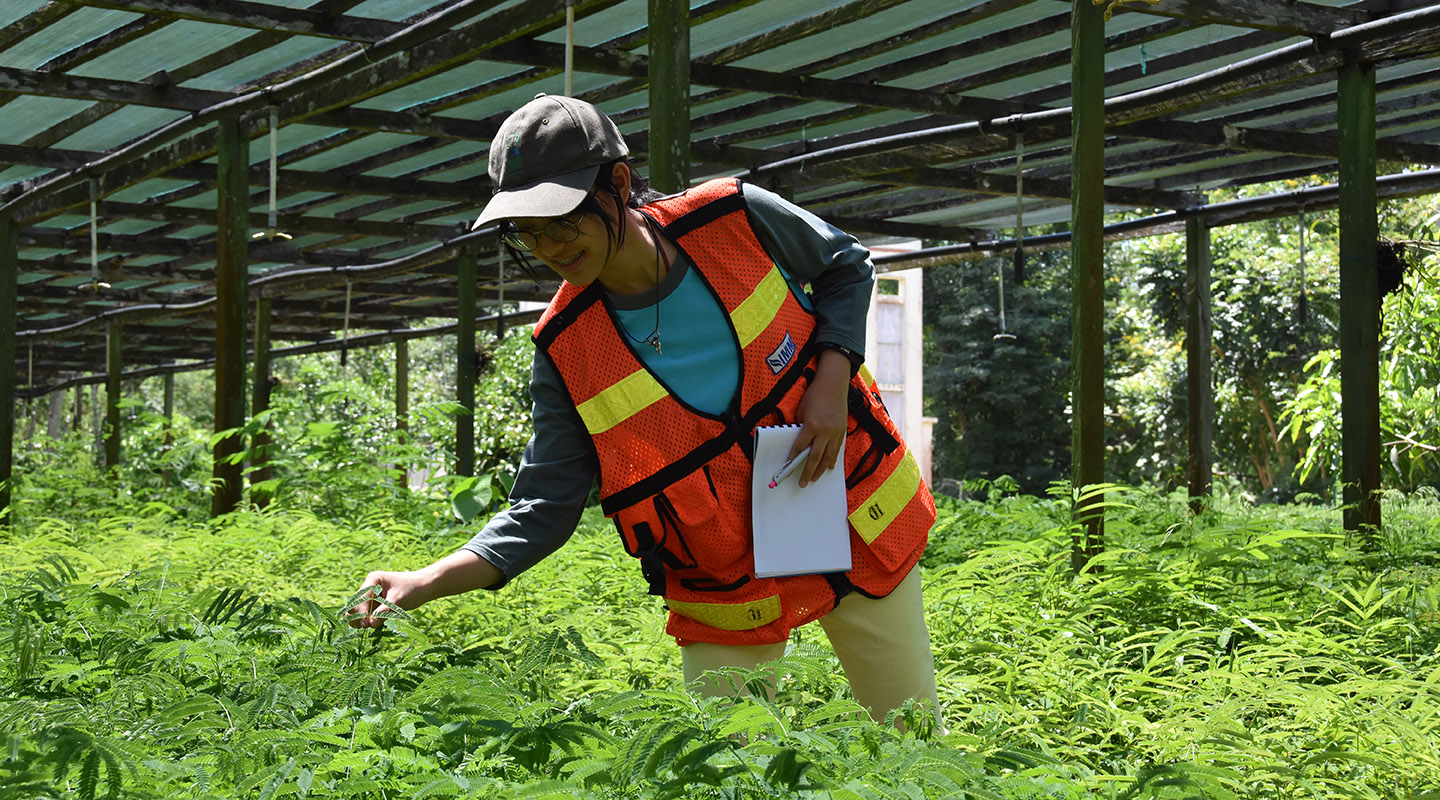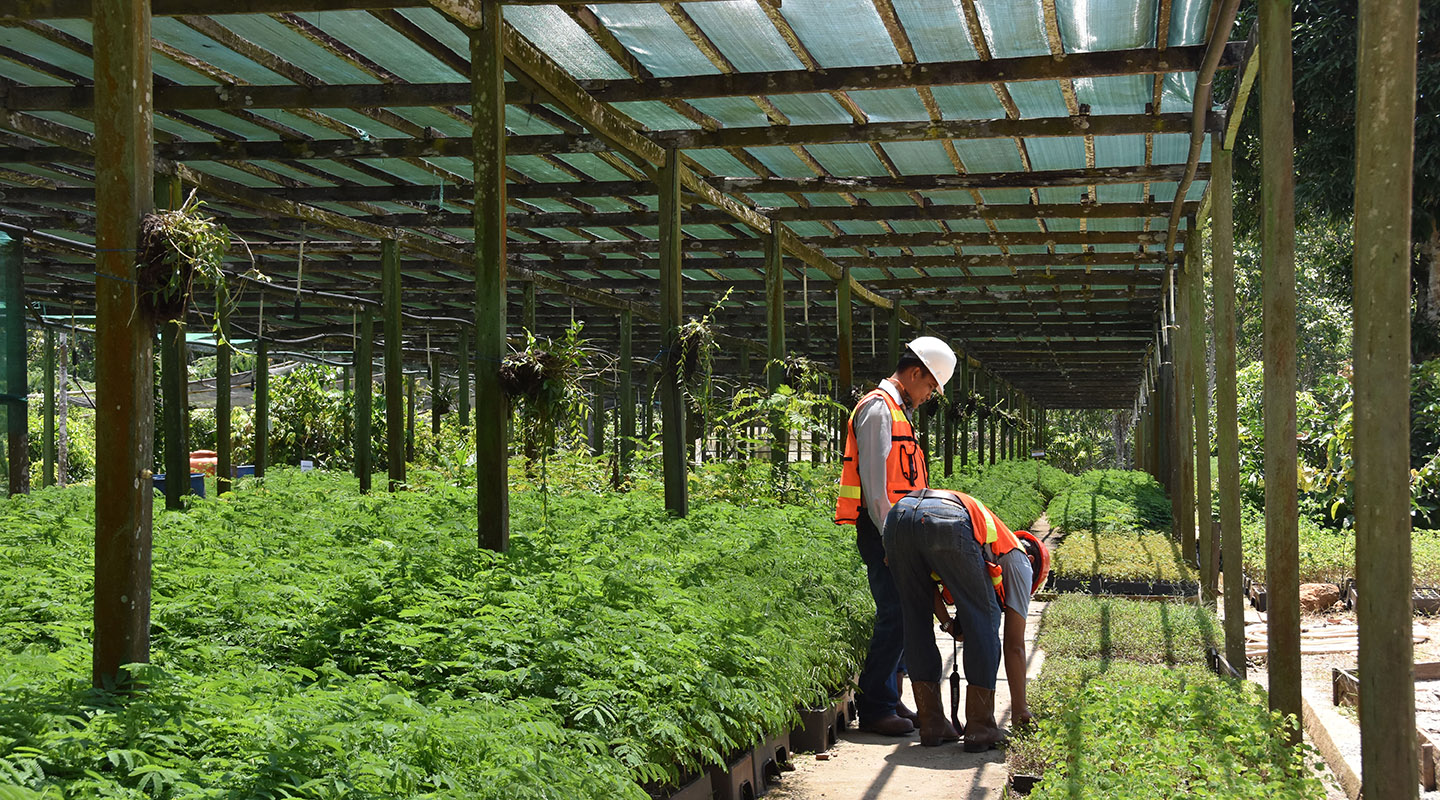 Waste management
ITM has developed a waste management program to promote the safe handling and disposal of waste generated from its operations and that in the communities. The Company initiated a campaign to address the dangers posed by plastic waste and provided garbage bins for elementary schools and public offices in Jorong, Swarangan, Batalang, Karang Rejo, Asam-Asam, and Simpang Empat Sungai Baru villages.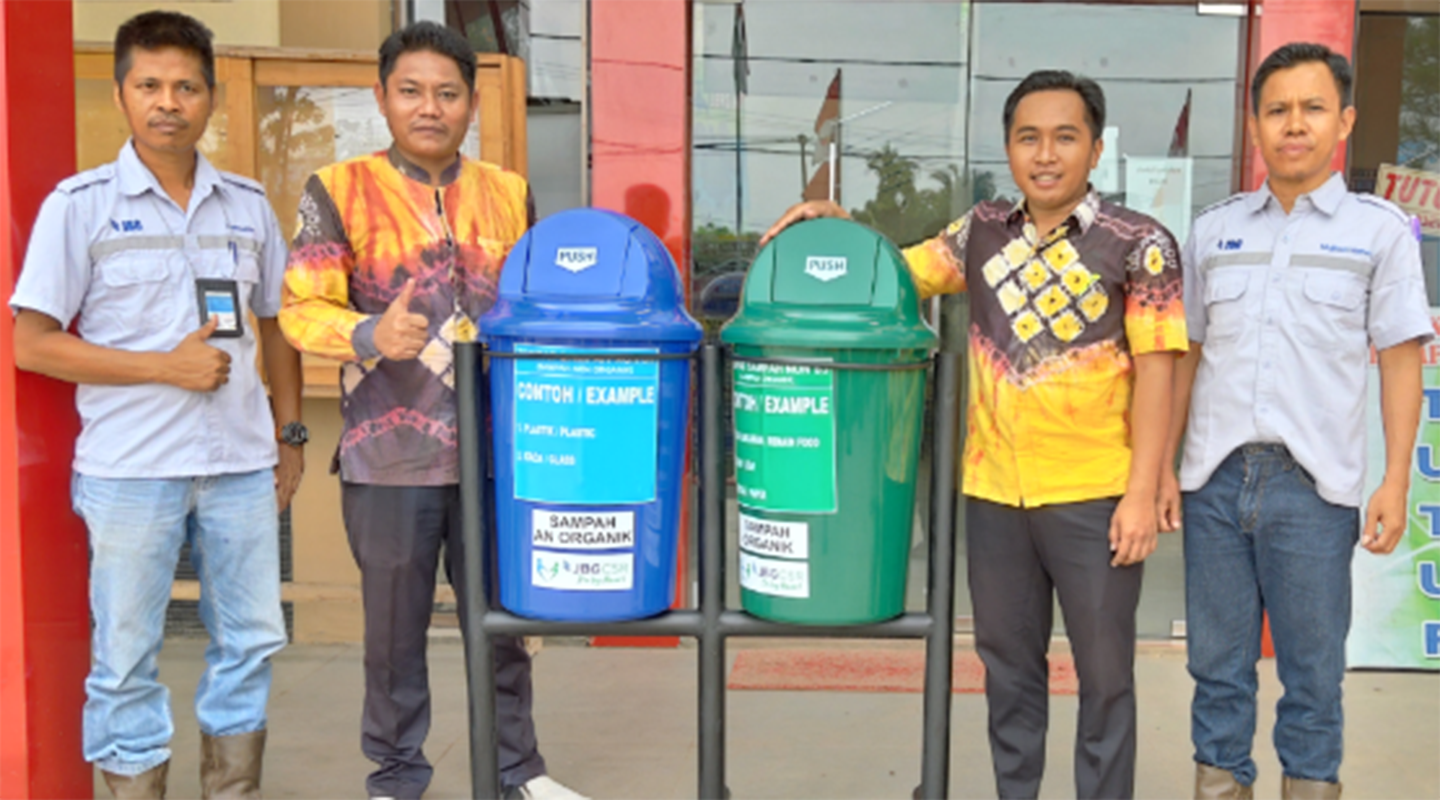 Coral restoration
ITM implemented a coral restoration program in the area near Bontang coal terminal which works to preserve the marine environment. The program's scope of duties included coral planting and monitoring process to measure the coral growth rate. As the restoration continued, the result suggested that the marine ecosystems around the particular area had improved and the growth rate of coral had also significantly increased.