The subsidiary of Banpu in Indonesia, PT Indo Tambangraya Megah Tbk (ITM), is committed to conducting its business in the most socially and environmentally responsible manner. ITM has implemented sustainable community development programs for the communities surrounding ITM's mine sites. These programs are the Company's commitment to maximizing local potentials in terms of economic, educational, socio-cultural, health, environmental and infrastructural development. At the same time, the Company has taken steps in disaster relief efforts by providing emergency response and aid to help alleviate people's suffering and rebuild the economy.
Educational Development
ITM places a high priority on education, which is one of the key factors contributing to a strong and sustainable community. The objectives of ITM's educational development initiatives are to improve the quality of learning, to support students who have potential and capability, as well as to improve literacy skills and reduce school-dropout rates. Among the educational development programs led by the Company are:
Scholarship program
ITM provides continuous support to the education sector through scholarships granted to the local
students from elementary schools up to universities in the communities surrounding ITM operations. More than 200 students were granted with scholarshipsto support their educational needs.
School Facilities
ITM offers continuous financial support to schools for improving learning facilities as well as providing equipment including furniture, teaching materials, and books. ITM also provided an improved learning environment for schools in need.
School transportation
ITM has improved children's access to education by arranging safe school transportation for more than 600 students in 10 villages.
Adiwiyata school (Green School)
ITM has promoted Adiwiyata project (Green School) at Basiq School. The objective is to strengthen environmental awareness among the school community. The school also encouraged students to participate in extracurricular activities, such as school farming, using an active learning approach. As a result, the school was awarded the best Adiwiyata school at the provincial level.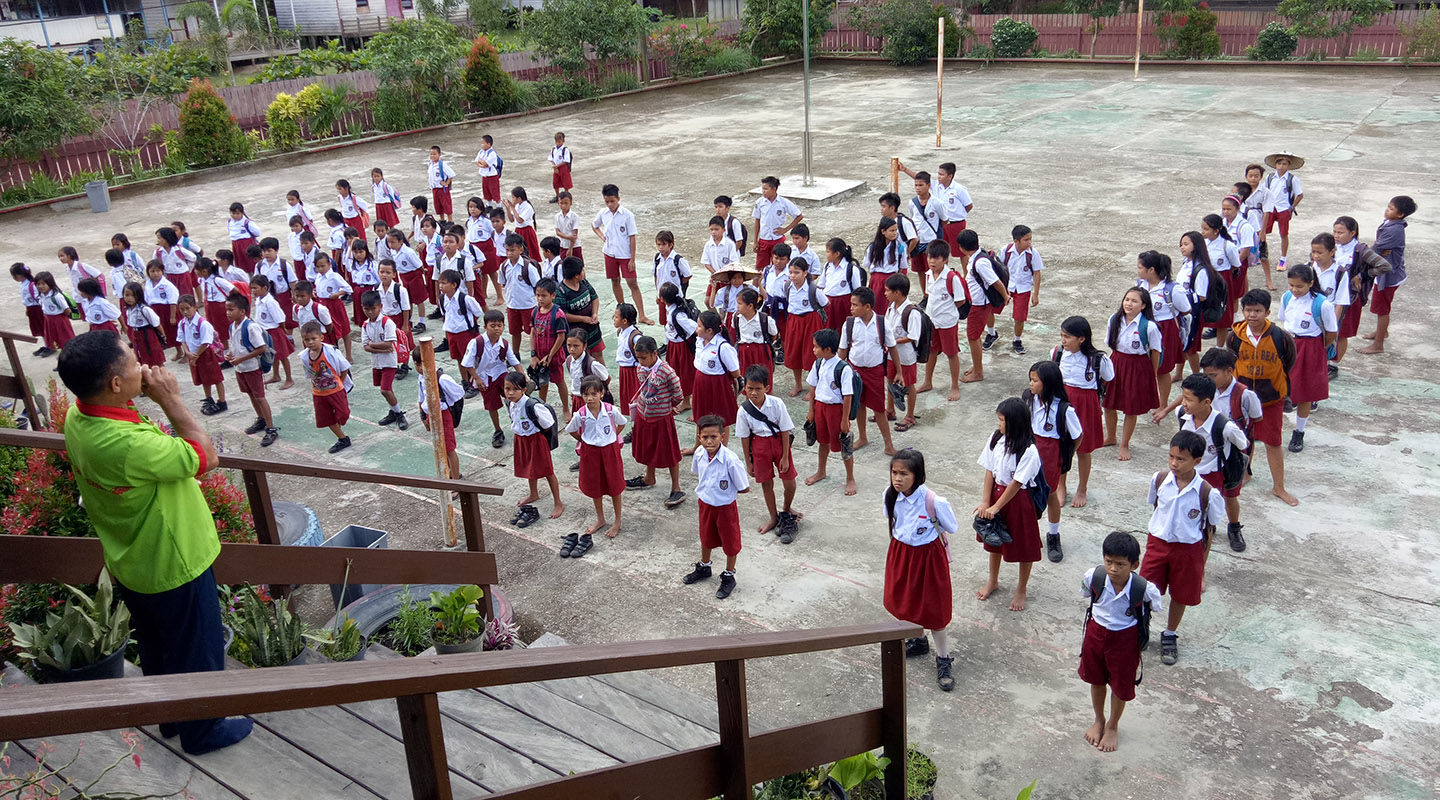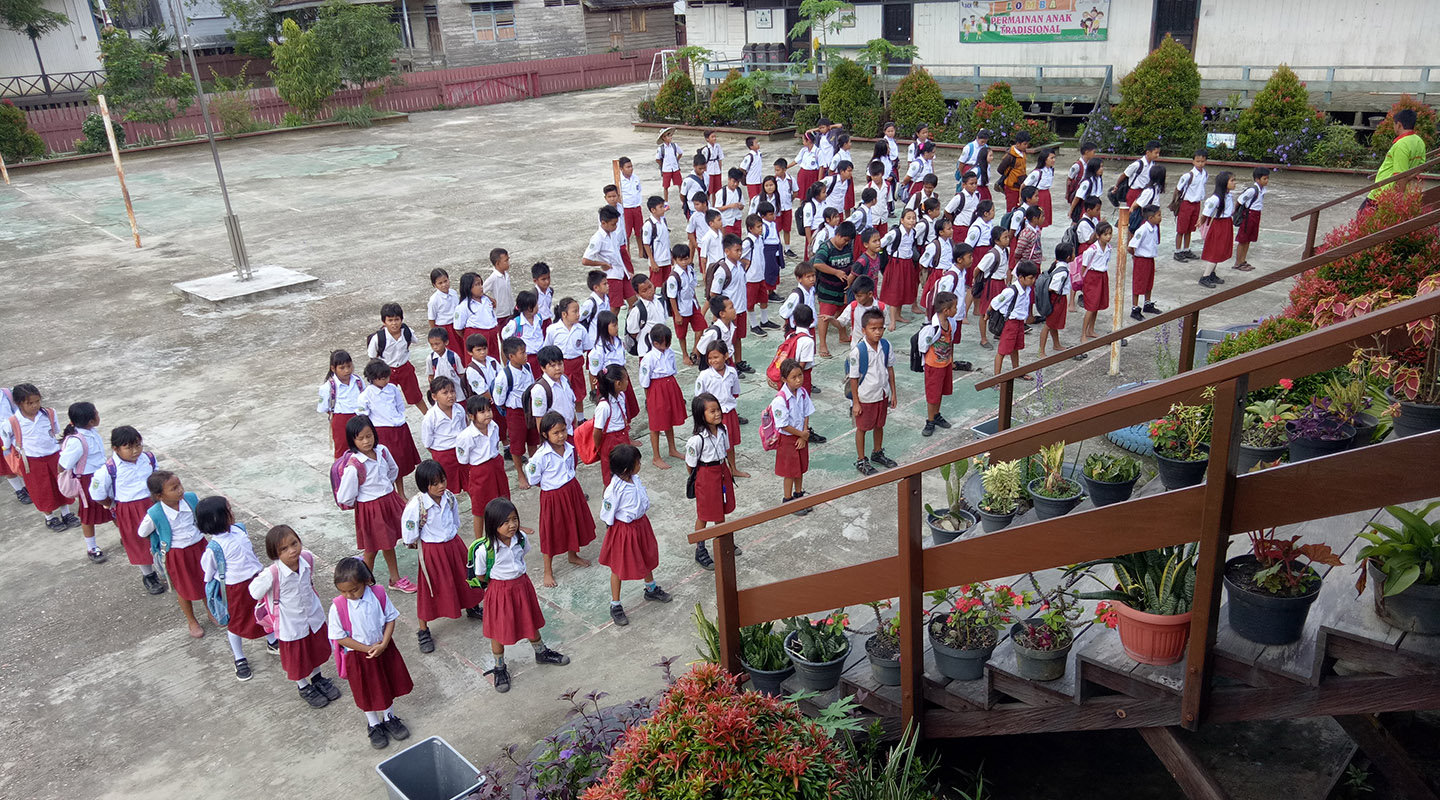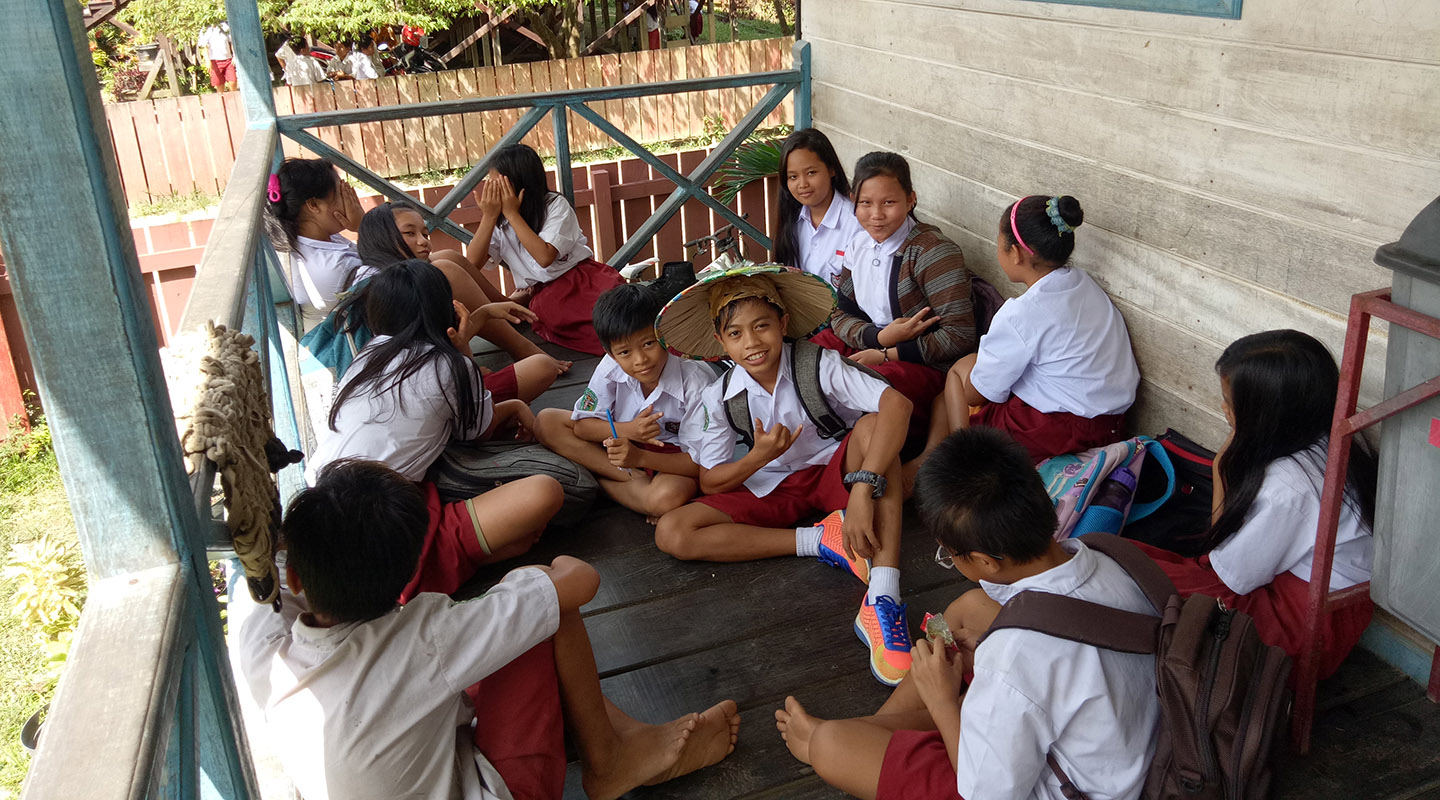 Community Learning Center (CLC)
ITM, in collaboration with the local government, has established three Community Learning Centers in East Kutai Regency, including CLC Malahing, CLC Damai Mandiri, and CLC Salaka, to create learning society and provide everyone with access to education. This program has made positive impacts in the lives of over 1,500 participants since 2011.