Waste
Significance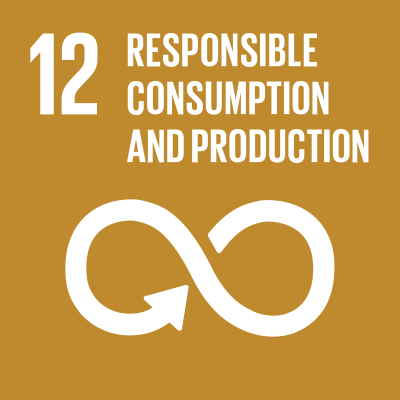 Waste, especially hazardous waste is a significant issue for the Company. Since, if not properly manages, waste can pose risks to the environment, the health of the employees, and the Company's reputation as well as license to operate.
Management Approach
The Company emphasizes on reducing waste using the approach: prevention & reduction, reuse, recycle, and recovery. This is to reduce the amount of waste that would otherwise be disposed by incineration or landfill. The Company has developed waste management standard in compliance with the local laws and regulations as well as alignment with international best practices comprising of five steps as follow:
1. Planning: Identify source of waste, hazardous characteristic, and disposal method
2. Storage: Ensure proper waste storage facility with regular inspection
3. Transportation: Ensure proper waste handling and track all transportation
4. Treatment and disposal: Maximize the reuse & recycle and avoid landfill
5. Monitoring: Ensure compliance of waste management against standard
Ash and synthetic gypsum, by-products from the coal-fired power plants, can be used as raw material in the cement and concrete industry. The Company focuses on sizing them to serve different market demand, provides proper storage facilities in compliance with local regulations, and closely monitors environmental impact from such storage areas.