We believe "innovation" is a vital force that drives the Company forward.
Because great success is always built on a spark of an idea, we aim to unleash the power of innovative minds for flourishing of ideas. Banpu people are encouraged to initiate innovative and efficient practices and create a working environment that promotes innovations.
We strive to embed the spirit of innovation in the hearts of all employees. Through the "Banpu Heart" corporate culture, everyone at Banpu is expected to be empathetic and respectful toward differences, while being encouraged to get hands-on and disruptive when it comes to learning new things. As a result, the company has transformed into a hub of "Innovation Culture," which encapsulates creativity, innovative ways of working and business innovation.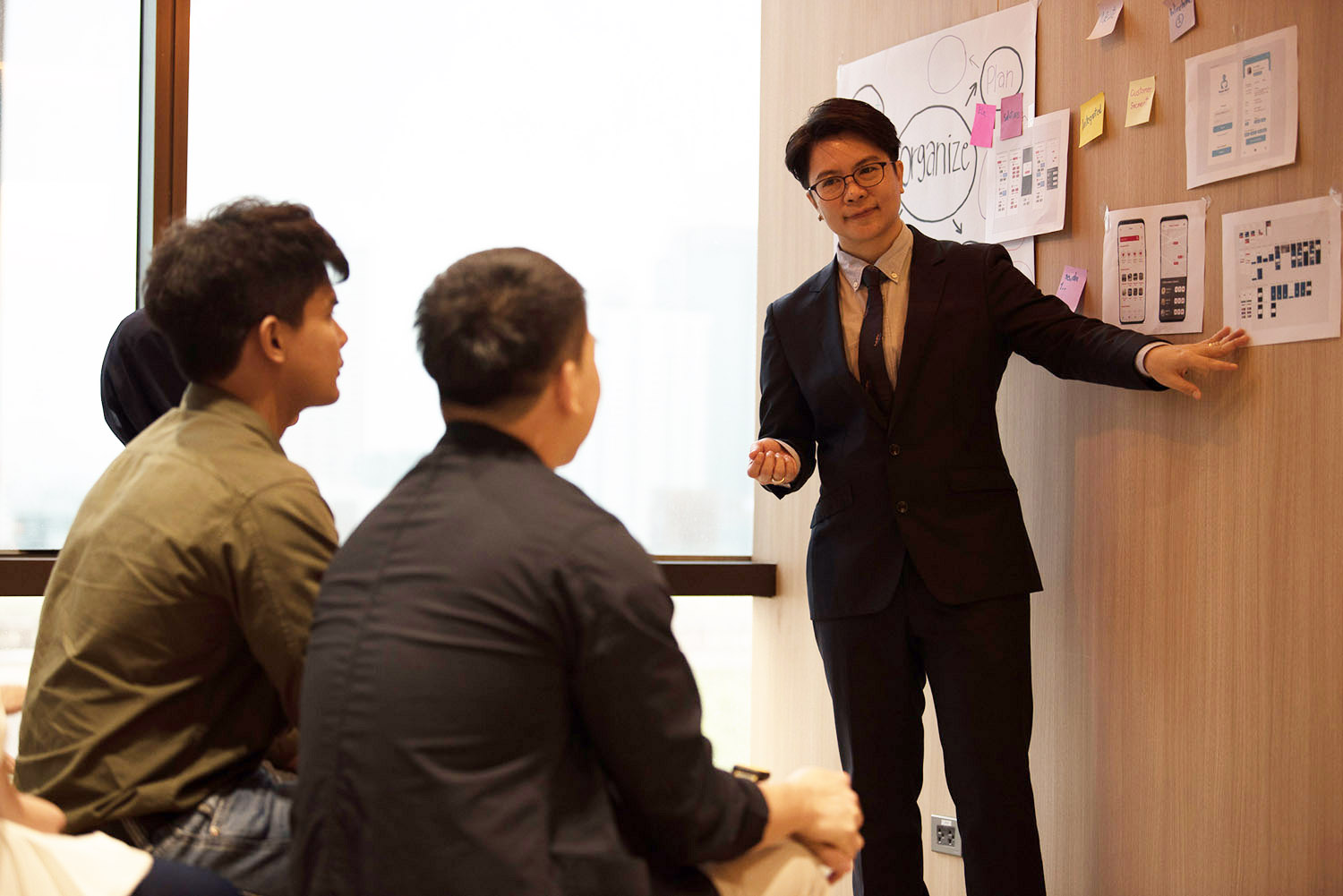 Based on a strong ability to innovate, Innovation Culture is rooted in open-mindedness, trials and errors and pioneering spirit.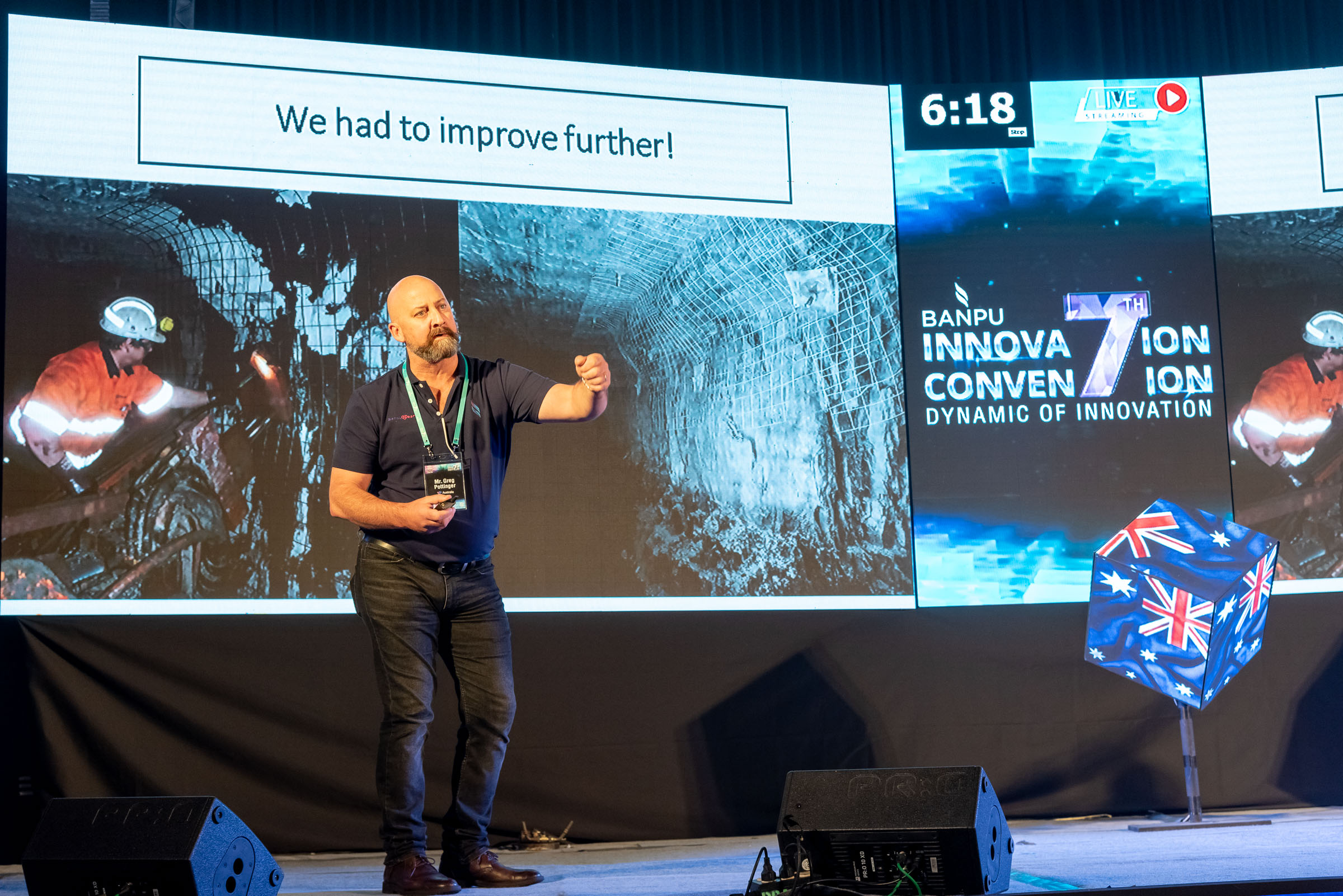 A platform for creative expression, Wow Ideas is where Banpu people are welcomed to propose their ideas for smarter and more efficient solutions.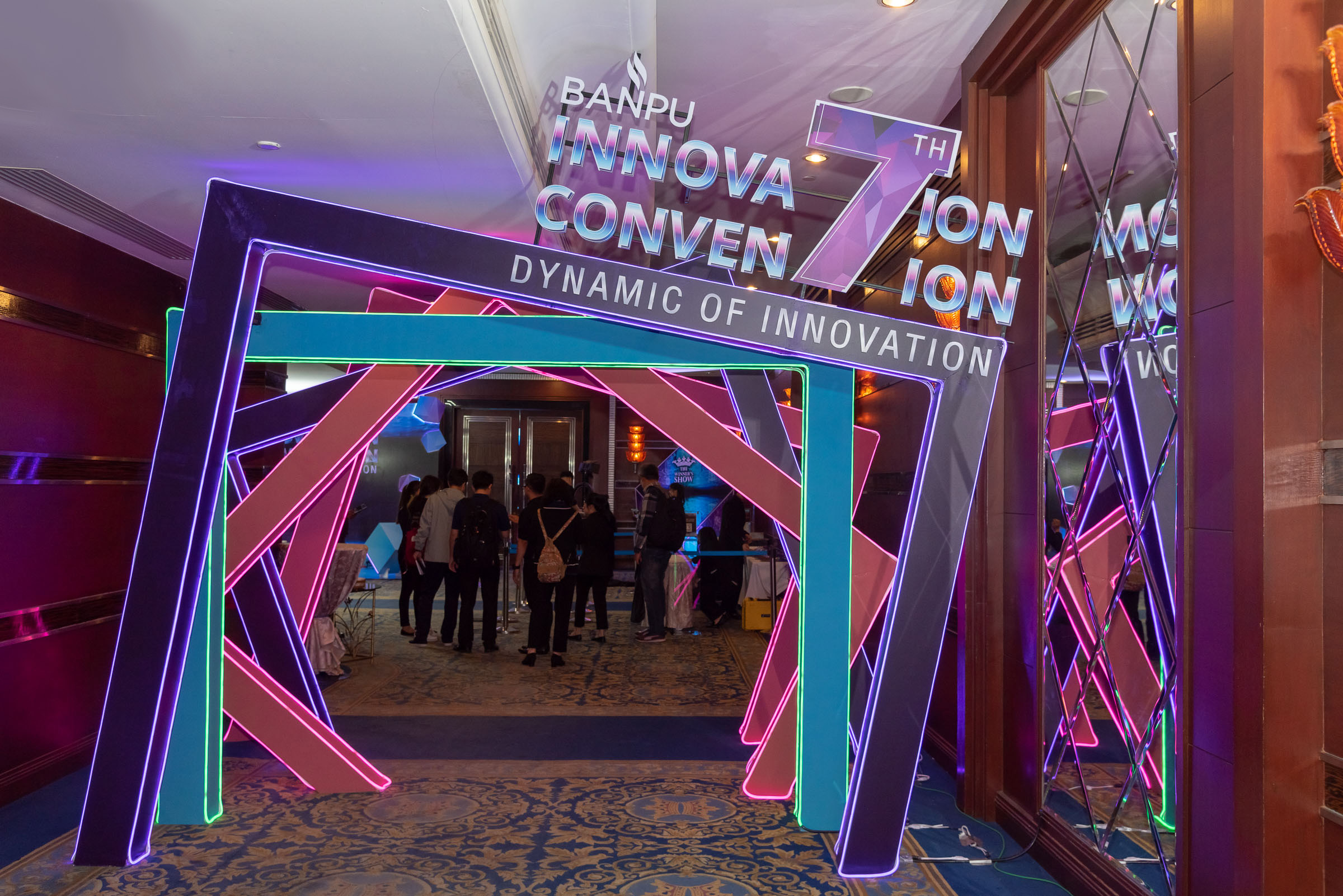 Since 2013, Banpu Innovation Convention has been held to allow Banpu employees to showcase their ideas for creative solutions. The annual event is joined by representatives from each country in which Banpu operates who act as role models and leaders of innovation within the Company.