Banpu people are given opportunities to grow and make their dreams come true.
We collaborate with leading management institutes in Thailand and abroad to design training programs that focus on enhancing leadership skills for employees in every level. Through constructive training sessions, the Company also actively nurtures leadership as well as non-technical skill development while furthering each individual's aptitude to pave the way for more success in their career.
We do our best to ensure that Banpu people obtain new skills that are necessary for efficient operations in a constantly changing business environment. In addition to fostering career growth for all employees in an equal and unbiased manner, we drive people development and agility within our Company and build them into our solutions.
Strengthening Employees' Potential
Banpu is committed to curating training courses for employees at all levels to promote lifelong learning. By focusing on reskilling and upskilling workforce to attain high-performing results, Banpu has launched several programs to engage employees in coping with rapid changes, improving productivity and embracing dynamic business direction. At the same time, the Company also focuses on developing the individuals' potential through selective learning programs and promotion of key attributes, such as leadership (through Banpu Leadership Program) and competency based on their field of responsibility. Banpu allocates annual budget which is equivalent of at least 5% of the total salary of the employees in all countries for these trainings.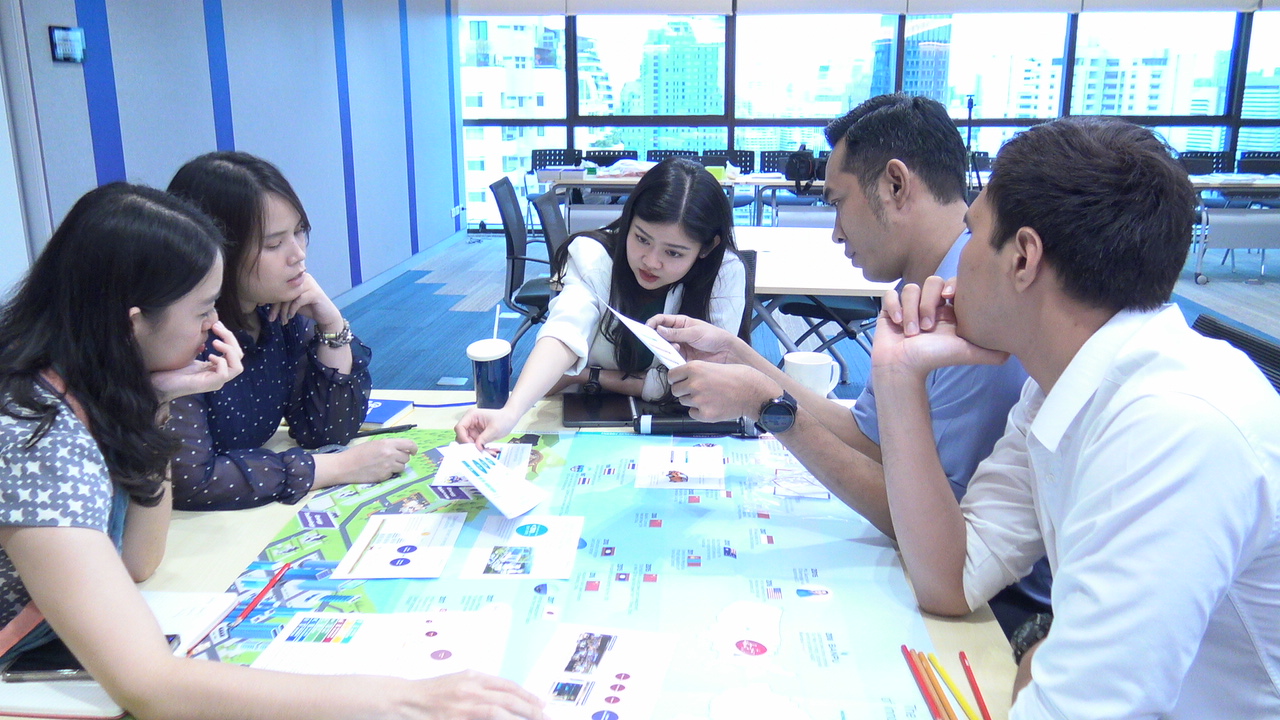 To ensure that everyone at Banpu thrives in their journey in a sustainable manner, Banpu offers its employees the opportunity to develop their skills and insights over a long term by promoting a flexible working approach in consonance with the nature of the business and holding an Individual Development Program (IDP).
At Banpu, we encourage flexible work life.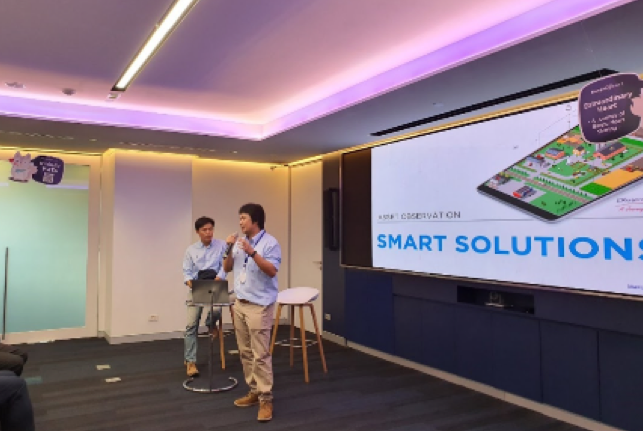 Banpu strives to equip its employees with the ability to adapt to the ever-changing work landscape and constant development of new skills through various processes, including:
• Rotation
• Cross-functional working
• Cross-country working
• Overseas assignment
Banpu promotes work flexibility to increase efficiency and speed to meet the challenges of today's fast-changing business, especially those that are influenced by external factors. The initiatives under this approach are as follows.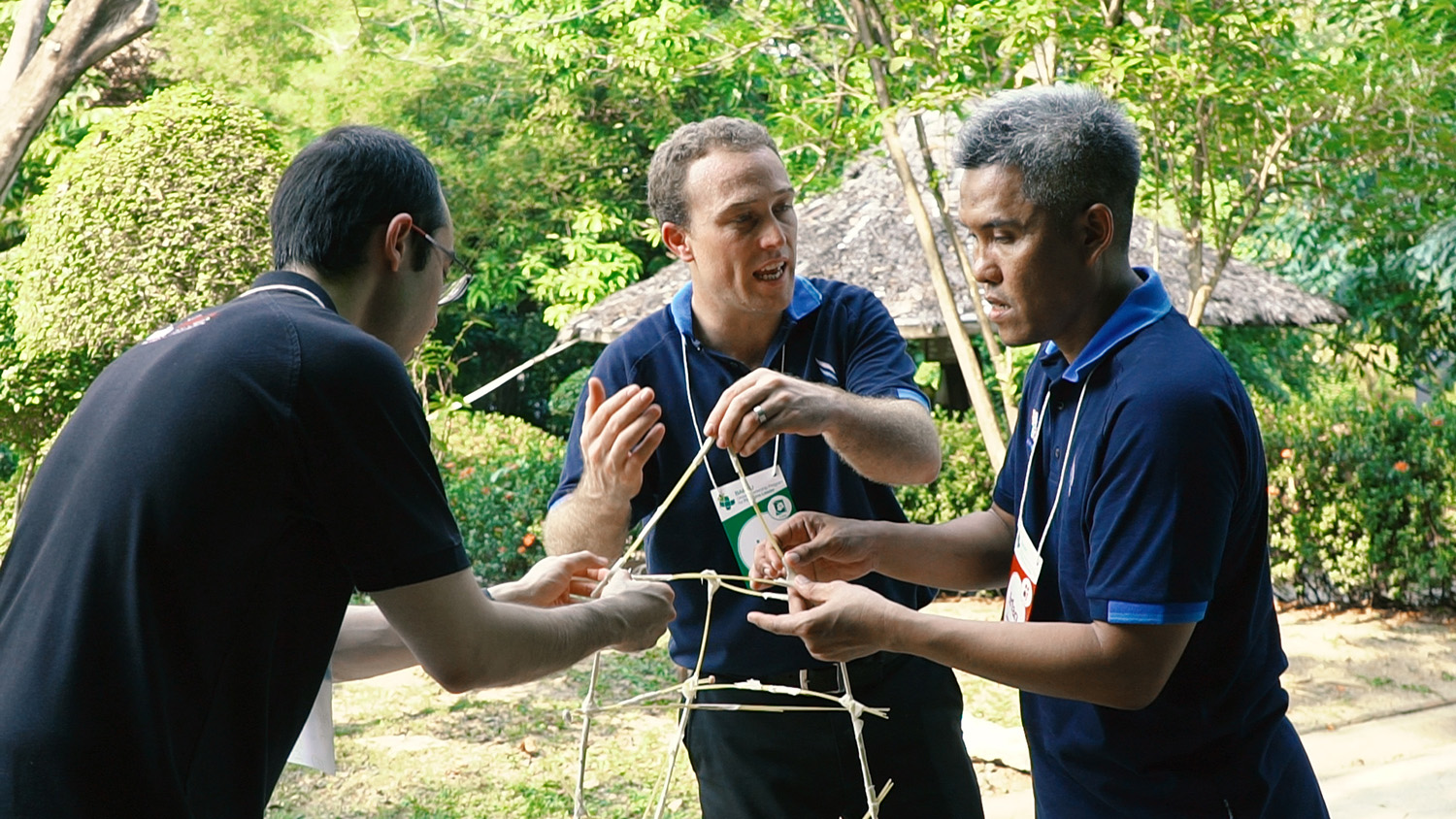 • Global Human Resource Information System and Single Source of Information programs have been launched to promote enhanced flexibility among employees involving in cross-country operations.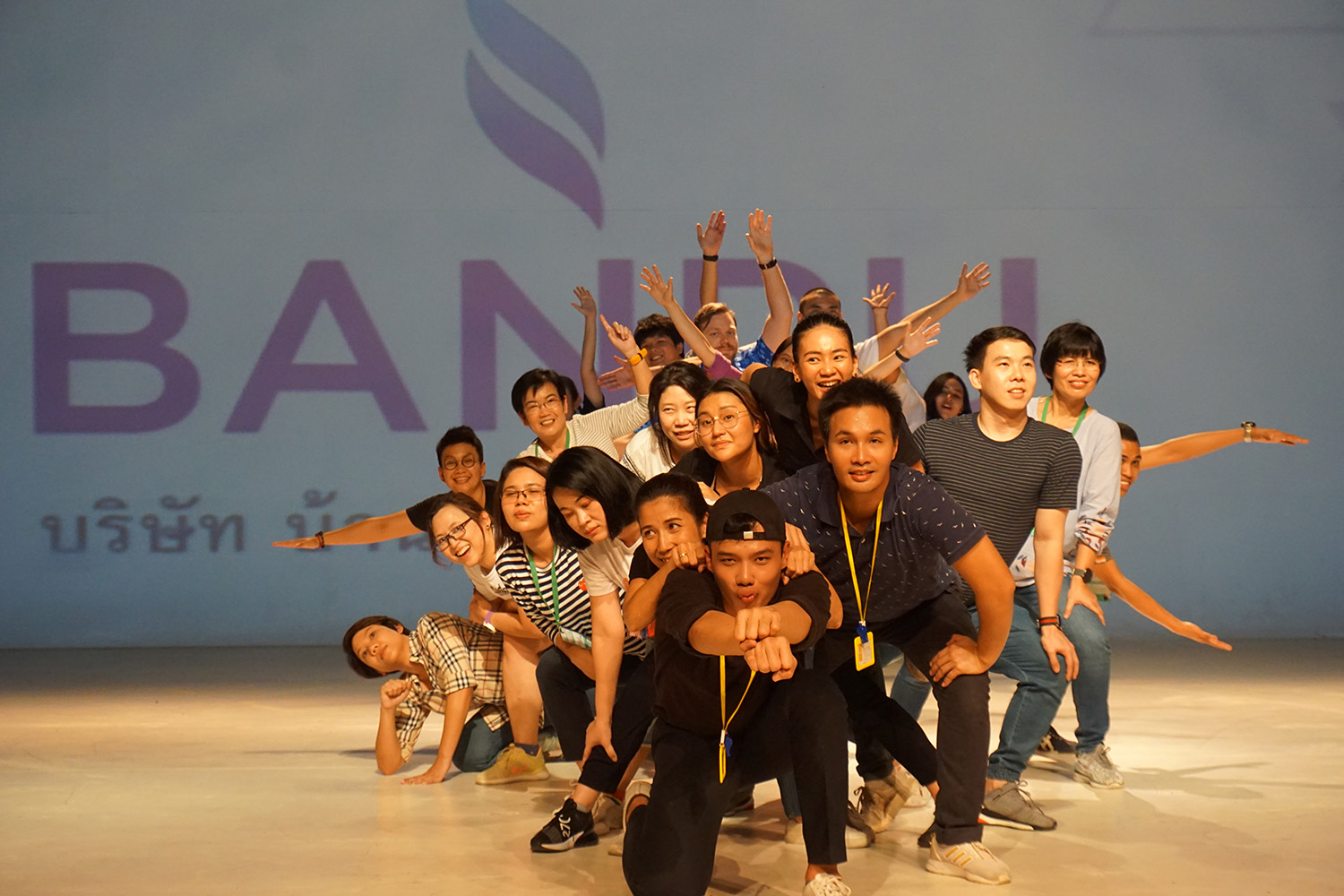 • Effective Organization Structure: Banpu has adopted a short yet solid chain of command, which better paves the way to decentralization and helps increase growth opportunities for the company. This transformation has made it possible for Banpu people to deliver work in a timely manner and ensured that the employees at all levels can better connect to one another. This approach will ultimately lead to flexibility in work arrangements and maximum efficiency in the operation. Key management positions were also restructured in line with the new business direction to focus more on fostering a strong and ever-growing presence.