Discover a job that truly fits your lifestyle and creates work-life harmony.
Banpu ignites innovation and encourages staff to navigate life their way as it believes inspiration should not be limited by the confines of workplace. Banpu people are provided with the opportunity to arrange flexible working hours and contribute from anywhere under the Company's Work Anywhere policy, which has been launched since 2008, and to choose the Flexible Benefits that meet each individual's lifestyle.
"Be Agile and Change" is one of the principles rooted in Banpu Heart corporate culture. Represented in the form of a flexible work policy, the approach is widely adopted by Banpu people for both personal and professional purposes in order to build vitality and achieve job satisfaction in a long term.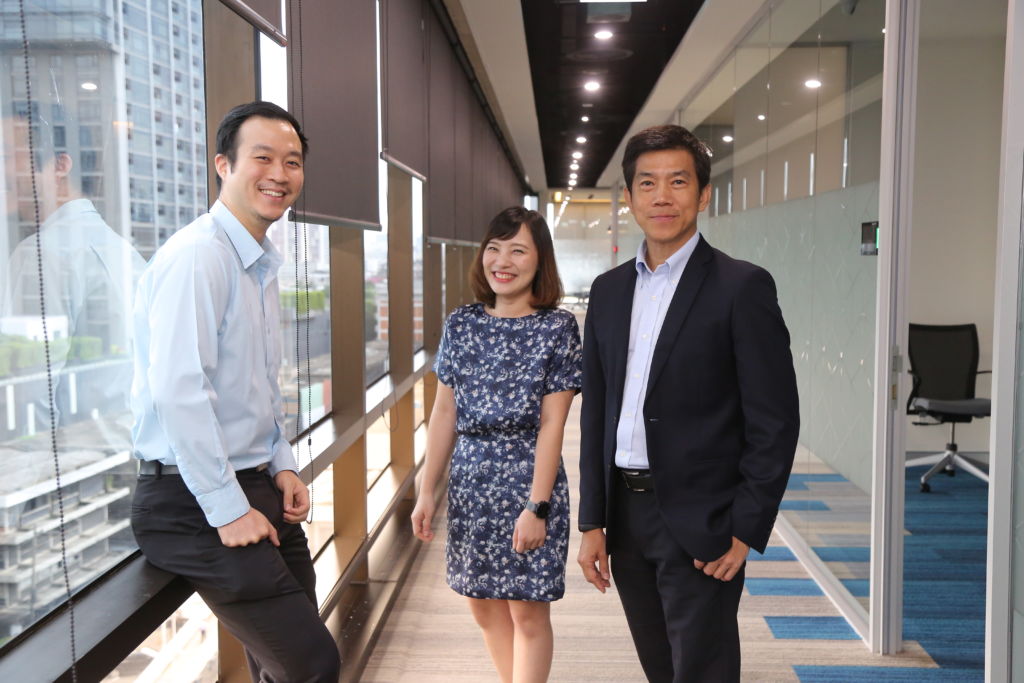 Instead of traditional measures, Banpu tracks employees' competences by means adapted to our workplace with the purpose of building mutual trust. With a firm belief that everyone has different needs and preferences in life, welfare and benefits are tailored to suit the values and goals of each Banpu employee. (Kesara Tangvirojtham, Manager – Investor Relations, Banpu Public Company Limited) (Read the full story: Click Here)
Since 2008, Banpu has allowed employees to choose a workplace of their own choice under the "Flexible Workplace" or "Work Anywhere" policy, which allows them to work anywhere up to eight times a month. (On working days during 8.30-17.30 hrs.)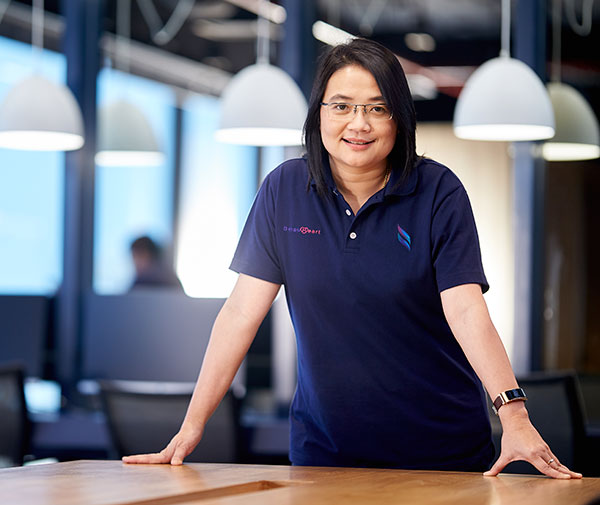 Banpu incorporates technology to support a variety of operational functions and encourages flexible work attendance that suits individual lifestyle and responsibility. (Kanokwan Jitchobtham, Senior Vice President – Business Affairs) (Read the full story: Click Here)
At Banpu, everyone can organize working hours that suit their lifestyle. With the Flexible Working Hour policy, Banpu employees can choose working hours according to their needs from the following timeslots.
• 7.30 – 16.30 hrs.
• 8.00 – 17.00 hrs.
• 8.30 – 17.30 hrs.
• 9.00 – 18.00 hrs.
• 9.30 – 18.30 hrs.
Employees can choose their welfare from a variety of Flexible Benefits to fit their lifestyle including:
• Family Life: A benefit plan focusing on the expenses of the employee's family members
• Relaxation Life: A benefit plan focusing on leisure and well-being
• Security Life: A benefit plan focusing on health and wellness
• Transformation Life: A benefit plan focusing on digital technology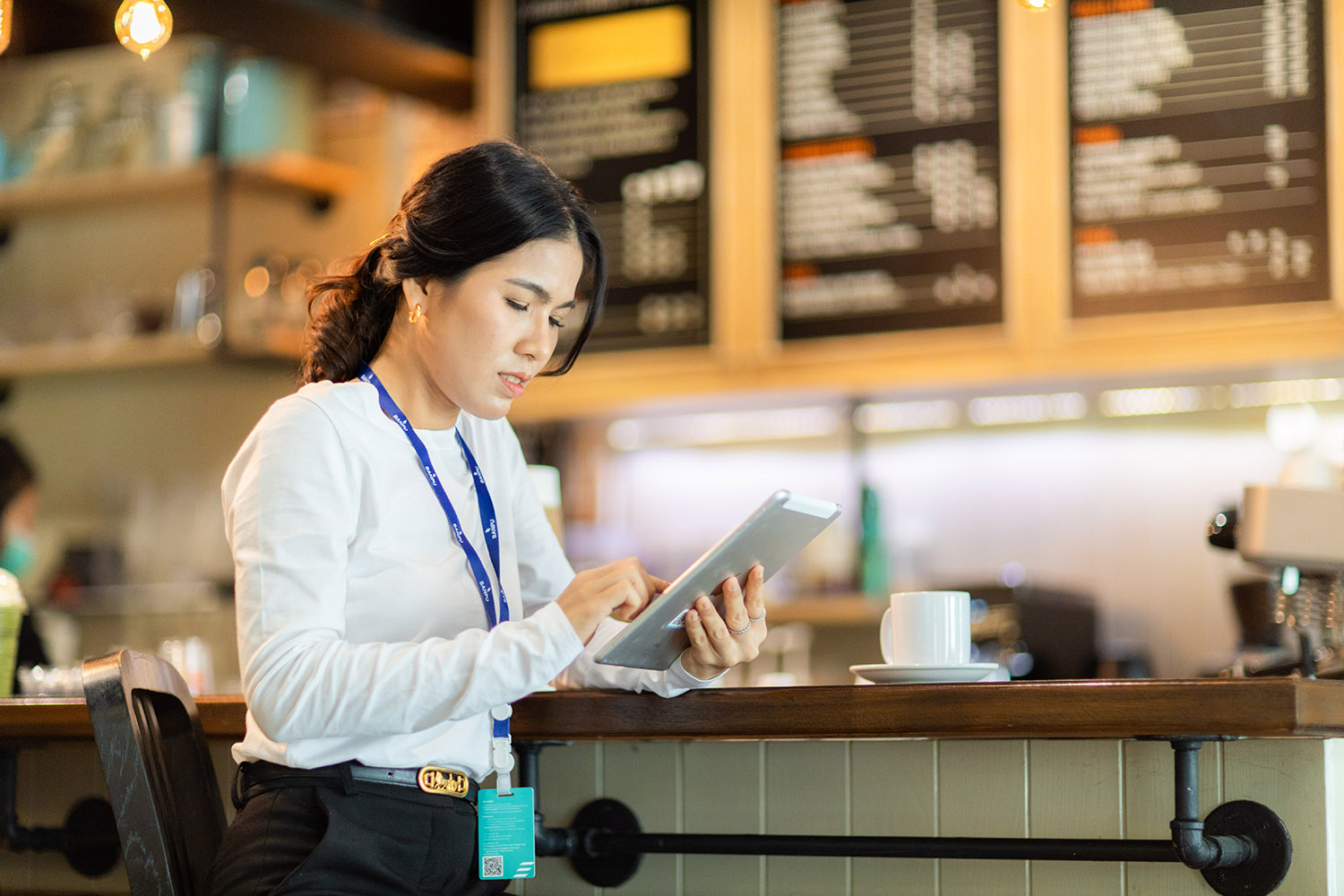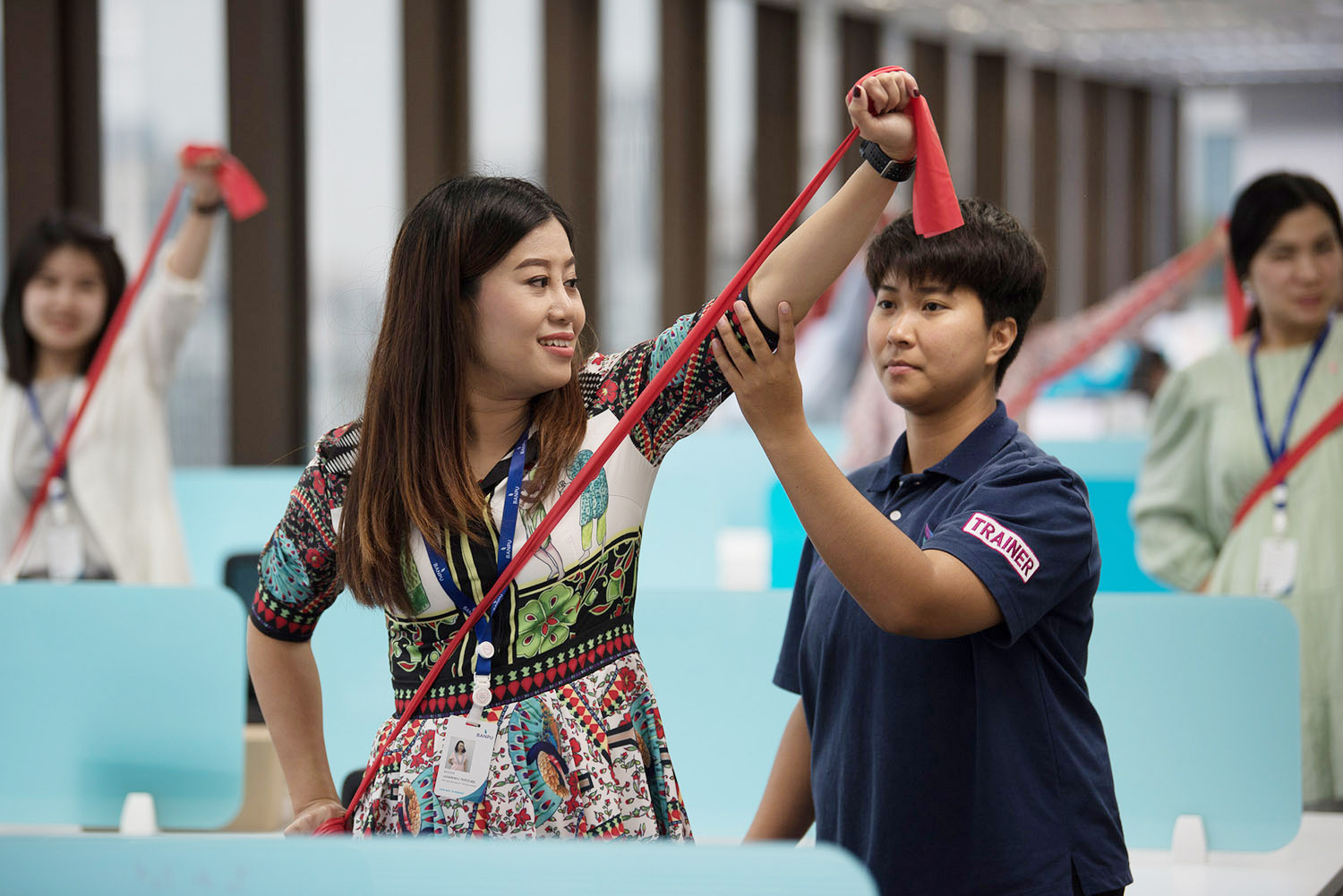 Banpu has continued to develop a range of activities under the concept of Flexible Lifestyle to ensure that everyone who work for the Company lead a happy and balanced life, professionally and personally. This approach plays an important role in increasing work efficiency and motivating the individuals to come up with new initiatives that help boost productivity, performance and engagement.