Banpu's management structure is comprised of the Board of Directors and management executives. The Board of Directors shall consist of a chairman, a vice chairman and directors in a number considered appropriate for the Company's size of business and efficient operation. There shall not be less than five directors serving on the Board.
No less than half of the directors shall be non-executive directors and no less than one-third shall be directors who are independent of Management and have no business relationship or any other relationship with the company which may affect the director's independent exercise of discretion.
The Board of Directors shall appoint directors from their number to serve on sub committees of the Board. The qualifications of selected directors will be appropriate for the duties of each committee. At present, the Board of Directors has appointed three Board Committees; namely, the Audit Committee, the Compensation Committee and the Corporate Governance and Nomination Committee.
The Board of Directors comprises 13 members, who contribute their extensive skills, knowledge and experience to the Company's growth and success.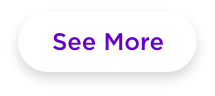 ---
Fiduciary duty
Fiduciary duty generally means a professional practice to act in a position of trust, good faith, candor and responsibilities on behalf of involved parties.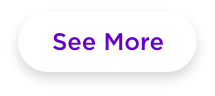 ---
Independent Directors Qualifications
Banpu Public Company Limited has defined the definition of Independent Directors, based on the criteria specified by the Securities and Exchange Commission of Thailand .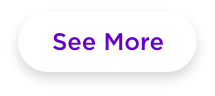 ---
Company Secretary
The Board of Directors has appointed Mr. Virach Vudhidhanaseth as Company Secretary, whose duties and responsibilities are as stipulated in the Securities and Exchange Act (No.5), B.E. 2559, an amendment of the Securities and Exchange Act B.E. 2535.