At Banpu, our people lie at the heart of every success. People development is what makes we grow steadily and continuously.
Banpu empowers its employees to identify and reach their full potential. To ensure that our people grow well together with the company, we encourage flexibility at work and provide opportunities for them to gain hands-on experiences in various fields, including positions abroad. We respect diversity and embrace every opinion according to the principles of our corporate culture "Banpu Heart". With the aim of enabling Banpu's employees to live their best lives and unleash every creative force, Banpu hopes to always bring solutions that enhance the capabilities of the Company.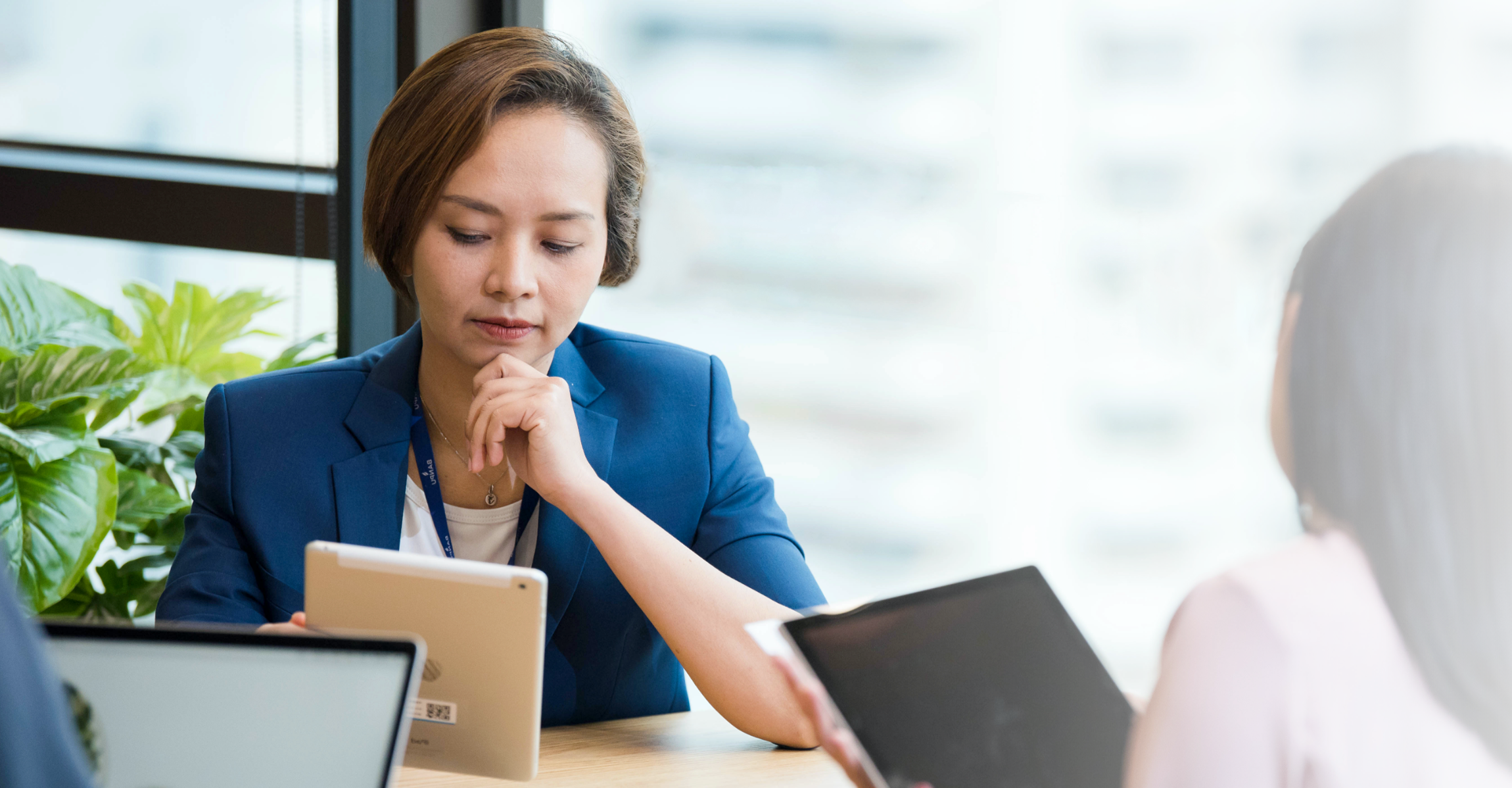 Banpu people are given opportunities to grow and make their dreams come true.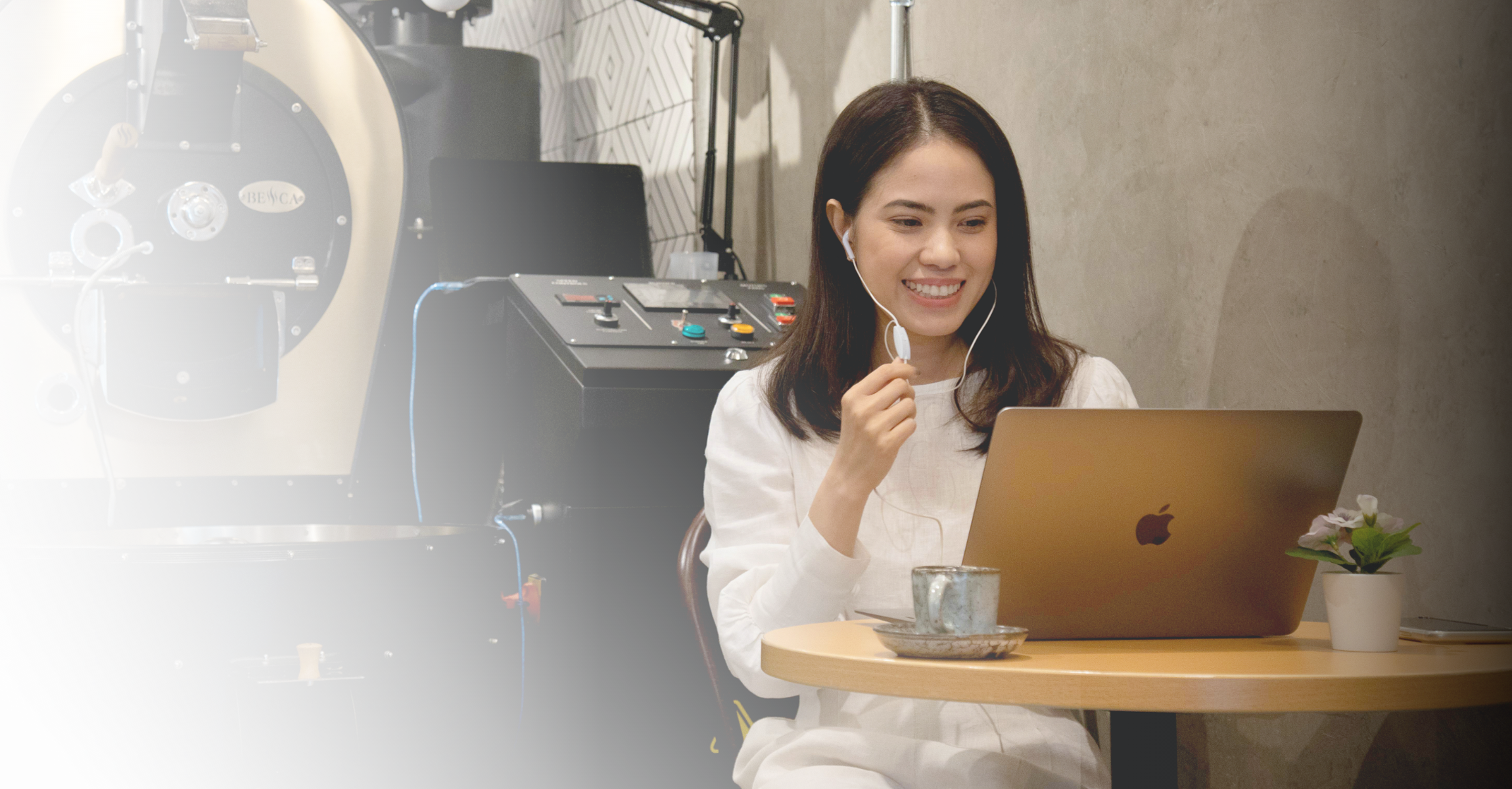 Discover a job that truly fits your lifestyle and creates work-life harmony.
We believe "innovation" is a vital force that drives the Company forward.