Key enablers for successful Digital Transformation at Banpu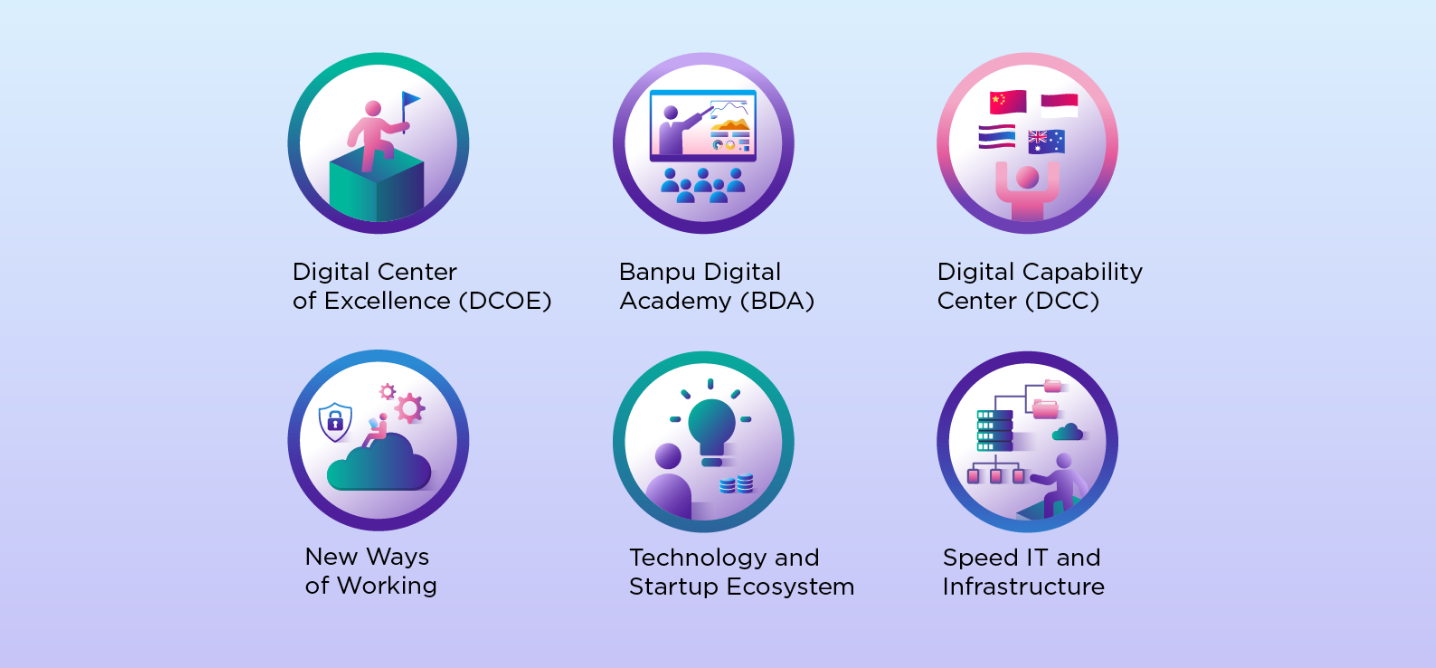 Effective Digital Transformation relies on key enablers which drive organization-wide practice to achieve the following explicit goals:
1. Digital Center of Excellence (DCOE)
DCOE is a center for driving the aspirations, corporate governance and execution policies of the Company's digital transformation and change leaders priming Banpu people for the transformation journey
2. Banpu Digital Academy (BDA)
BDA is responsible for digital capabilities at every level of the Banpu organization, promoting knowledge and competence in technology and innovation, and new ways of working under the concepts of agile and scrum.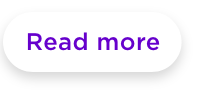 3. Digital Capability Center (DCC)
Banpu currently has 4 Digital Capability Centers located in Thailand, Australia, Indonesia and China. These centers are innovation hubs for incubation and collaboration to drive digital transformation. They provide physical space and digital capabilities enhancement for employees to build and scale up innovative solutions.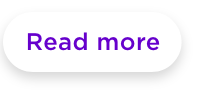 4. New Ways of Working
Banpu has encouraged employees to work with design thinking processes and agile working practices through scrum methodologies, which provide internal teams with diverse roles such as product owners, scrum masters and development leads.
5. Technology and Startup Ecosystem
Banpu is currently engaged with six technology enterprises and more than ten startups with the capabilities of driving Digital Transformation to success by building and applying digital products
6. Speed IT and Infrastructure
Banpu has ensured the highest levels of cybersecurity and identify best practices to support future digital products and data requirements. They have also developed analytics platform that captures and integrates data from all value chain processes.