Banpu Reports First-Half 2023 Results Driven by Expanded Power Business Value Chain in the U.S. and Accelerated Growth in Energy Technology Businesses
Acquiring Temple II gas-fired power plant to complement Temple I and Barnett shale in Texas, enhancing value chain of the U.S. energy business for a steady income stream.
Increasing investment in battery and energy solutions businesses to demonstrate modern business operation that embraces tangible environmental awareness.
Banpu Public Company Limited, a leading international versatile energy provider, reported operating results for the first half of 2023 with total sales revenue of USD 2,424 million (approximately THB 82,829 million), while earnings before interest, taxes, depreciation and amortization (EBITDA) totaled USD 747 million (approximately THB 25,474 million) and a net profit of USD 134 million (approximately THB 4,543 million). The Company continued to generate consistent operating cash flow despite the unfavorable situations by focusing on flexible business operation capable of adjusting strategies to mitigate risks from highly volatile energy markets. Constant business expansion in strategic countries remained the Company's key focus, especially in venturing into gas-based business in the United States and accelerating Carbon Capture, Utilization and Storage (CCUS) project development to meet decarbonization goals and moving forward through business transformation to reinforce the commitment to delivering "Smarter Energy for Sustainability".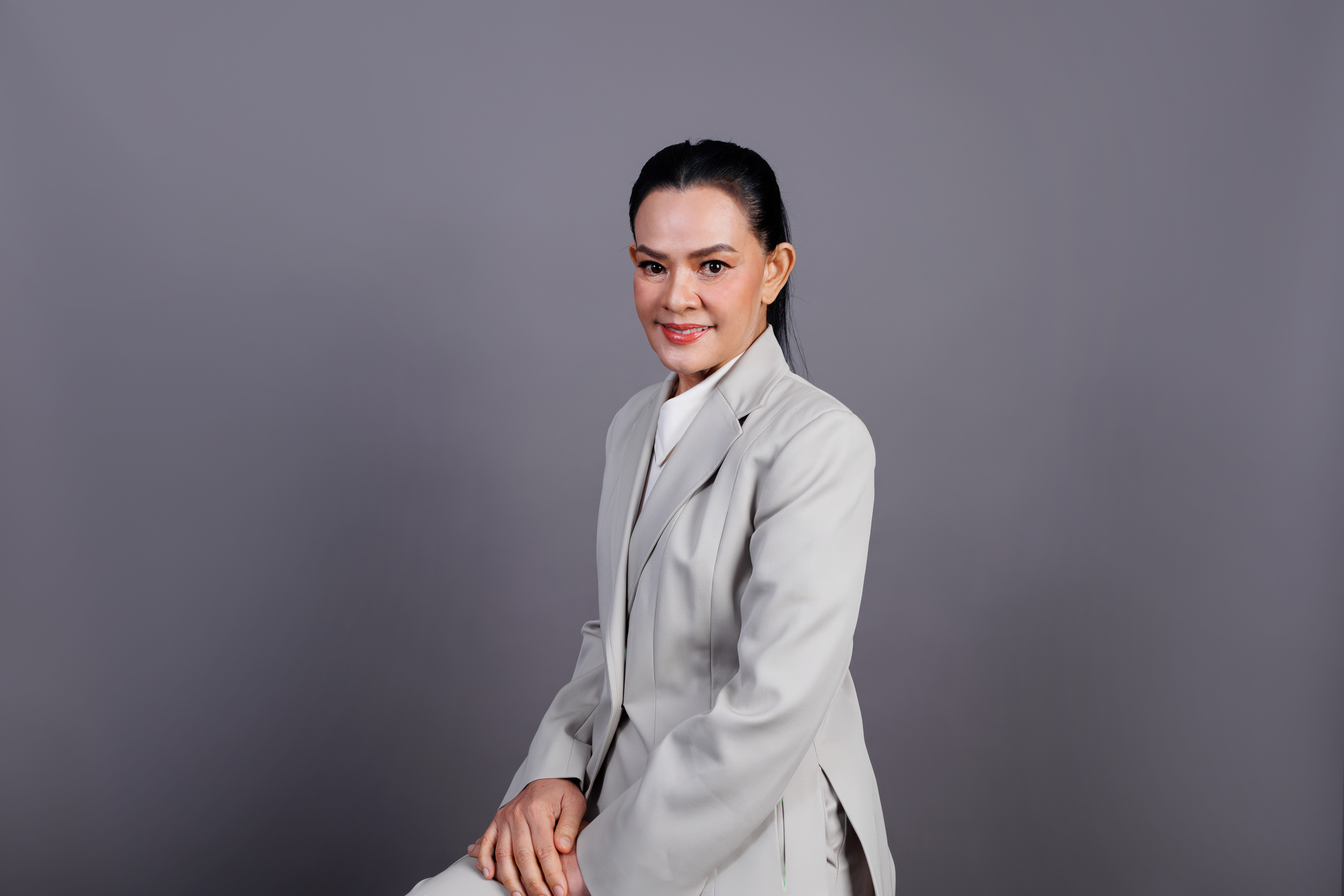 Mrs. Somruedee Chaimongkol, Chief Executive Officer of Banpu Public Company Limited said that "In the first half of 2023, we managed to maintain operational stability across all groups of businesses despite uncertain global energy market and fluctuating weather conditions, all of which affect policies in each country we operate as well as energy demand and supply trends. However, we made another significant move with the acquisition of Temple II gas-fired power plant in Texas, USA, which is equipped with advanced and eco-friendly technology and located adjacent to our existing asset – Temple I power plant. The acquisition helps us generate immediate cash flow as Temple II is currently under commercial operation, unlock full potential of both Temple l and Temple II and enhancing synergies across Banpu's integrated business value chain in the US. We also enhanced sustainability performance in production processes by implementing Carbon Capture, Utilization and Storage (CCUS) technology across the operations at Barnett shale, which was awarded Responsibly Sourced Gas (RSG) in Gold Rating Certification from IES TrustWell by Project Canary."
The key operating first-half 2023 results for the 3 core groups of businesses as follows:
Energy Resources – Mining business generated strong and stable cash flow. Gas business faced challenges due to low domestic gas prices amid an elevated inventory level in the US. However, the Company implemented capital management measures according to market situation to maintain its ability to generate constant cash flow.
Energy Generation – Thermal power business – BLCP power plant in Thailand and HPC power plant in Laos achieved an outstanding EAF, while Temple l power plant in the US reported a profit contribution in the Q2, benefiting from an unexpected heatwave in Texas that surged electricity demand.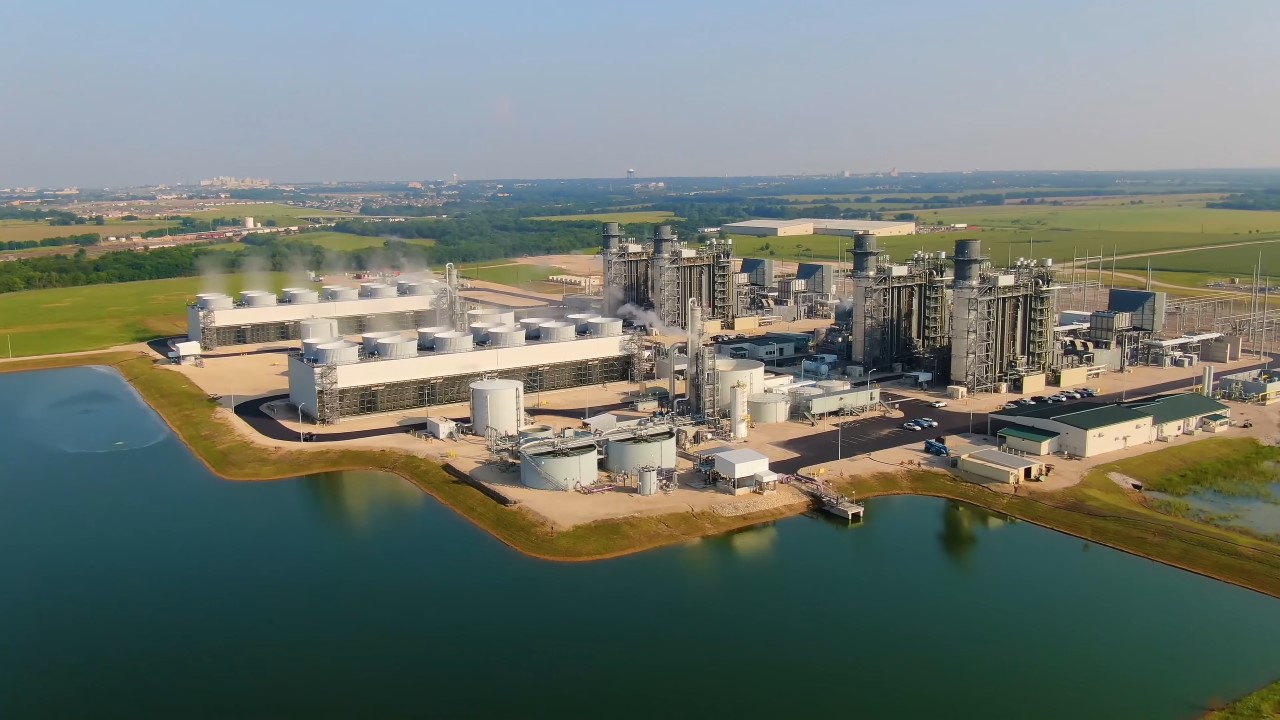 Renewable business – Solar power plants in China, Japan and Vietnam achieved higher performance due to favorable weather and high irradiation intensity. Vin Chau wind farm in Vietnam completed construction and commissioning activities and was on process of COD documentation with the relevant authorities.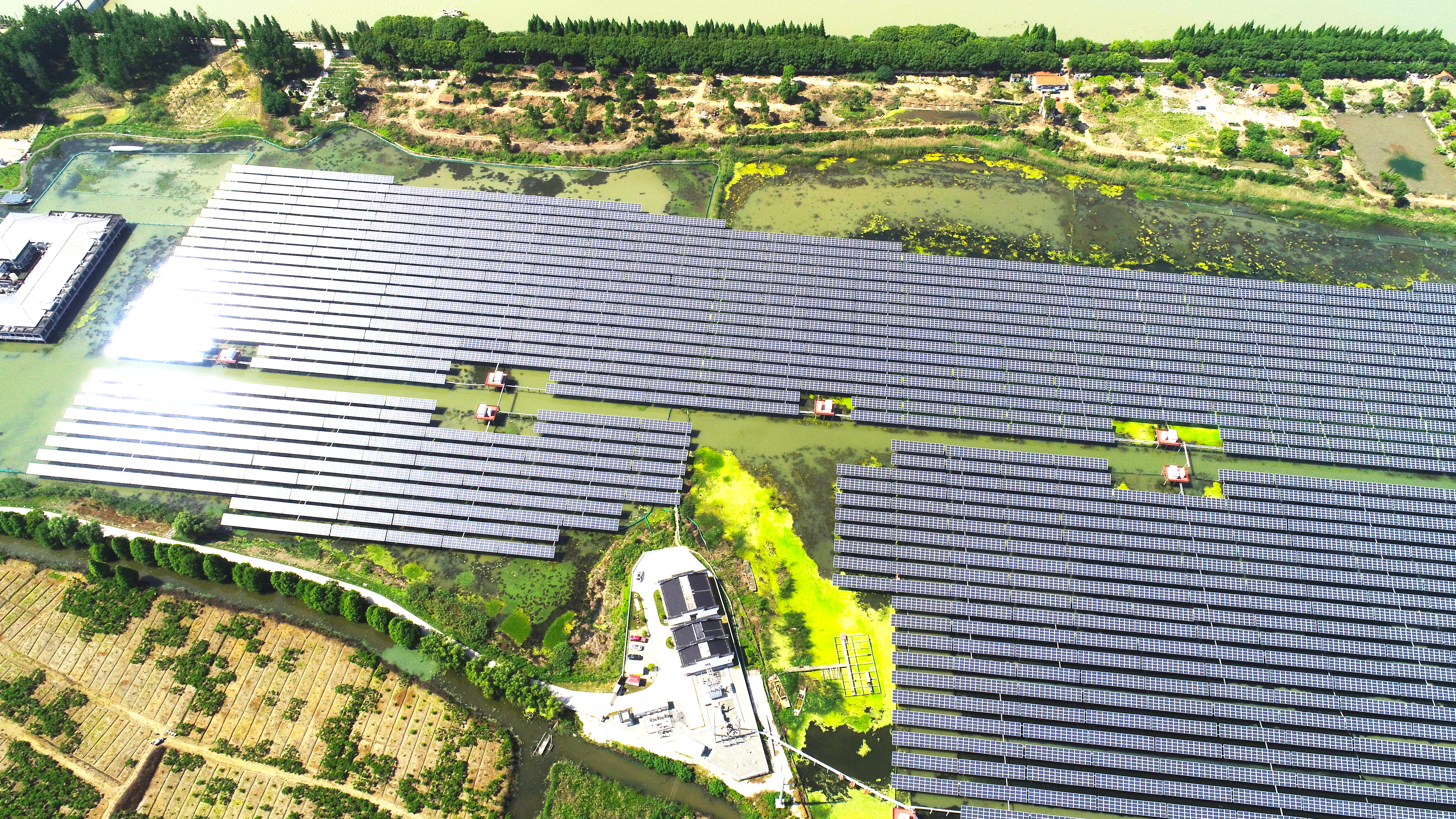 Energy Technology group continued to grow in line with the government's Zero Emission Vehicle (ZEV) policy aimed at promoting the production and use of zero-emission vehicles and driving the country towards achieving a low-carbon society. For this period, Banpu increased stake in Durapower to 65.10% to grow its battery and ESS solution segment targeting battery manufacturing capacity expansion to achieve 2GWh by the end of 2024. The Energy Trading business in Japan reported successful progress, securing contracts for up to 268 GWh for the first half of 2023 from over 500 small to medium-sized clients. Moreover, 'Infinite Café Powered by Banpu NEXT' was introduced as a total smart energy business solutions showcase with an aim to expand customer base to small businesses. The pop-up café is equipped with an off-grid electricity generation system with solar rooftop and batteries for storing energy from sunlight. A Banpu JV also won the auction to be the administrator of a central cooling system in the Government Complex Commemorating His Majesty the King's 80th Birthday Anniversary.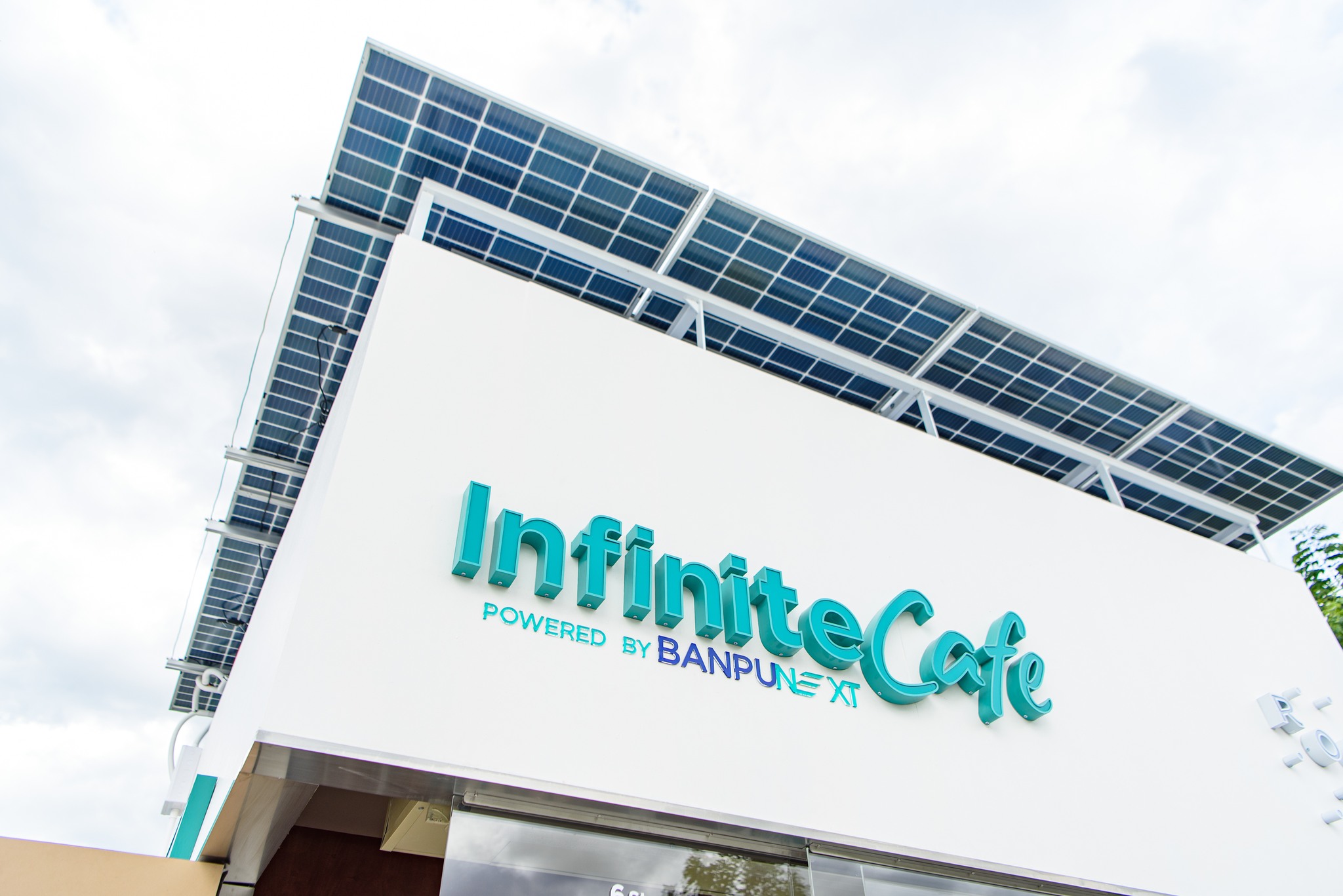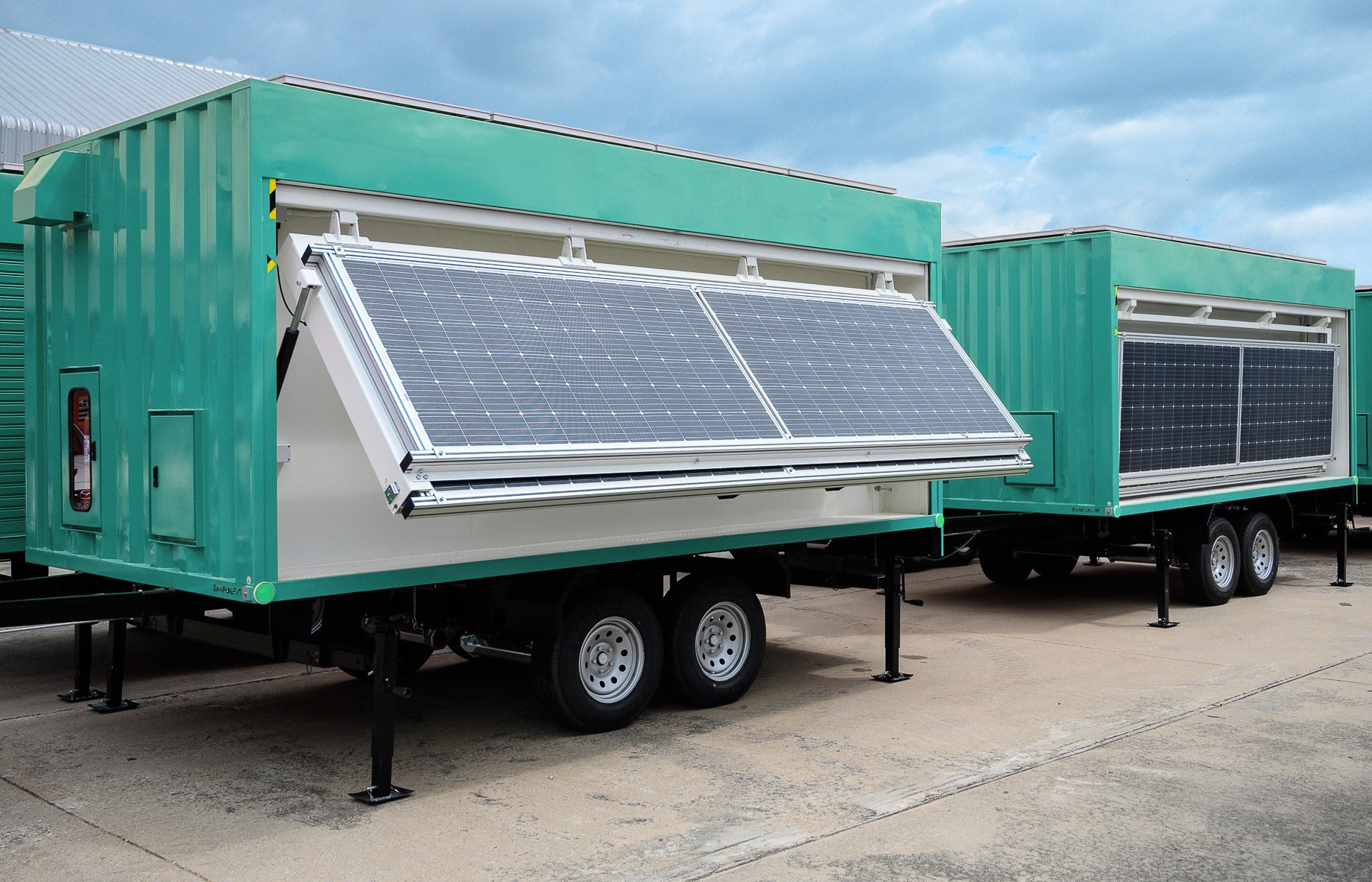 "Banpu remains committed to strengthening our business ecosystem. In May, we issued our first climate change report in line with the Task Force on Climate-related Financial Disclosures (TCFD) to disclose relevant information to public and reinforce our commitment to taking active part in reducing greenhouse gas emissions, both directly and indirectly. This reaffirms our ultimate goal of creating sustainable business growth according to ESG principles that we have always adhered to since our inception. Looking forward, Banpu is entering next decade along with strategic investment and expansion in line with the Greener & Smarter strategy to offer the best energy solutions accessible to everyone, meet the energy demand of the future, and reach the next level of growth with ambition to power the better living for all," added Somruedee.
For more information visit https://www.banpu.com/ and https://www.facebook.com/Banpuofficialth/
###
About Banpu
Banpu Public Company Limited is an international versatile energy provider, operating 3 core groups of businesses – energy resources, energy generation, and energy technology – in Thailand, Indonesia, China, Australia, Laos, Mongolia, Japan, the United States of America and Vietnam. As of 30 June 2023, Banpu's assets totaled USD 11,762 million, a decrease of USD 876 million compared to the total assets as of 31 December 2022.