Community Engagement
Significance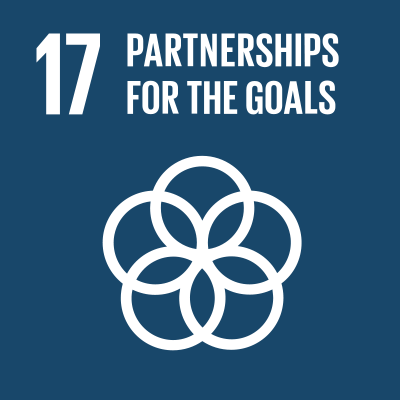 To create sustainable values and build stakeholder's trust as mentioned in the mission statement, the Company places a high priority on stakeholder engagement, in particular with the local communities, who are one of the Company's stakeholders.
Management Approach


A stakeholder analysis framework has been devised and integrated into the corporate strategic formulation process. Moreover, stakeholder engagement and community complaint management standards have been introduced as a basis for all business units to ensure that all complaints are handled properly.
Process
Practice
Understanding the basic characteristics
· Collect stakeholder baseline data
· Conduct social mapping
· Conduct stakeholder analysis
Building engagement
· Hold an annual meeting of the Community Consultative Committee (CCC)
· Support community relations activities
· Provide various communication and complaint channels including letter, email, and telephone
Handling complaints
· Follow the corporate community complaint management standard
The environmental and social impact assessment (ESIA) has been conducted since the inception of project development and when there is a significant change during the project implementation. The assessment reports are then communicated to local community. Moreover, stakeholder analysis and social mapping are conducted during the pre-operation and operational stages. The community consultative committee: CCC, involving community, government, and company representatives has been established.
The Company has setup the community engagement function in each business unit to ensure that local communities have truly engaged with the Company and all development programs will genuinely benefit the communities. In practice, the community engagement approach in each country varies according to local business characteristics and community contexts. For example, in Indonesia and China, the Company has appointed Community Development Officer (CDO), while in Australia, an Environment coordinator has been appointed. All activities and community complaints are monitored by the community engagement department at the country and corporate levels to ensure the same standard applied.