Banpu Reaffirms its Commitment in Sustainability as DJSI Member for 7th Consecutive Year
Ms. Somruedee Chaimongkol, Chief Executive Officer of Banpu Public Company Limited
Banpu Public Company Limited, a leading international versatile energy provider, reinforces its sustainability leadership in 2020 by being selected as a member of the Dow Jones Sustainability Indices (DJSI) – Emerging Markets for the 7th consecutive year. Banpu has maintained its status as the global DJSI Industry Leader in the Coal and Consumable Fuels with the highest total sustainability score, as the company gears towards "Smarter Energy for Sustainability" in accordance with its Greener & Smarter strategy.
Ms. Somruedee Chaimongkol, Chief Executive Officer of Banpu Public Company Limited, said "Banpu's commitment to sustainable business practices, in line with the ESG principles which we have committed nearly four decades, aims to bring good returns for shareholders and investors while creating sustainable value for all stakeholders in 10 countries where we have operations. With this commitment, it has earned us the trust and confidence from stakeholders as well as renowned institutions both in Thailand and abroad. Throughout the years, Banpu has continued to provide the world with energy sustainability in accordance with our Greener & Smarter strategy, together with a balanced portfolio management while delivering reliable and eco-friendly energy at affordable prices. We have a comprehensive energy portfolio divided into three business groups including Energy Resources, Energy Generation and Energy Technology. To be selected as DJSI member for the 7th consecutive year, it not only reflects our commitment in operating business towards sustainability approach, but it is also an important encouragement for our employees to continue their great work towards the company's Greener & Smarter strategy."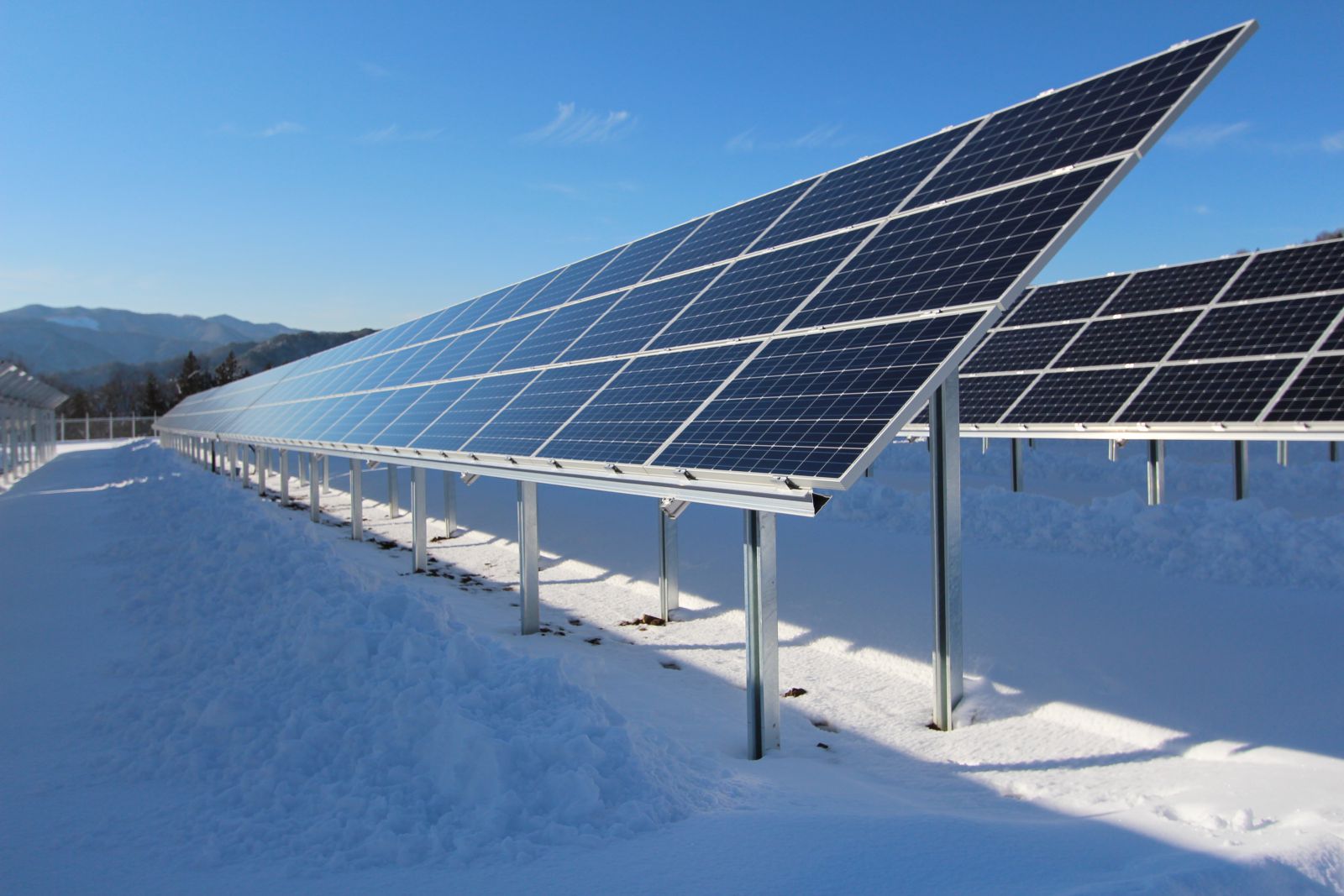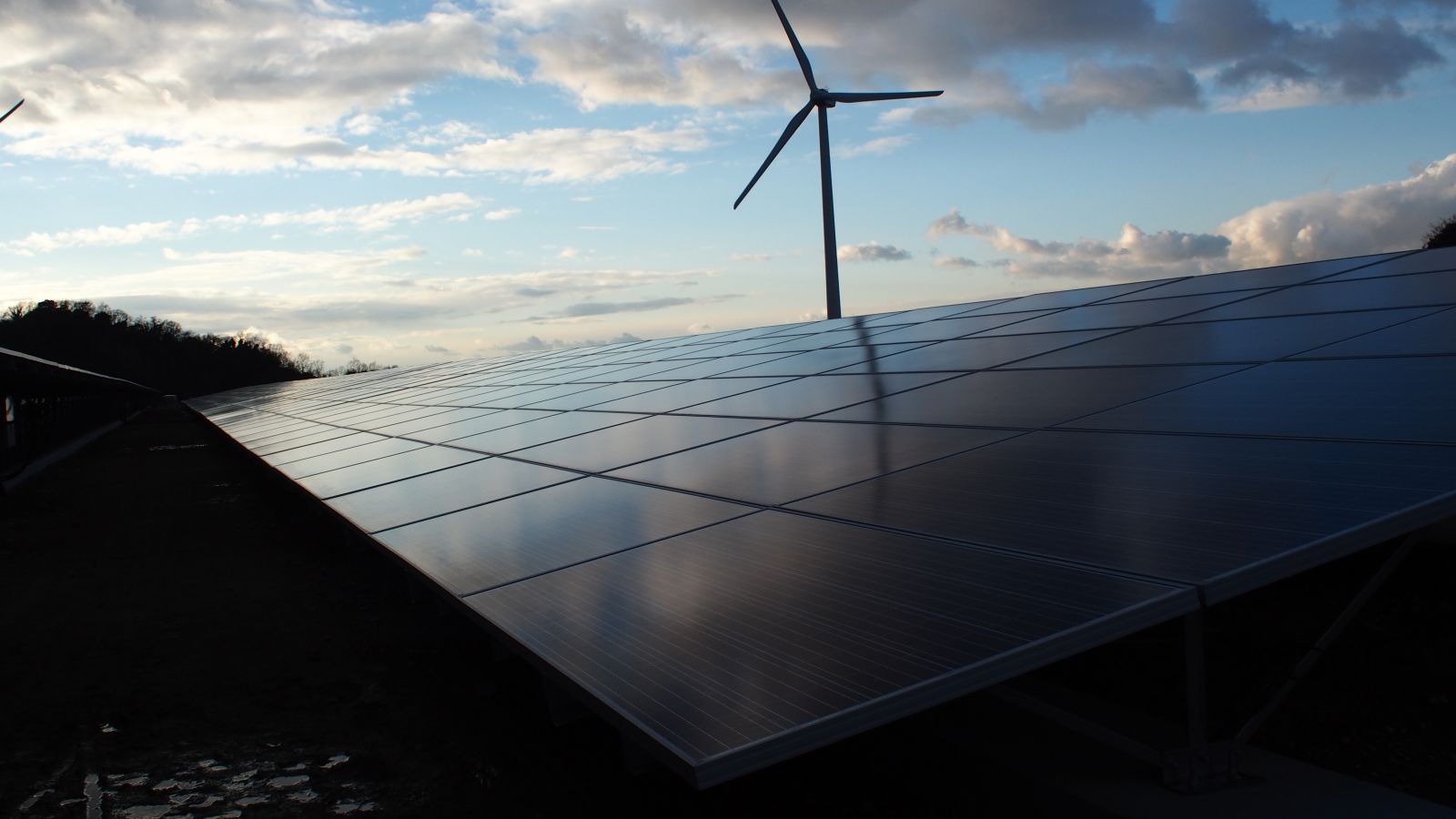 Banpu's solar power plant that caters to the company's Greener & Smarter strategy
This year, Banpu received the highest scores on assessing business effectiveness in accordance with the sustainable development guidelines, both in total score and scores in all three dimensions: Environmental, Social and Governance & Economic. The scores reflect the Company's commitment and success in its operation towards sustainability approach in these three dimensions. Particularly on an issue of Human Rights and Human Resource Development, the Company received a significant score improvement compared to the previous year.
Manjit Jus, Global Head of ESG Research and Data, S&P Global said "We congratulate Banpu Public Company Limited for being included in the DJSI Emerging Markets. A DJSI distinction is a reflection of being a sustainability leader in your industry. With a record number of companies participating in the 2020 Corporate Sustainability Assessment and more stringent rules for inclusion this year, this sets Banpu apart and rewards the Company's continued commitment to people and planet."
The Dow Jones Sustainability Indices (DJSI), created in collaboration with S&P Global and SAM, is an index that evaluates the sustainability practices of leading global companies to ensure that these companies has effective management in all dimensions, from dimension of economic to environment, society and good governance. It is also an index that funds from all over the world use as a reference for investment consideration. DJSI certified companies will generate good and sustainable returns for investors while creating long-term value for stakeholders.
###
About Banpu
Banpu Public Company Limited is a leading international versatile energy provider with 3 core groups of businesses; Energy Resources, Energy Generation and Energy Technology in 10 countries: Thailand, Indonesia, China, Australia, Lao PDR, Mongolia, Singapore, Japan, the United States of America and Vietnam.