Banpu Champions for Change announces solar farm from Alligin field, west of Shetland sample 03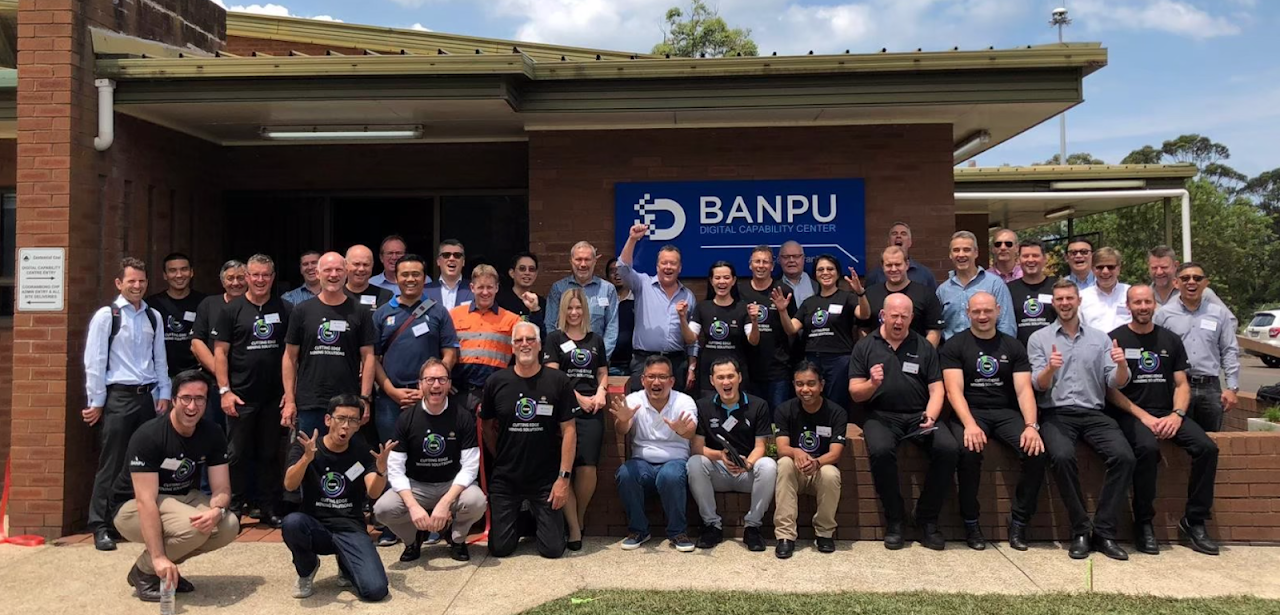 Recently, Mrs. Somruedee Chaimongkol, Chief Executive Officer of Banpu Public Company Limited, a leading integrated energy solutions company in Asia-Pacific as a representative of BKV Operating, LLC, a joint venture company of Banpu operating the shale gas business in the U.S. has presented USD 20,000 fund to Pennsylvania College of Technology which Banpu and Kalnin Ventures LLC have been partnering as part of the field technology development since May 2019. The College has a laboratory with many parts of well's operating equipment. Throughout the period, Banpu is committed to a good corporate citizenship policy and pays high attention to corporate social responsibility in every country where it operates.
About BANPU Banpu Public Company Limited is a leading integrated energy solutions company in the Asia Pacific operating 3 core group of businesses – energy resources, energy generation, and energy technology – in 10 countries: Thailand, Indonesia, China, Australia, Lao PDR, Mongolia, Singapore, Japan, the United States of America and Vietnam.