"BANPU B-Sports Thailand 2019" fires up Thai board gaming scene with the activity-packed, 2nd national board game championship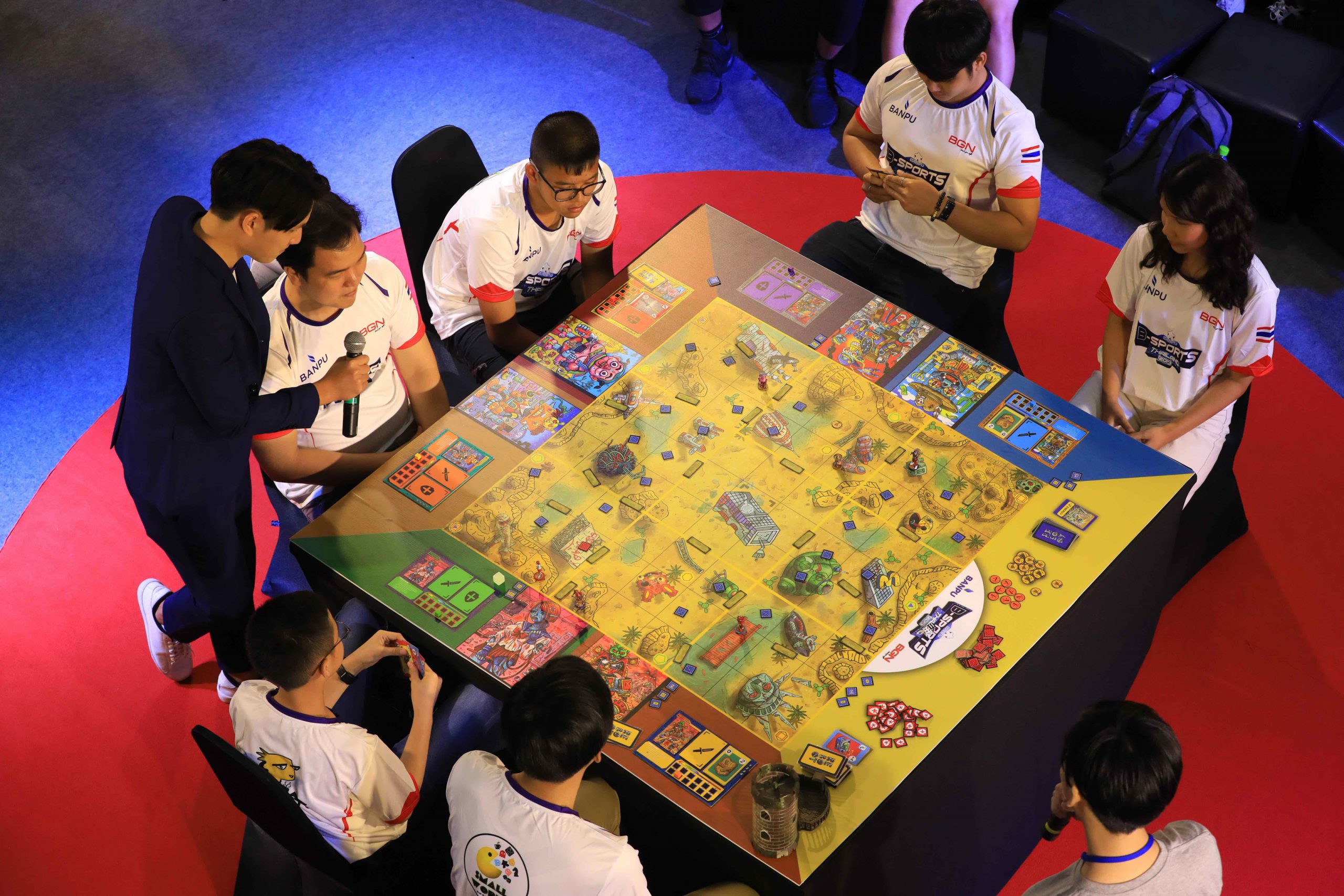 Contestants in the general public category playing REBOOT in BANPU B-Sports Thailand 2019's final round competition
Banpu Public Company Limited, an international versatile energy provider in Asia-Pacific once again joined hands with Board Game Night or BGN, a board game casting program with the biggest audience in Thailand, to hold the annual national board game competition "BANPU B-Sports Thailand 2019". For two consecutive years, the competition has welcomed aspiring board gamers around the country to join the championship through the qualification round held at board game cafés across six regions nationwide. The tournament was divided into two categories, with players in the youth category participating in SuperPower 8 matches and those in the general public category playing REBOOT, both designed and developed by Thai gamers. As qualified players advanced to the final round and the new champions were finally revealed, the winner of Thailand's first-ever board game reality show BOARDGAME101 was also announced at the BANPU B-Sports Thailand 2019 event, which was held at Siam Square One.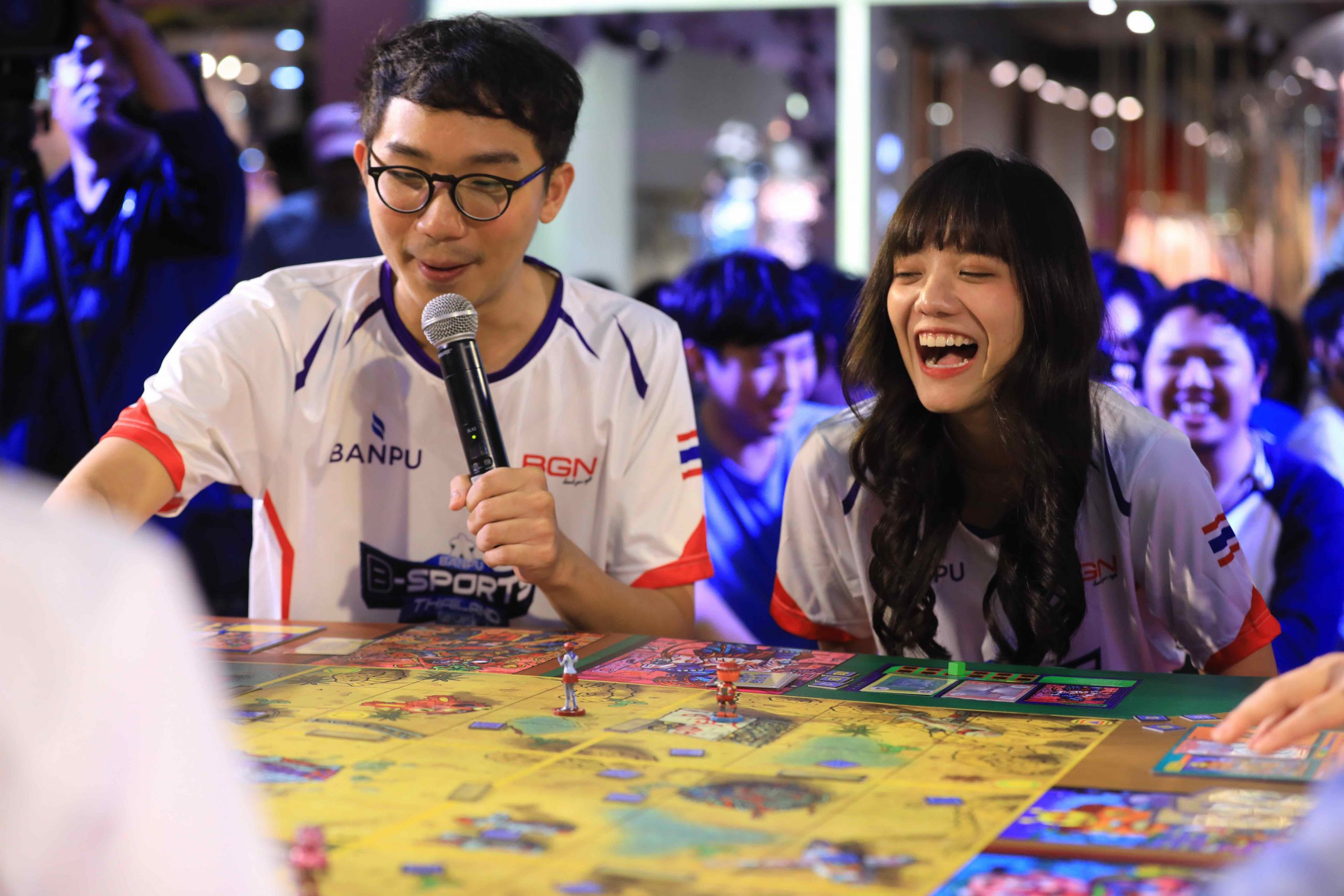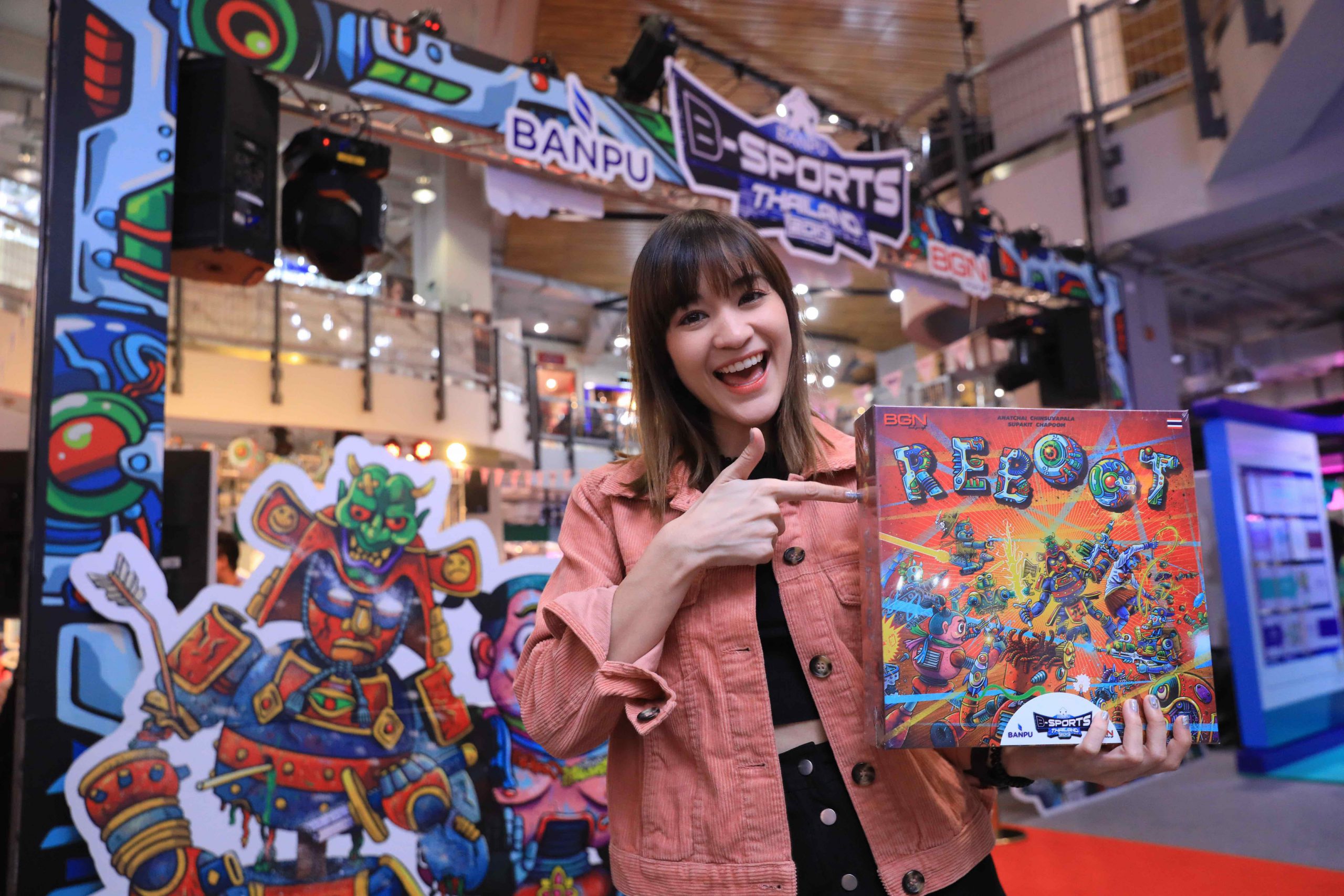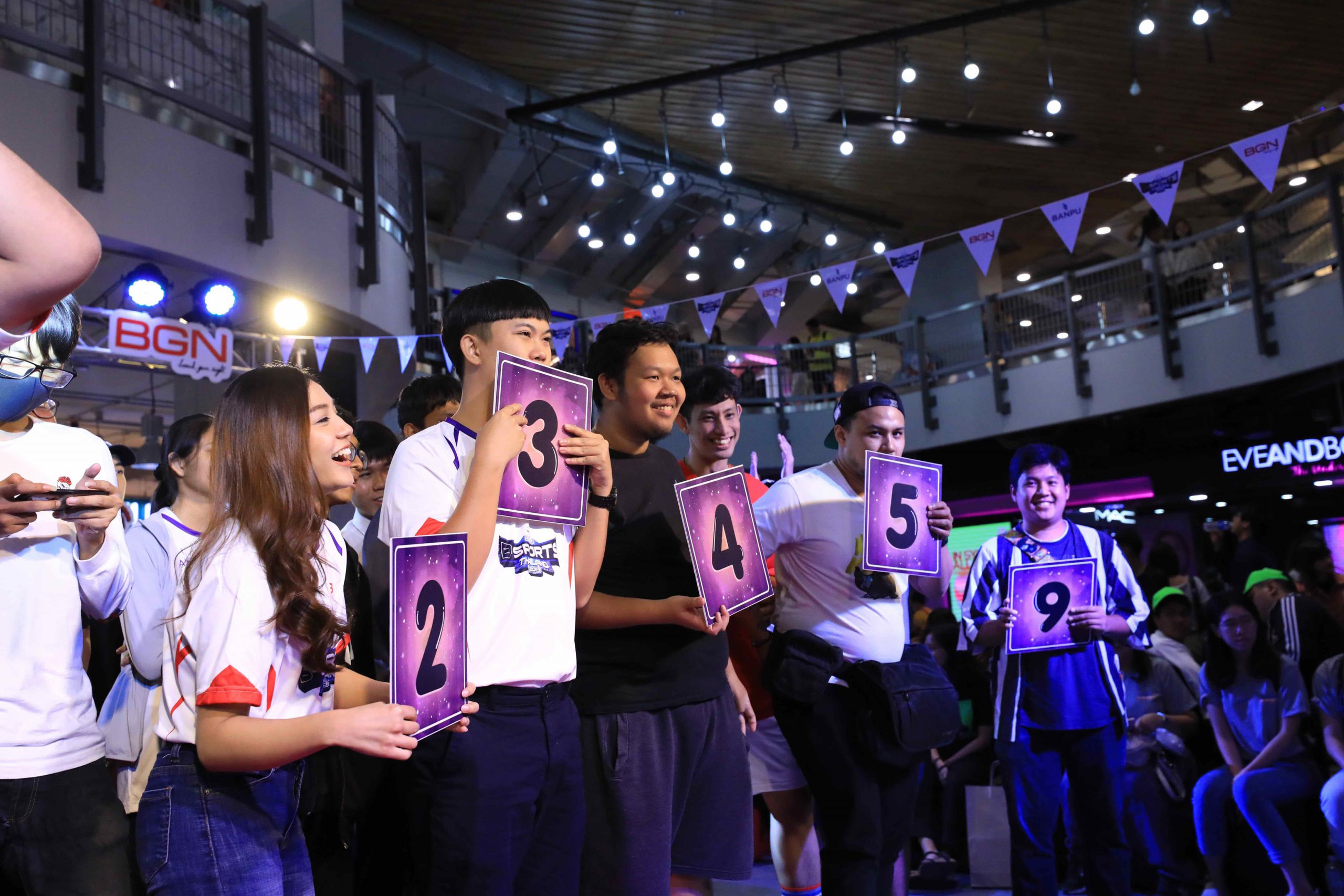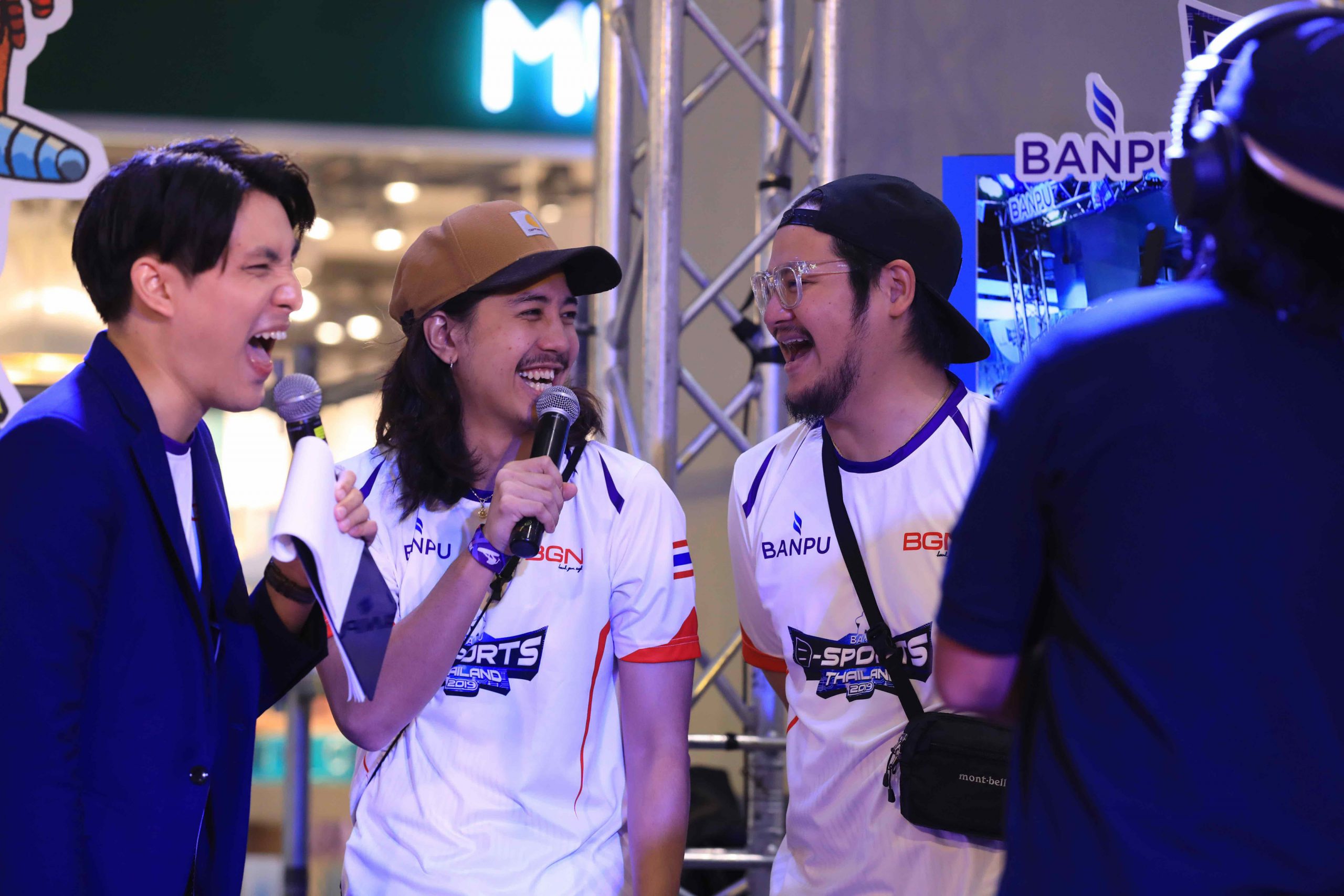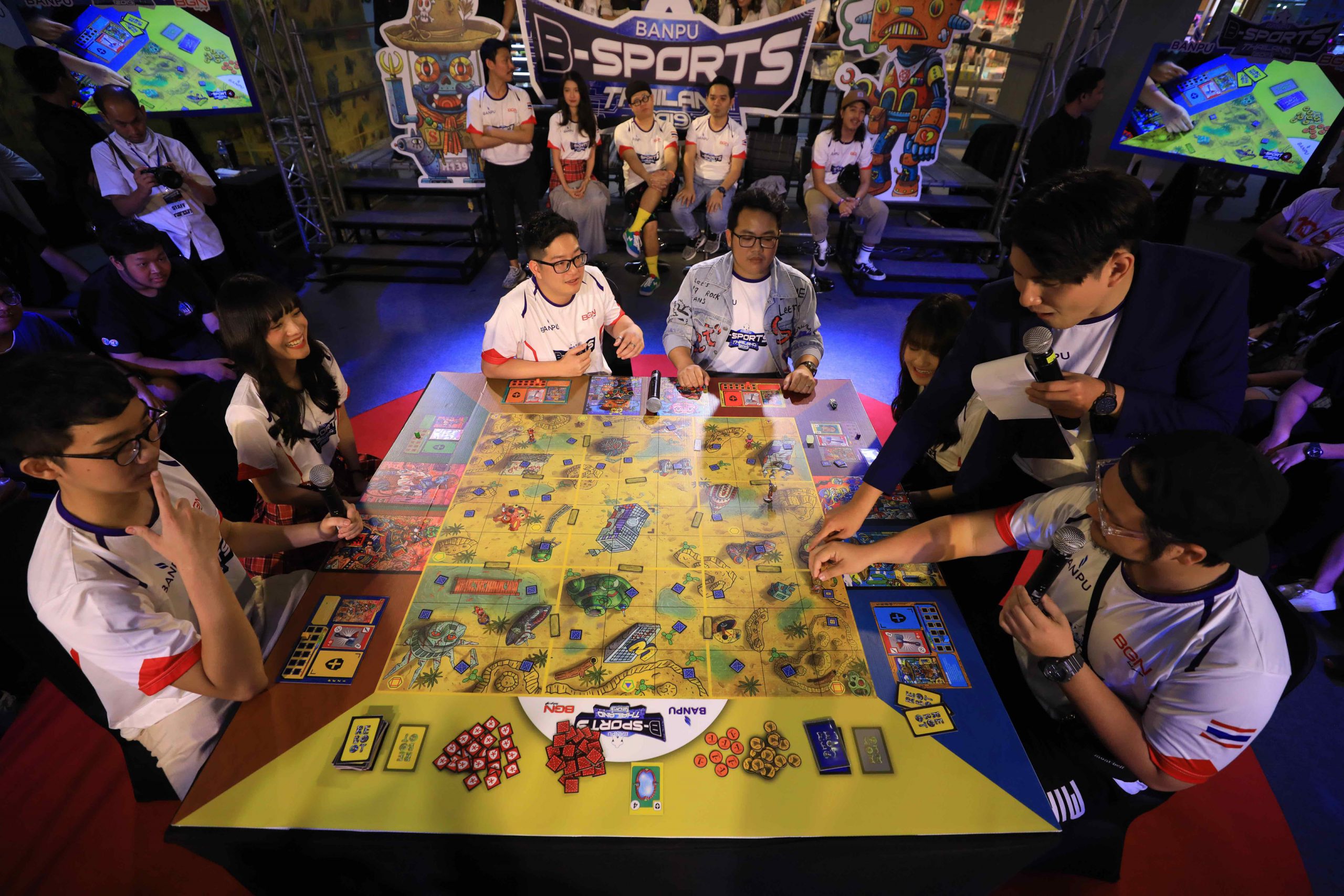 As the nail-biting competition continued in the final round, BANPU B-Sports Thailand 2019 was also filled with a lineup of activities encapsulating the appeals of board games in terms of entertainment, knowledge and inspiration for the younger generations. The activities included Board Game Show, where participants were invited to play fun games on stage; Board Game Ma'Halai, an inspiring talk session led by university student teams from BOARDGAME101; Boardie Talkie, a talk session with Zommarie, the lifestyle influencer and board game enthusiast with more than two million YouTube subscribers; and Fantastic Bid, a bidding game in which THB 60,000 was raised to support learning activities for students in the South of Thailand.
Another highlight of the event was Board Game Team Battle, which was joined by gaming influencers from various fields, including MorLabPanda, Benz Apache, artists from CM Café, Gozziira, Buffet Channel, Rubsarb Production, and Board Game Night with duo "George and Job" from Rubsarb Production securing the win. The evening wrapped with the award presentation to the winners of SuperPower 8 and REBOOT respectively, with ETC, the student team from Mahasarakham University receiving the highest popular vote and announced the winner of BOARDGAME101 for their newly designed board game "Ice Scream!".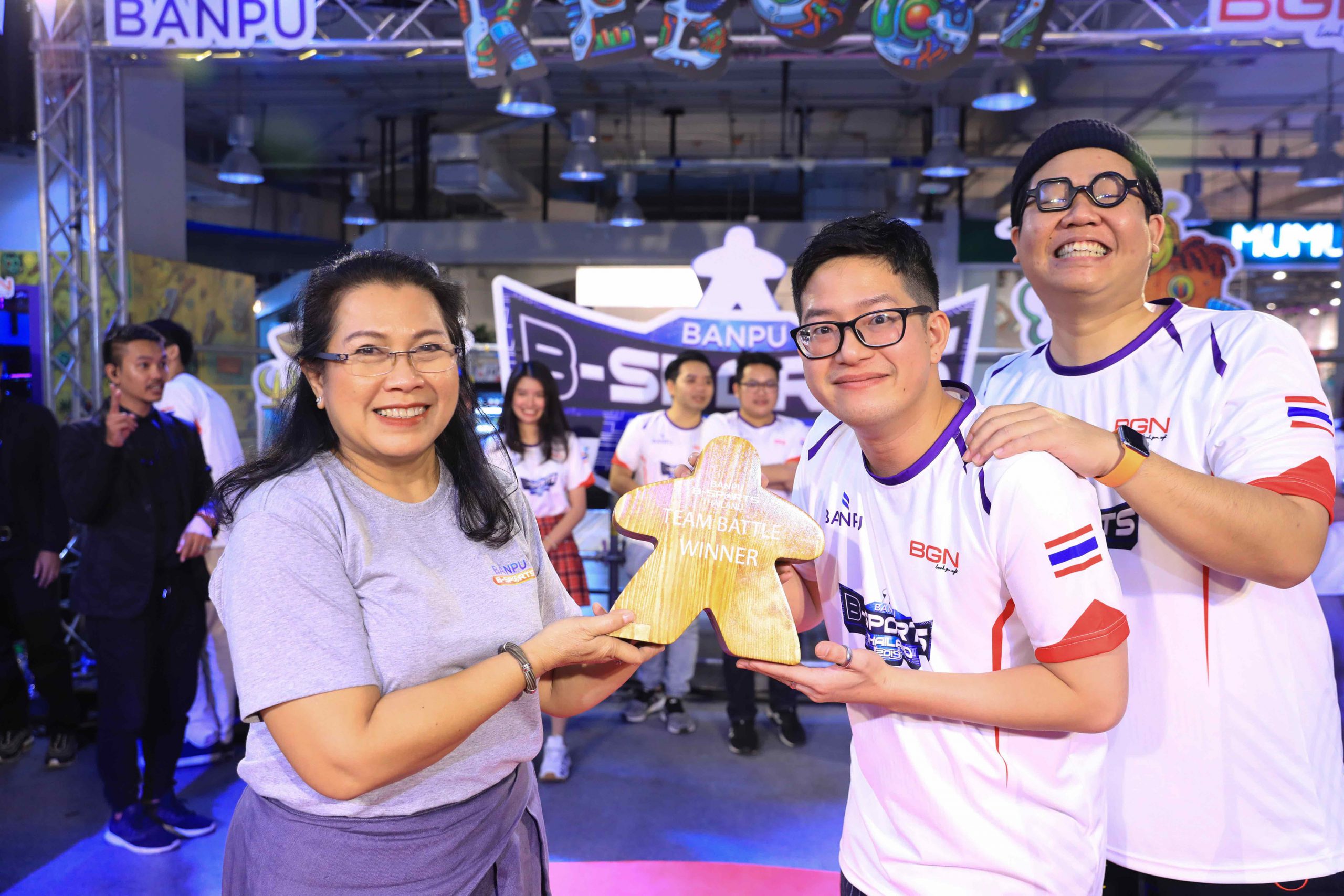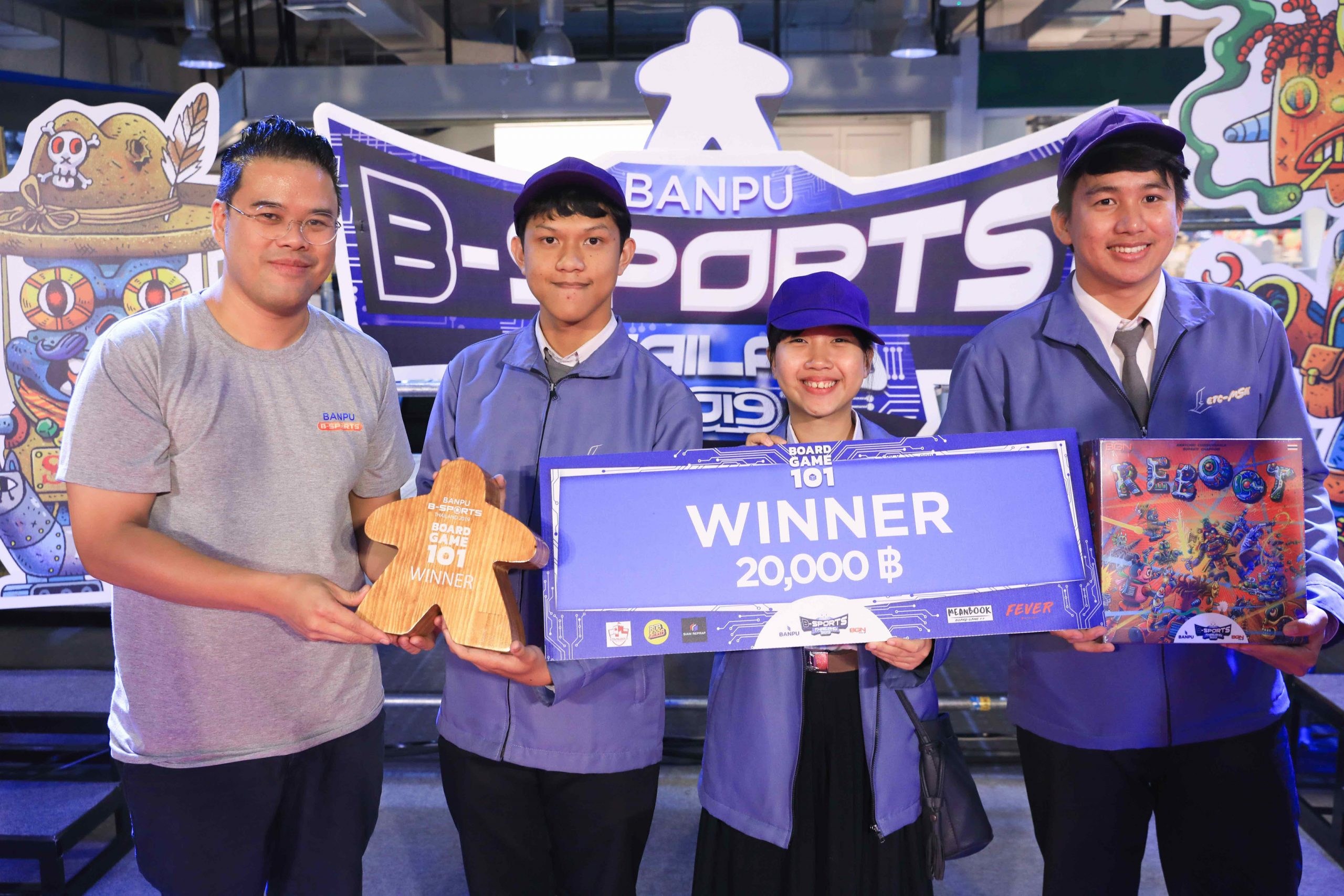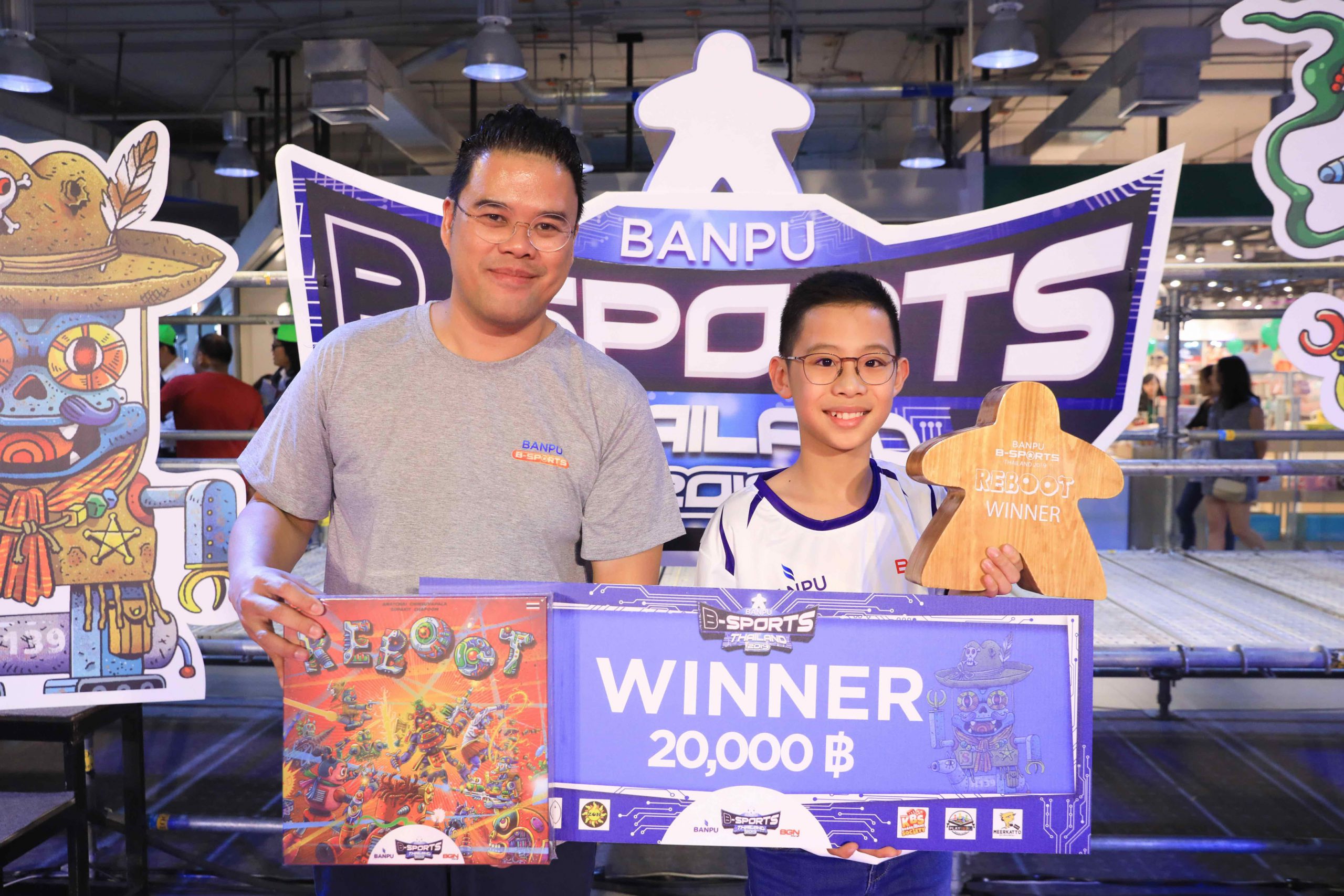 Through this event, Banpu succeeded in advocating the benefits of board games among Thais and make board games accessible to a wider group of people as a constructive gaming activity. Stay tuned for more news and updates on BANPU B-Sports Thailand at www.facebook.com/BanpuBSportsThailand/