Community Development
Significance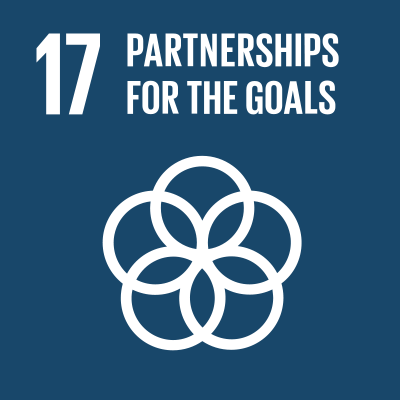 Community is considered to be a key stakeholder of the Company since social license to operate is a foundation of the business. To build sustainable value for the community is thus one of the Company's key agendas.
Management Approach

The Company sets a community development strategy in line with the UN Sustainable Development Goals (SDGs). With collaboration between the Company, the community, and the local authority, 6 dimensions of community development programs are prioritized. To ensure consistency in the actions taken at different locations, a corporate standard has been developed as a framework for all business units. Furthermore, the Company adopts the Social Return on Investment (SROI) framework as a tool to measure the social impact of community development projects to reflect its effectiveness and to use the assessment results to improve operational efficiency to achieve its sustainability goals.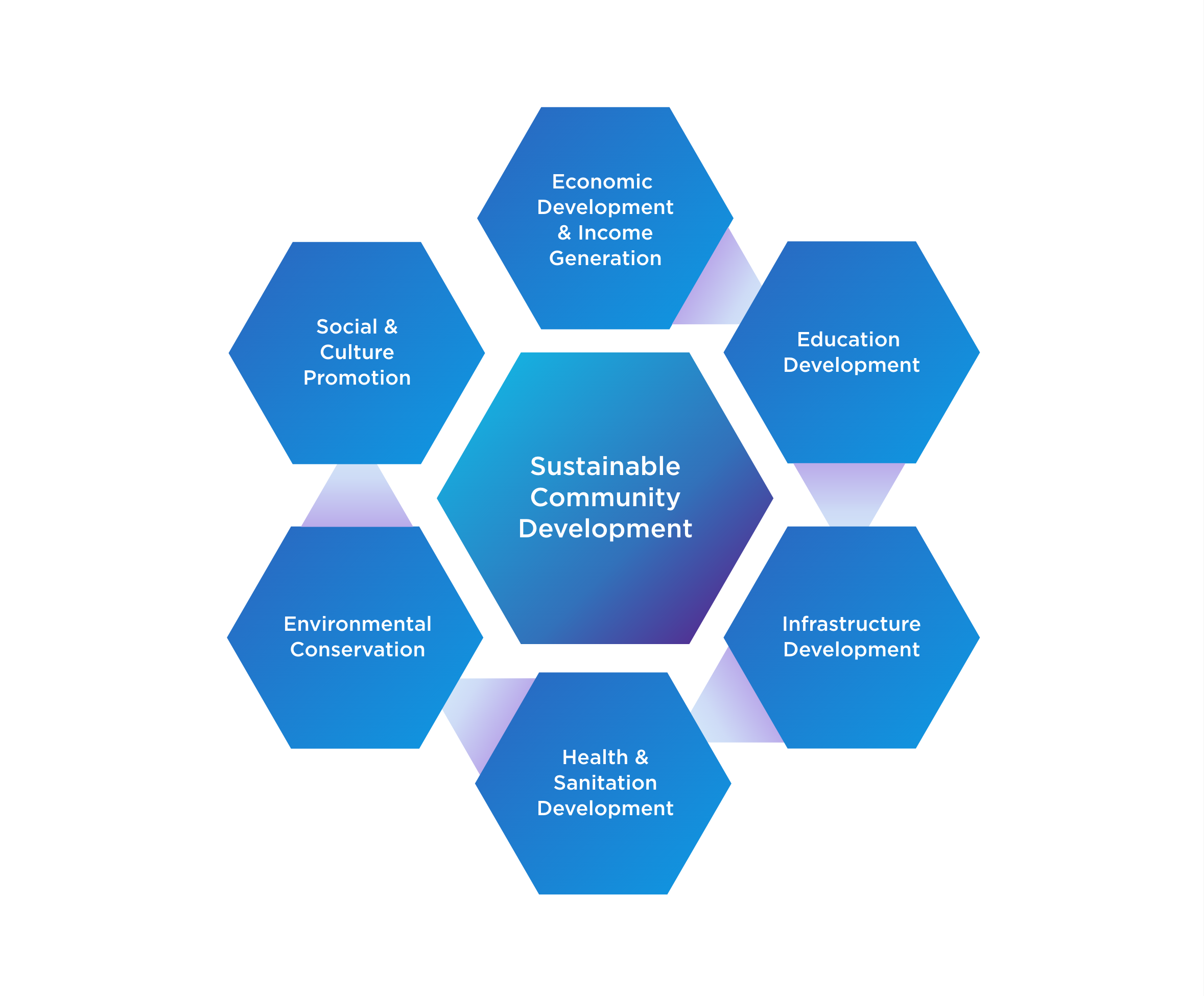 Throughout the Company's operations, the Social Impact Assessment (SIA) has been conducted at the beginning of each project, and during operational stage if there is a significant change, and before completing the asset closure stage. Stakeholder analysis and social mapping are conducted during the pre-operation phase to identify target groups and their needs in order to design appropriate community development programs. Performance of the projects, including community satisfaction and SROI evaluation is monitored and reviewed annually to ensure the utmost benefits of the program. The Company also commits to maintaining the level of community satisfaction at "Satisfied" level as a minimum. Furthermore, the quality assurance review has been carried out by specific staff not involved in the projects to ensure its effectiveness as well as transparency.