"Design Thinking" "Thammasat-Banpu" organized its first online "Webinar" promoting "Innovative Learning Program" to inspire "young innovators!"
Despite the Covid-19 pandemic situation disrupting the societies and our livelihoods on the global scale, Design Thinking continues on with an online platform. The young innovators of "Thammasat-Banpu Innovative Learning Program (Module 2)", a collaboration between Faculty of Learning Sciences and Education (LSED), Thammasat University and Banpu Public Company Limited, have moved on to the online platform to continue the board game development while keeping a safe Physical Distancing.
Mrs. Udomlux Olarn, Senior Vice President – Corporate Communication, Banpu Public Company Limited, said, "In both normal circumstances and the current pandemic situation, Banpu believes in the youth to develop their potential within. For that, we were determined to keep the Innovative Learning Program Module 2 going forward as smoothly as possible by supporting the team at Thammasat University in getting the maximum benefit from the communication technologies during the past months. As a supporter of the program, we want to see the 14 teams of young finalist adapting, overcoming the obstacles and making the best out of the situation despite the restrictions on group meetings and site visits. We are glad to see great results with the game developments progressing steadily. Some of the teams has selected hygiene as the focus of the game which is a great opportunity for them to review and crystallize ideas through the integration of real-life situations while teams who have chosen other topics of focus are also progressing impressively in their developments."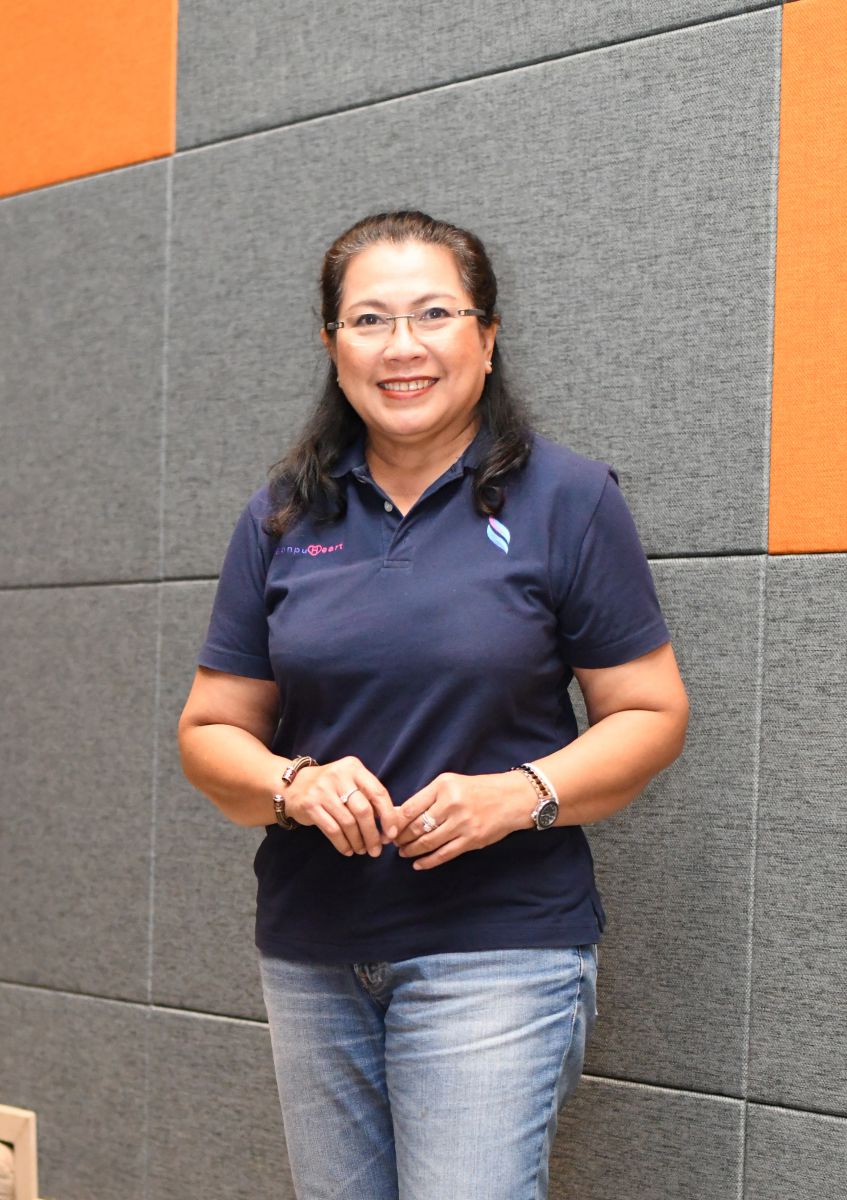 Associate Professor Anuchat Puongsomlee, Ph.D., Dean of Faculty of Learning Sciences and Education at Thammasat University, stated, "This is yet another challenge in continued learning for both the crews and the young contestants by stepping forward with safety and social responsibility. We have designed a new system for the program where all are connected via online Webinar. Despite the unusual situation, the 14 finalists and coaches who are professional board game developers have efficiently utilized the platform to communicate and send/receive assignments. As we have always believed that even with everything else standing still, the design thinking skills of our young innovators will keep us moving forward."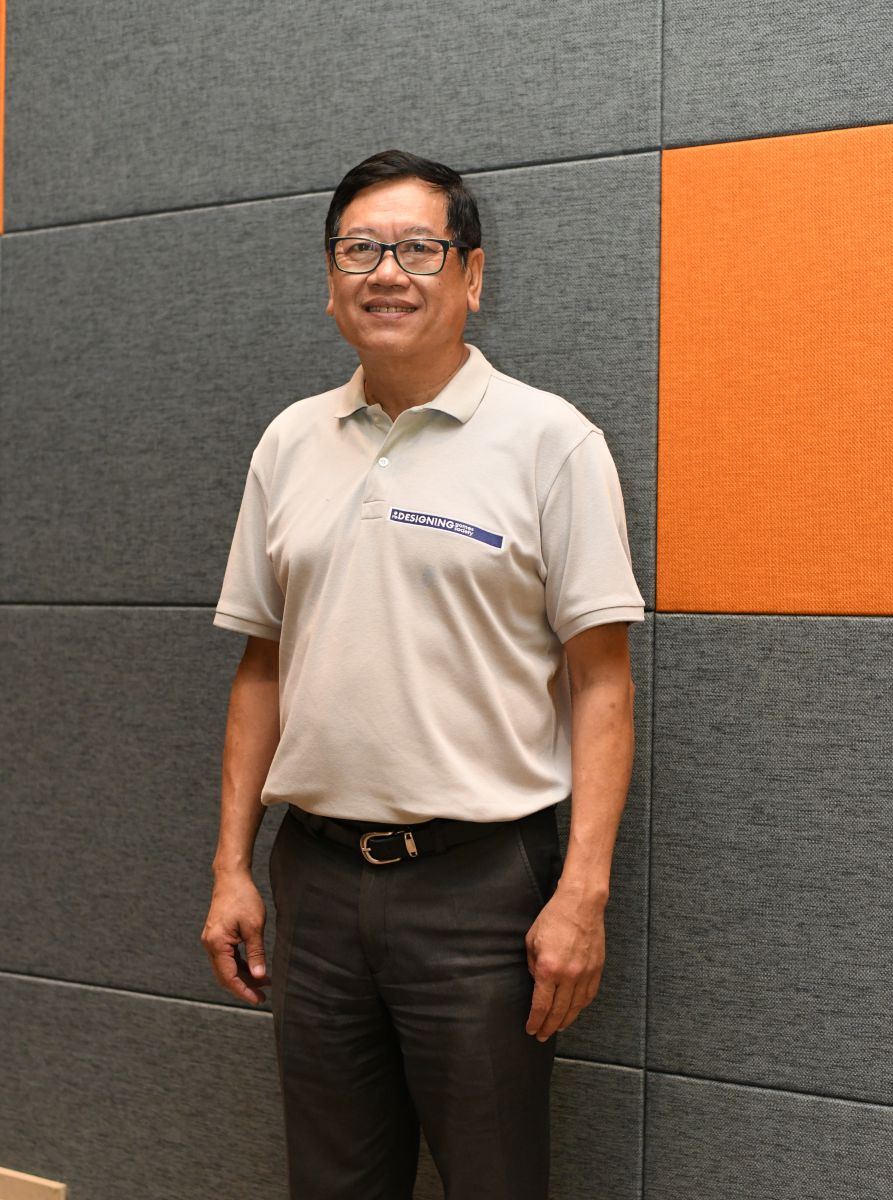 As a new normal for the program, the educational and entertaining Webinar which has become the main channel to deliver the course for the Module 2 went off without a hitch. The online activity provided both informational lectures and small group in-depth sessions to the young innovators with the main lecture given by veteran developers and boardgame gurus including the instruction of game design and lessons taken from playing the games along with techniques on rule book development shared by team of advisors from Faculty of Learning Sciences and Education (LSED), Thammasat University. The small-group trainings were more intense with brainstorming and idea crystallization guided step-by-step by the gurus to shape up the Game Prototype with in-depth mechanics and techniques for the best boardgame development accompanied by additional sessions to discuss the team's progress and obstacles.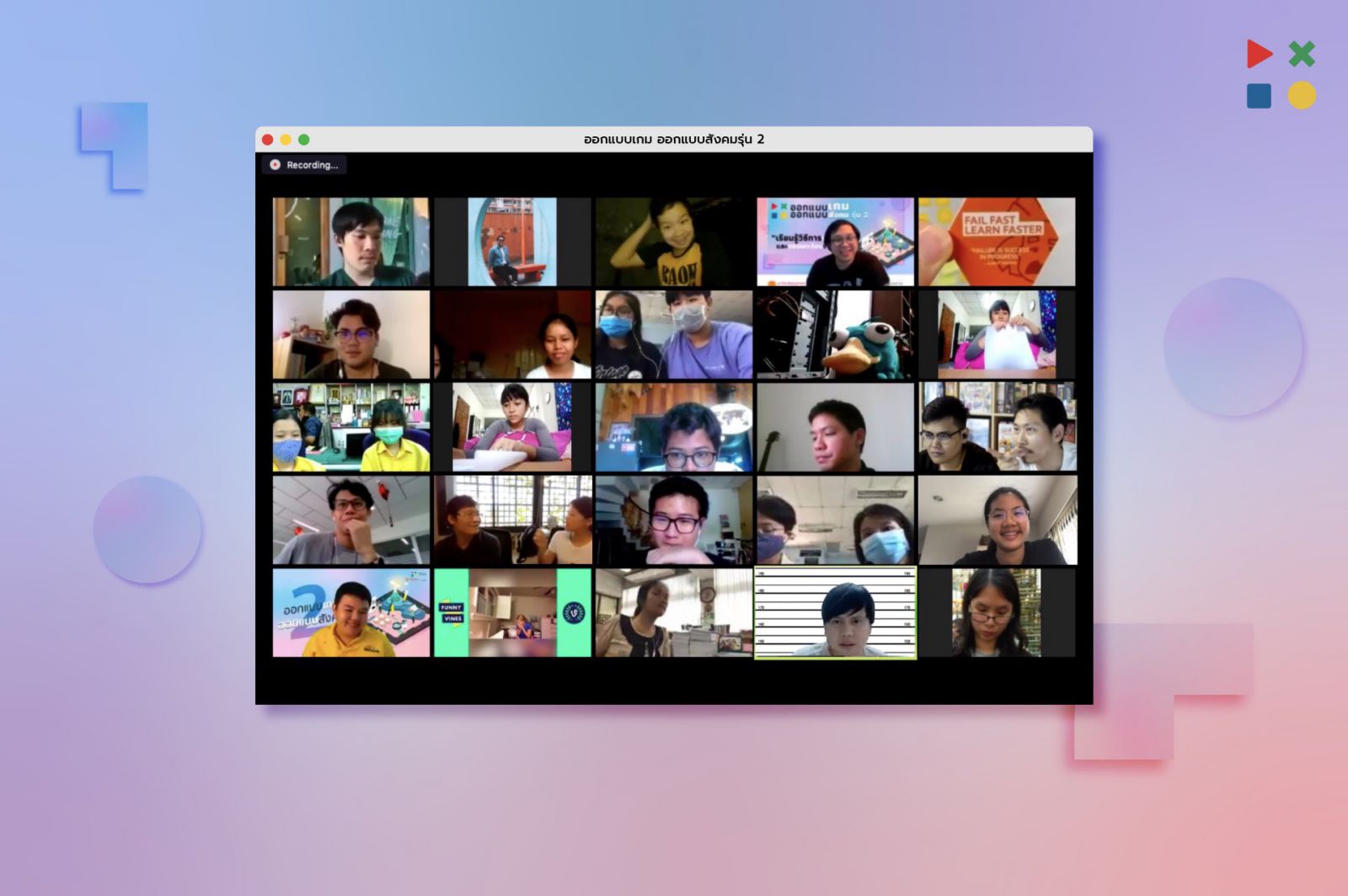 Team H.D. people from Sapphawitthayakhom School (Tak) has raised the social issue in relation to the current situation focusing on educating the minorities on hygiene practices, stated, "We feel that the webinar is very helpful in the development of our board game, not only because of the insightful information that helps us improve the fine details but also the expert comments from the coaches who are professional boardgame developers giving us ideas and adjustments in details. Even though we lack the fact-to-face training we had in Module 1, we have more time to spend on research and study to improve on our focused development. It might be a bit different but, in the end, it was good practice and our team has developed greatly from the extra effort we have put in to collect and cultivate ideas in the more limited time than we had in the camp of Module 1."
Banpu Public Company Limited and Faculty of Learning Sciences and Education (LSED), Thammasat University will continue to support the Innovative Learning Program Module 2. Following the success of the Webinar in support of the finalists boardgame developments, we have prepared additional online lessons on artwork design and techniques on video making for successful presentation. Follow and support the14 teams of young innovators via Facebook Fanpage @tu.banpu.
Additional information on 14 finalists in 3 groups of focuses as follow:
Topic – Community Development
1. Team H.D. people from Sapphawitthayakhom School (Tak) – Education for Minorities
2. Team แพรวาและไตรเพชรกล้า from Suratpittaya School (Surat Thani) – Waste Management
3. Team Super Family from Panyathip School (Surat Thani) – Raising Children
4. Team HERB HERB TEAM from Prachinkallayanee School (Prachin Buri) – Community Herbal Products
5. Team The Last Hope from Watcharawittaya School (Kamphaeng Phet) – Air Pollution
Topic – Life Skills (Children and Adolescent)
6. Team ตาแรกไม่เป็นไรตาต่อไปไฟเริ่มไหม้ทั้งวง from Suankularb Wittiyalai Rangsit School (Pathum Thani) – Self-Discovery
7. Team รักแท้ไม่ใช่แค่ Say Yes from Bodindecha (Sing Singhaseni) 2 School (Bangkok) – Adolescent Sexuality
8. Team By U Bully from Sapphawitthayakhom School (Tak) – Bullying
9. Team BMK from Ban Mak Khaeng School (Udon Thani) – Cheating in Exams
10. Team DSU Ranger from The demonstration school of Silpakorn University (Nakhon Pathom) – Sugar Addiction
11. Team PSTL from Potisarnpittayakorn School (Bangkok) – Effective Resource Management
12. Team SRP Team from Chulalongkorn University Demonstration Secondary School (Bangkok) – Depression
13. Team FD408 from Satri Wat Absorn Sawan School (Bangkok) – Sexual Harassment
Topic – Innovation in the Classroom
14. Team PN Team from Photha Wattana Senee School (Ratchaburi) – Software Coding
# # #
About Banpu
Banpu Public Company Limited is a leading integrated energy solutions company with three core groups of businesses: energy resources, energy generation and energy technology. The company operates internationally in 10 countries, including Thailand, Indonesia, China, Australia, Lao PDR, Mongolia, Singapore, Japan, the United States of America and Vietnam.