Banpu Supports Ratchaphiphat Hospital to Build COVID-19 Screening Room and Provide Necessary Medical Equipment Worth THB 8.3 Million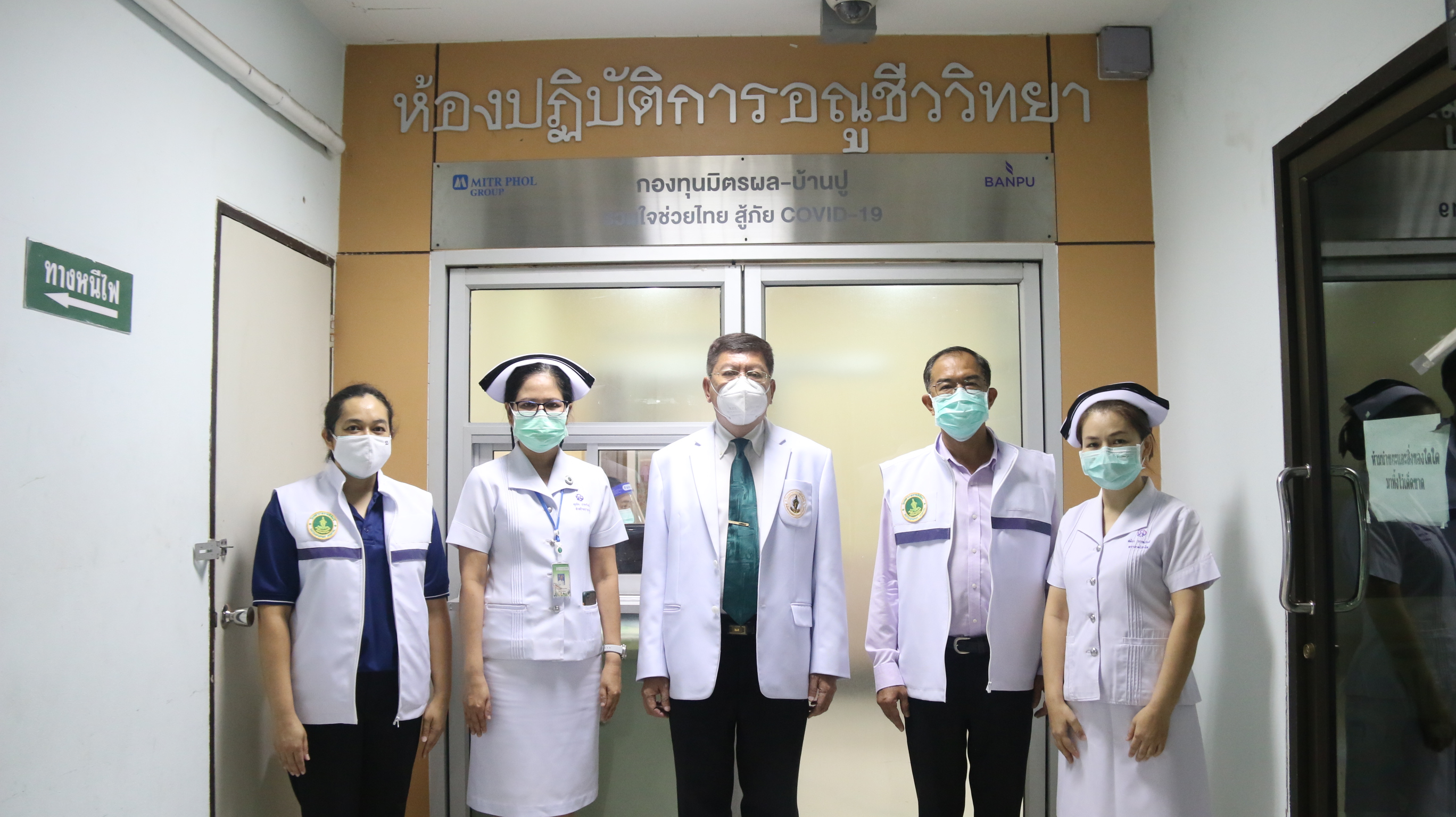 To expand the caretaking capacity for COVID-19 patients in hospitals located in high-risk areas, Banpu Public Company Limited has recently granted the financial aid to Rachaphiphat Hospital in Bangkhae district, Bangkok. With the total amount of THB 8,352,000, Rachapiphat Hospital could build a COVID-19 screening rooms and afford medical equipment such as cardioverter-defibrillators, ECG patient monitors and infusion pumps. Moreover, Banpu also handed over 6,000 sets of N-95 face masks and PPE kits to ensure the hospital's medical staff can work more effectively and safely since they have to be on duty in the 200-bed field hospital, testing for COVID-19 infection and treating mild cases in Bangkhae district and surrounding areas. This measure helps reduce the overcrowded problem in hospitals.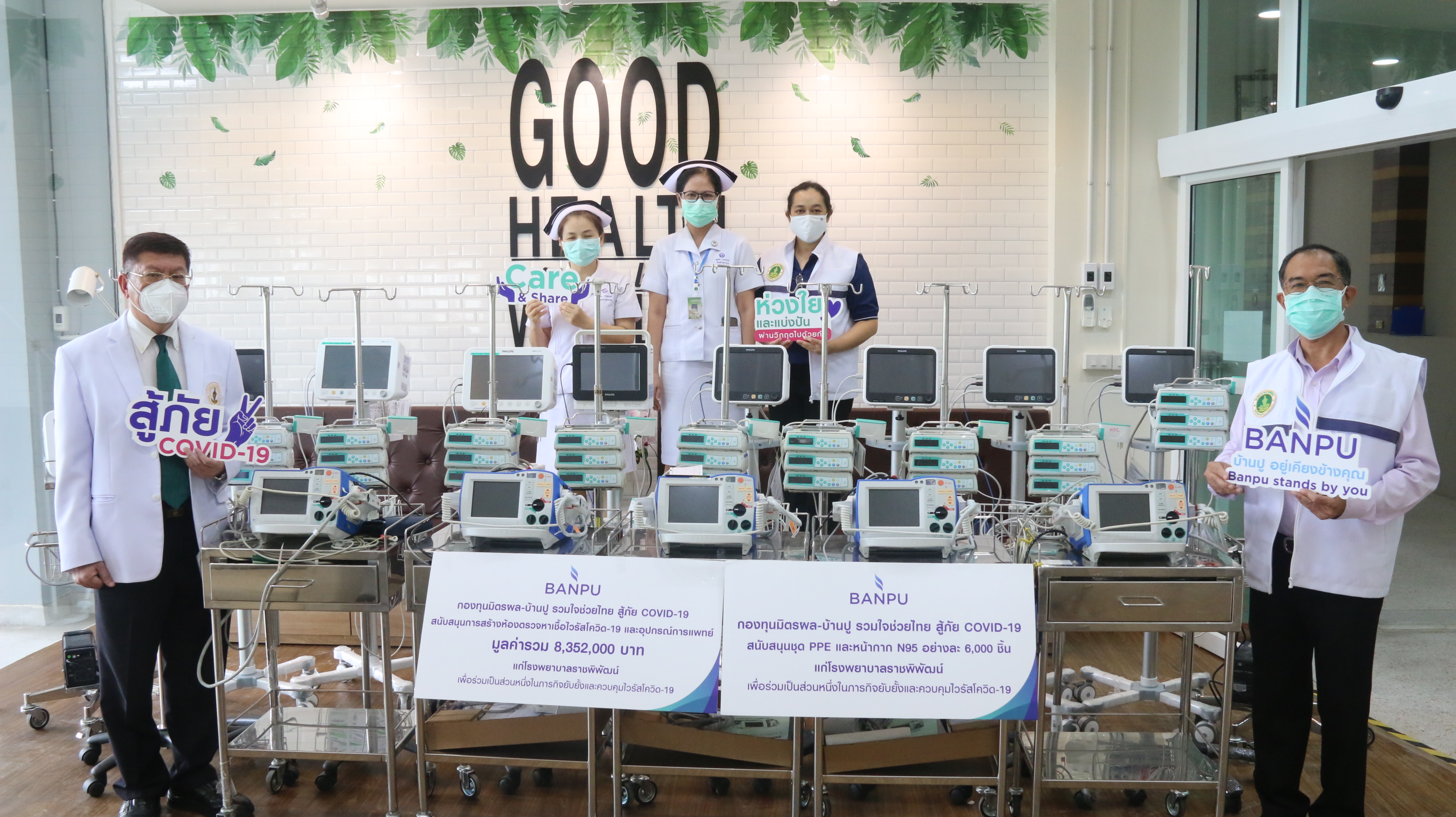 This provision of medical equipment is one of the proactive actions under the "Mitr Phol – Banpu Solidarity to Aid Thailand on COVID-19 Confrontation Endowment", worth THB 500 million in total, half of which is endowed by Banpu. The endowment, which has continued since March 2020, aims to support the work of public health agencies and relieve the economic impacts on underpriviledged and vulnerable people nationwide.
# # #
About Banpu
Banpu Public Company Limited is a leading international versatile energy provider with 3 core groups of businesses: energy resources, energy generation and energy technology in 10 countries, namely, Thailand, Indonesia, China, Australia, Lao PDR, Mongolia, Singapore, Japan, the United States of America, and Vietnam.