Banpu Offers Grants for Hiring Native English Teachers to Proceed Sustainable School Development and Cultivates Visual Thinking as New Learning Skill to the Teachers and Students in Northern Thailand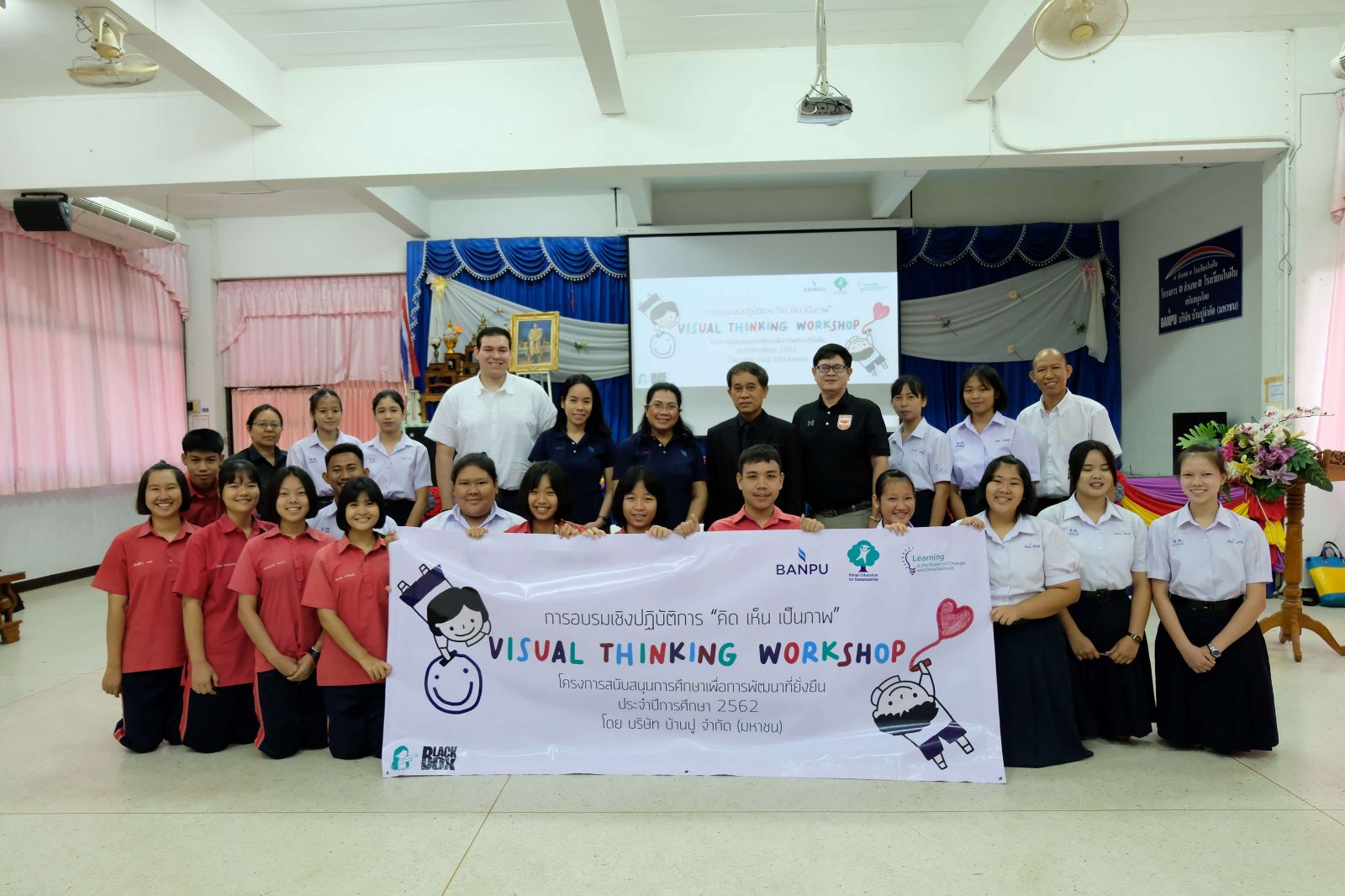 Banpu Public Company Limited held a financial sponsorship ceremony to the sponsored schools for the academic year 2019 under its CSR program—Banpu Education for Sustainability (BES) with an aim to provide financial support to the six schools located in the Northern area where Banpu once had operations. The sponsored schools include Wiangjedeewittaya School in Lamphun; Sobprabpittayakhom School, Maetha Wittaya School and Maethapattanasuksa School in Lampang; Chiangmuanwittayakom School and Bansra School in Phayao. The given budget are allocated to native English teacher employment and school development project implementations. Meanwhile, Banpu also organized "Visual Thinking Workshop" for 305 participants comprising teachers and students to learn and practice visual thinking skills. According to Banpu's belief, "Learning is the power of change and development, this activity is not only useful for the in-class teaching and learning but also enhances the thinking process, note-taking, group discussion and memorization ability.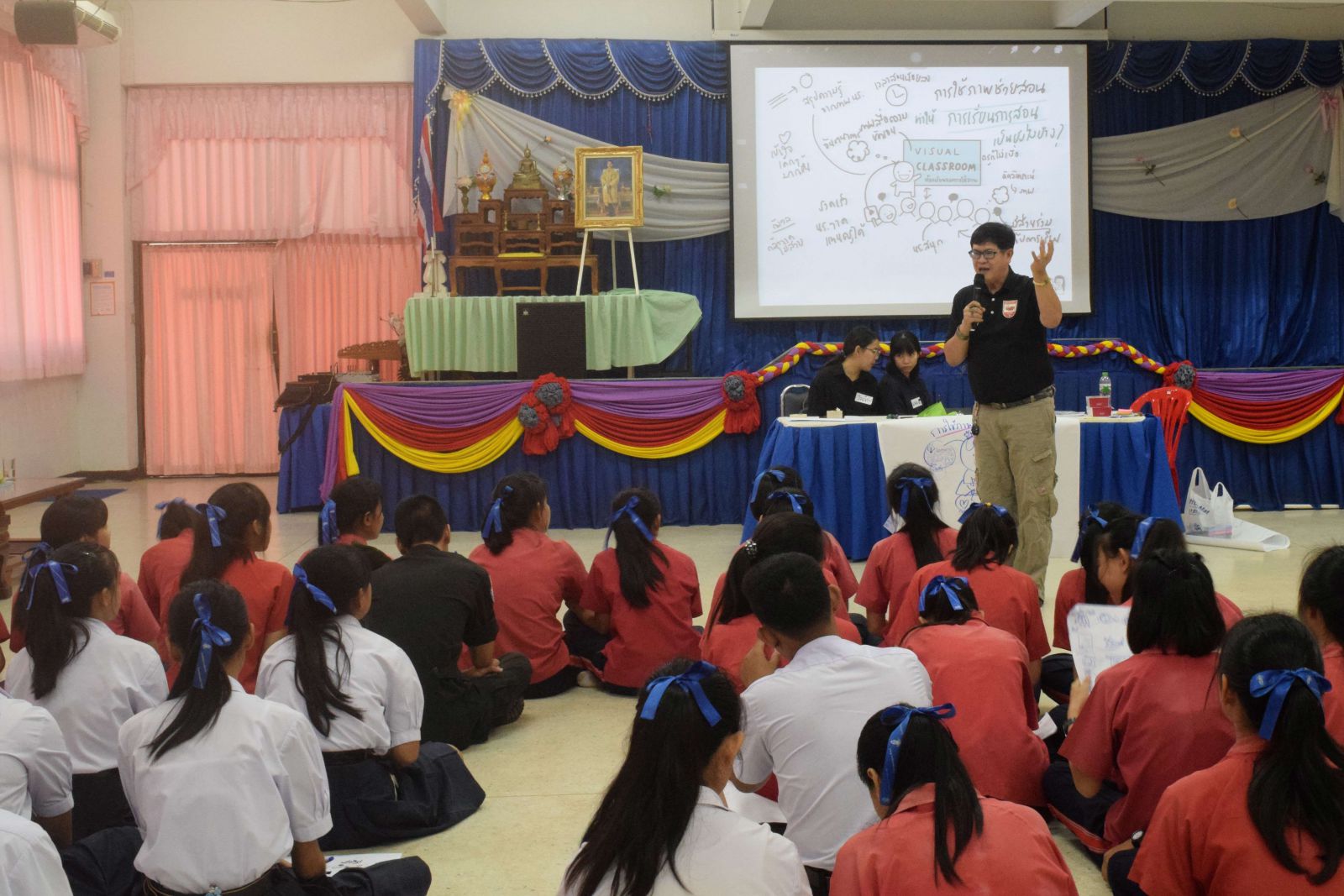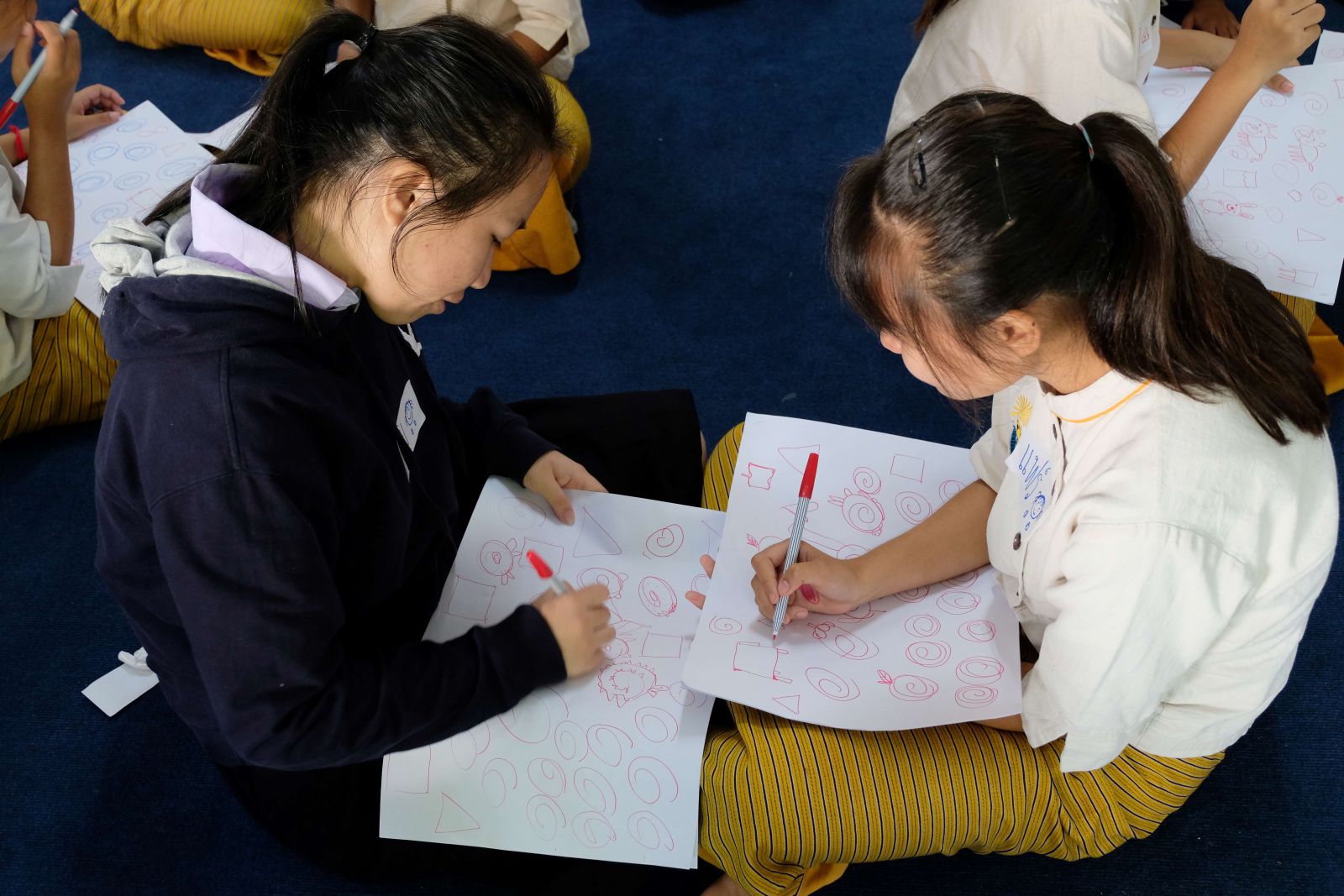 A total of 240 students in Mattayomsuksa 3-6 and 65 teachers from six schools learned and applied their drawing skills to improve their visual thinking process, note-taking, group discussion and memorization ability to be more effective.
###
About Banpu Public Company Limited
Banpu Public Company Limited is a leading integrated energy solutions company in the Asia Pacific operating three core groups of businesses – energy resources, energy generation, and energy technology – in ten countries: Thailand, Indonesia, China, Australia, Lao PDR, Mongolia, Singapore, Japan, the United States of America and Vietnam.
"Learning is the Power of Change and Development"
Banpu's CSR and other social-oriented activities are based on the firm belief that "learning is the power of change and development" for people and society by emphasizing the promotion and development of continued "learning" among young people and communities in a number of ways. Banpu supports sustainable development of communities and society through a variety of learning opportunities for both individuals and teams, ranging from daily real-life experiences both in- and outside the classroom, to hands-on practice that enhances capabilities and skills.