10 social enterprises hit semi-final round of Banpu Champions for Change #6 with innovative social enterprise startup ideas to solve social issues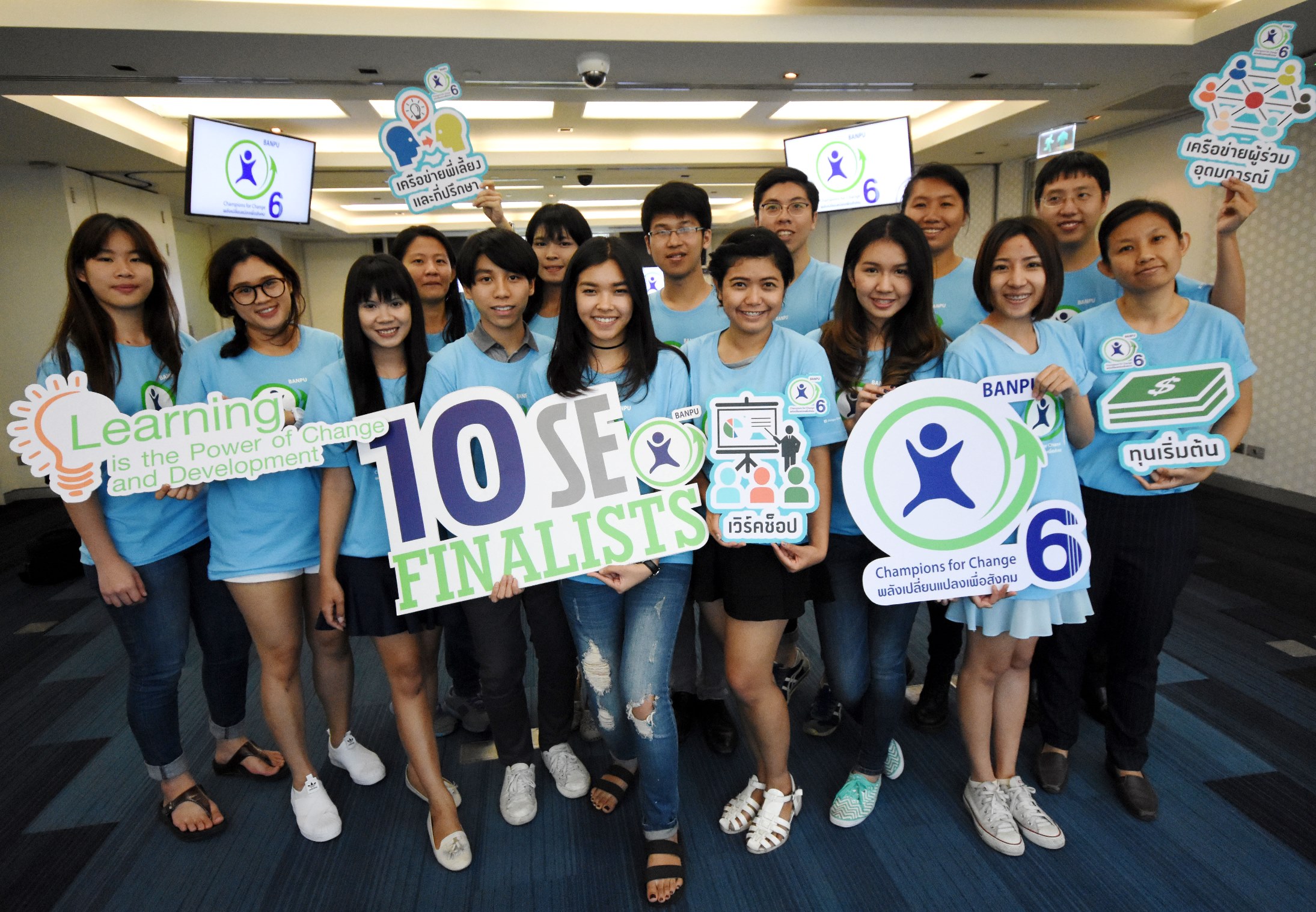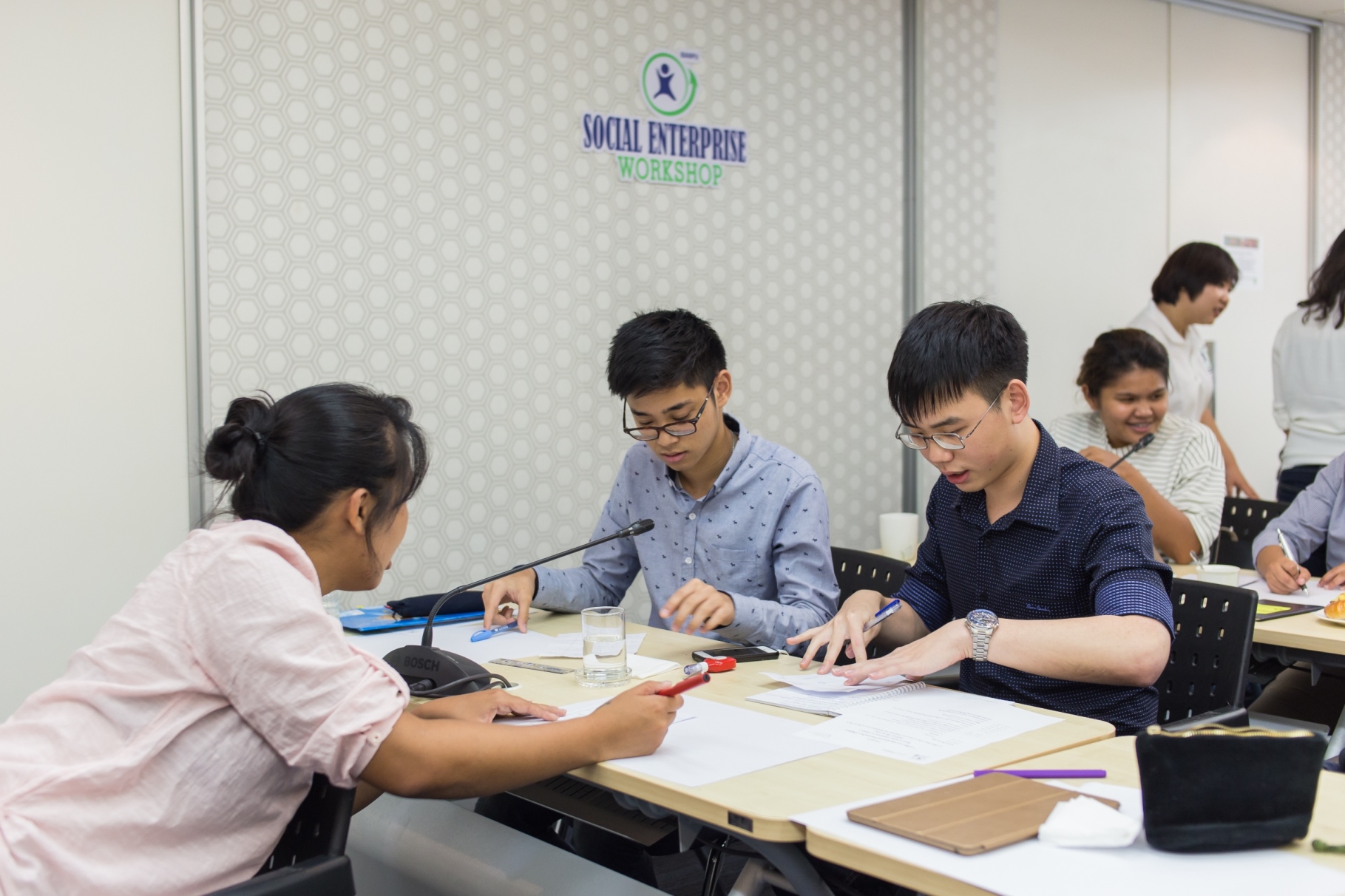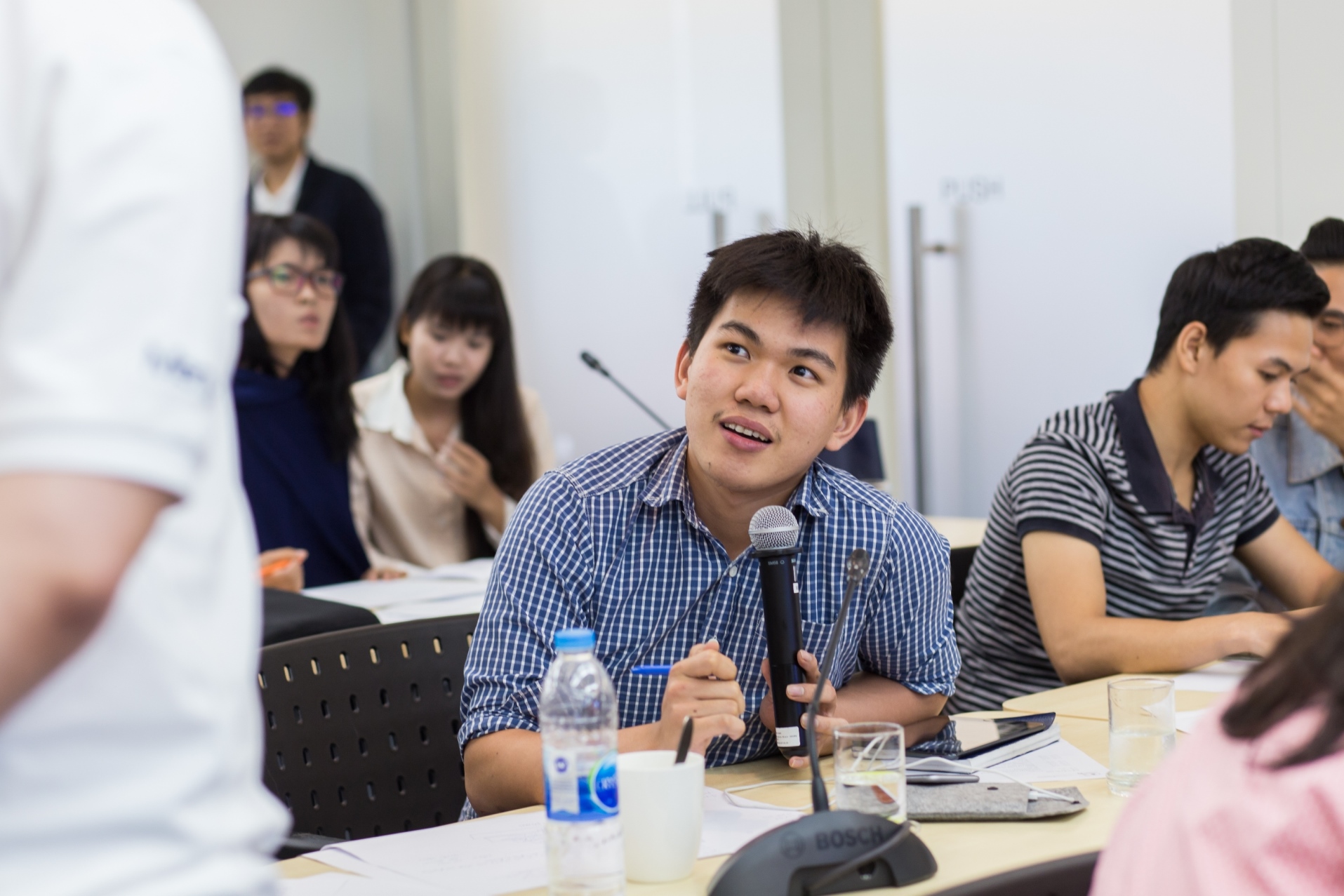 After recent recruitment of aspired change makers, aged 20-35 years to join its social entrepreneur incubator program "Banpu Champions for Change #6" during January – February, 10 social startups have been selected by Banpu Public Company Limited, Change Fusion, startup gurus and social experts for their innovative startup models in tackling social and environmental issues. Each startup receives THB 50,000 financial support, before proceeding to the final round in July, where only four teams will win the major prize THB of 200,000 to further carry out their businesses.
 
Banpu Public Company Limited, a leading energy company in Asia, has collaborated with Change Fusion, a non-profit institute with key role in driving Thai social enterprise industry, to roll out Banpu Champions for Change (BC4C) as part of Banpu's CSR programs.  For six consecutive years, the program has continued to nurture talent of young social entrepreneurs (SE) who create positive change in society, community and the environment, while also achieving profitable growth and operating sustainably.  This year, 20 SE ideas from a total of 42 applications made it to the workshop training before 10 of them with the most feasible business models and measurable social impacts were selected to receive the first-stage financial support.
 
The 10 social enterprises are made up of interesting ideas and concepts that utilize technology and new media to enhance their businesses and respond to lifestyles of consumers today; for example, online platforms for the persons with depression to seek treatment, critical thinking course for the underprivileged, learning aids for the blind and the hearing-impaired, environmental and health-friendly packaging products, mobile application for real-time public transportation schedule, human waste fertilizer, zero-waste soy milk product, recreational and productivity hub for senior citizens. More details of the program and the finalists can be found at http://bitly.com/1W4xivn. 
 
Mrs. Udomlux Olarn, Head of Corporate Affairs, Banpu Public Company Limited, said "These days we have seen a lot of young generation with will power and ideas to create a social enterprise but sometimes lack guidance and means to accelerate their projects and realize their dreams. Banpu has therefore offered an opportunity for the young social entrepreneurs to immerse themselves in a learning process which will help them accomplish their goals because we believe that learning is the power of change and development. BC4C serves as a platform to provide them with skills, knowledge, financial support and networking opportunities. They will get to learn, solve problems and make the most of their potentials while having Banpu and our mentors as their guides."
 
Banpu has invited experts from Thailand's startup and social enterprise communities, as well as its programs' alumni as judges and mentors to share their insights and expertise with the young entrepreneurs.  Among them are founder of the co-working space for SE, "Ma:D", from BC4C #4 along with gurus Pattaraporn (Dao) Yaemla-or, an expert on social enterprise impact measurement and social marketer, Alan (Ton) Archapiraj, a marketing expert and founder of social innovation-based enterprises and inspirational magazines, all having proven expertise in the social enterprise arena.
 
BC4C participants were given advice and mentorship through workshops that assist in taking ideas and shaping into working business models for sustainable social enterprises with desired impacts. The 10 selected teams will then have three months (April-June) to make the most of the THB 50,000 sum.  At the end of this three month period, they will present their social enterprise progress in a final round to win the four places to receive THB 200,000 to fund their businesses.   
 
The 10 remaining teams that were not selected will still be able to build on their ideas using the knowledge gained from the workshops and the connection cultivated from the program. For more updates about the BC4C please visit www.facebook.com/banpuchampions.