THB 250 Million Spent to Help Thais Fight Against COVID-19, Banpu Keeps Up Speedy Aid for Medical Personnel and the Underprivileged in Fourth Wave of Crisis
Banpu Public Company Limited continues to stand by Thai people during the COVID-19 crisis as the Company accelerates the allocation of its endowment under the
'Mitr Phol – Banpu Solidarity to Aid Thailand on COVID-19 Confrontation Endowment' while closely monitoring the situation to provide support in a timely manner. The total amount of contribution to various organizations in all sectors from March 2020 to the present is about THB  250 million,
covering the procurement of medical equipment in hospitals and public health organizations that are centers for looking after COVID-19 patients in high-risk areas. The endowment also covers the procurement of supply bags and daily necessities for underprivileged people. These are missions that the Company has prioritized by coordinating and giving assistance to those in need as quickly as possible without a day off since the severity of the pandemic has risen while the capability of public health organizations in the country has been facing more critical situation.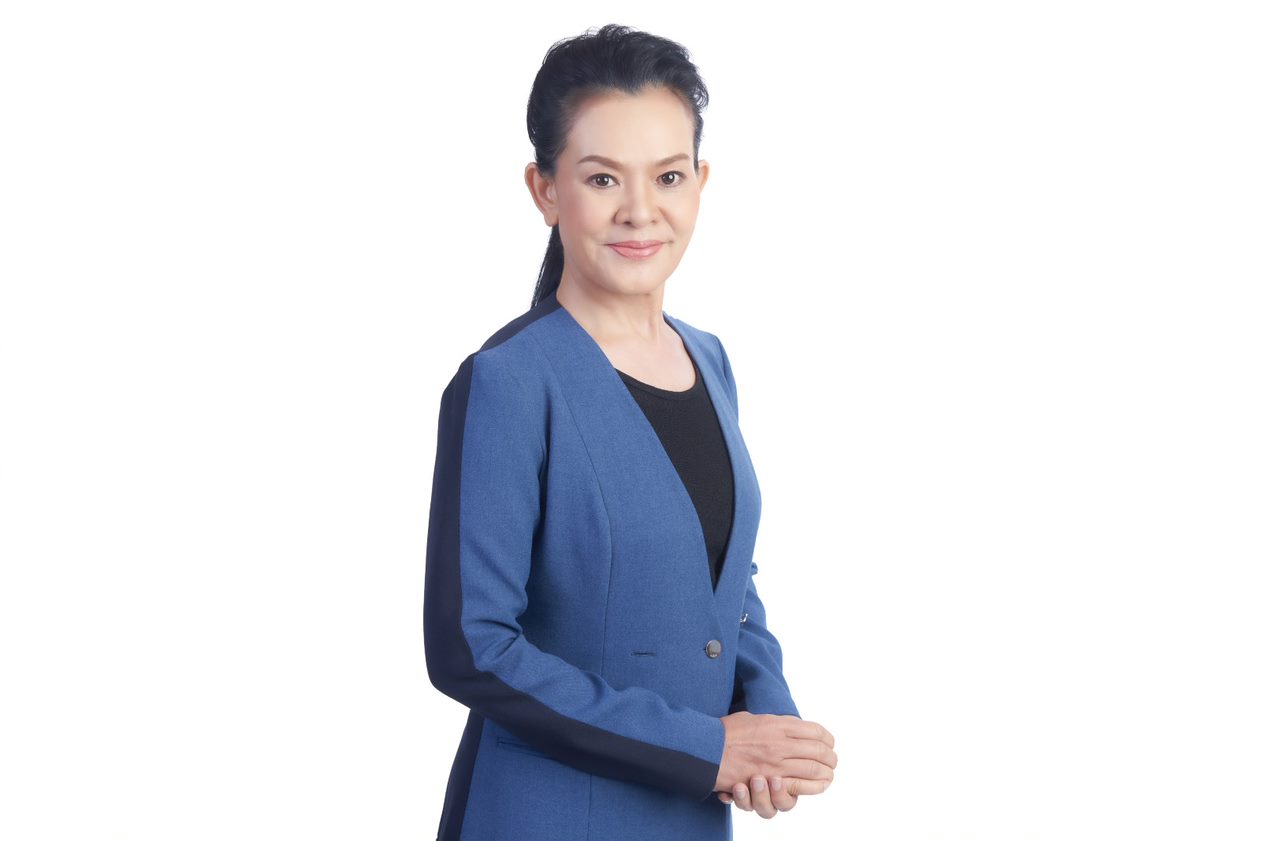 Mrs. Somruedee Chaimongkol, Chief Executive Officer of Banpu Public Company Limited, said "Throughout the period of pandemic when Banpu continues to manage our business to deliver values for shareholders and stakeholders, the mission to stand by Thais in fighting against COVID-19 has continuously been carried out. It came from the will of our Chairman, Mr. Chanin Vongkusolkit, who is a co-founder of the 'Mitr Phol – Banpu Solidarity to Aid Thailand on COVID-19 Confrontation Endowment', established to provide helping hands and moral support to all affected sectors, especially front-line medical personnel. From April 2021 to the present, when the crisis was in a severe stage, Banpu has allocated more than THB 120 million to support several hospitals. The major amount consists of THB 30 million to build Banpu Respiratory Care Unit 2 at Thammasat University Hospital, which is considered the second time we supported the hospital after our first one in May last year, and more than THB 20 million to support medical equipment for 5 hospitals in Bangkok and its vicinity, including Phramongkutklao Hospital, Taksin Hospital, Samutprakan Hospital, Samut Sakhon Hospital, and Chachoengsao Provincial Public Health. We also provided support on the Telemedicine pilot project for Banphaeo Hospital in Samut Sakhon province, and medical equipment for life-supporting and life-saving, including ventilators, defibrillators, pulse oximetry devices, high-flow nasal oxygen devices, infusion controller devices, and personal protective equipment to various hospitals such as Ratchaphiphat Hospital, Saraburi Hospital , and Queen Sirikit National Institute of Child Health to facilitate quick treatment process for medical personnel while giving them preparedness to cope with the current public health crisis."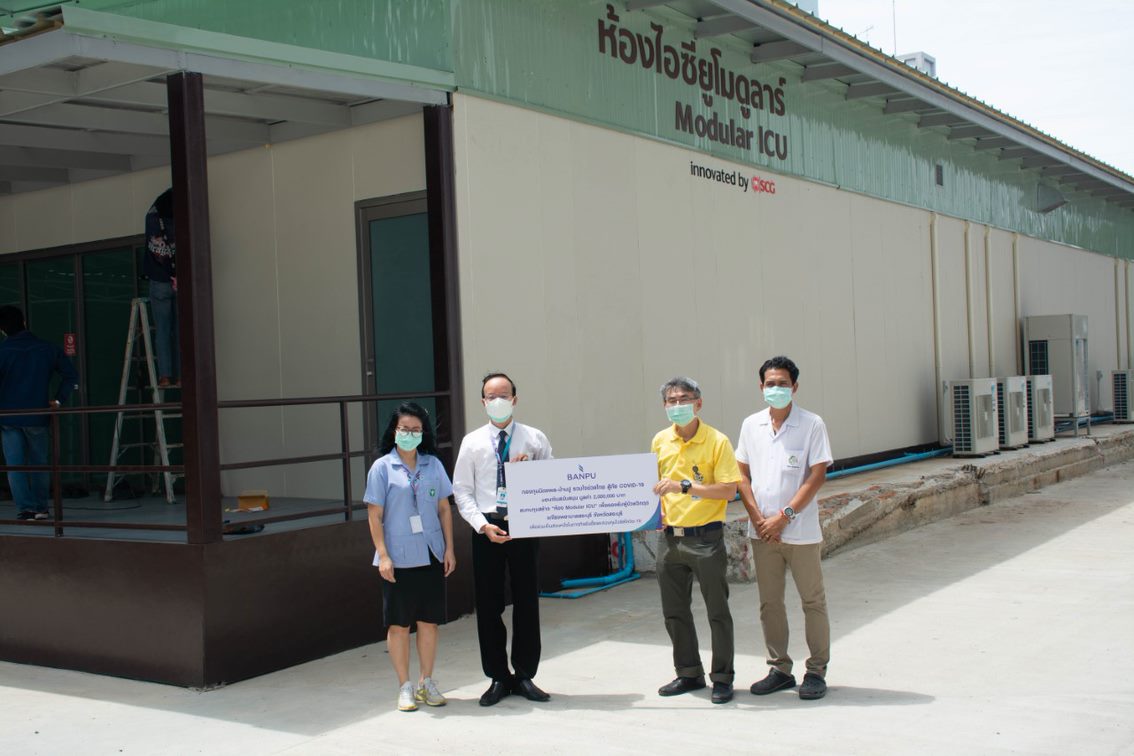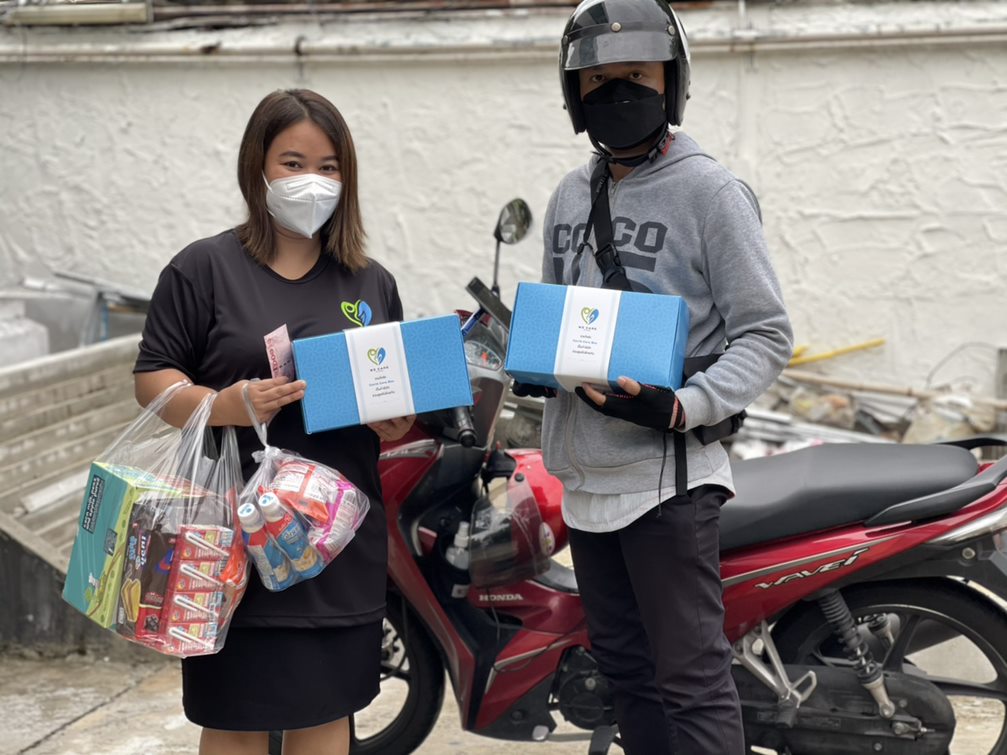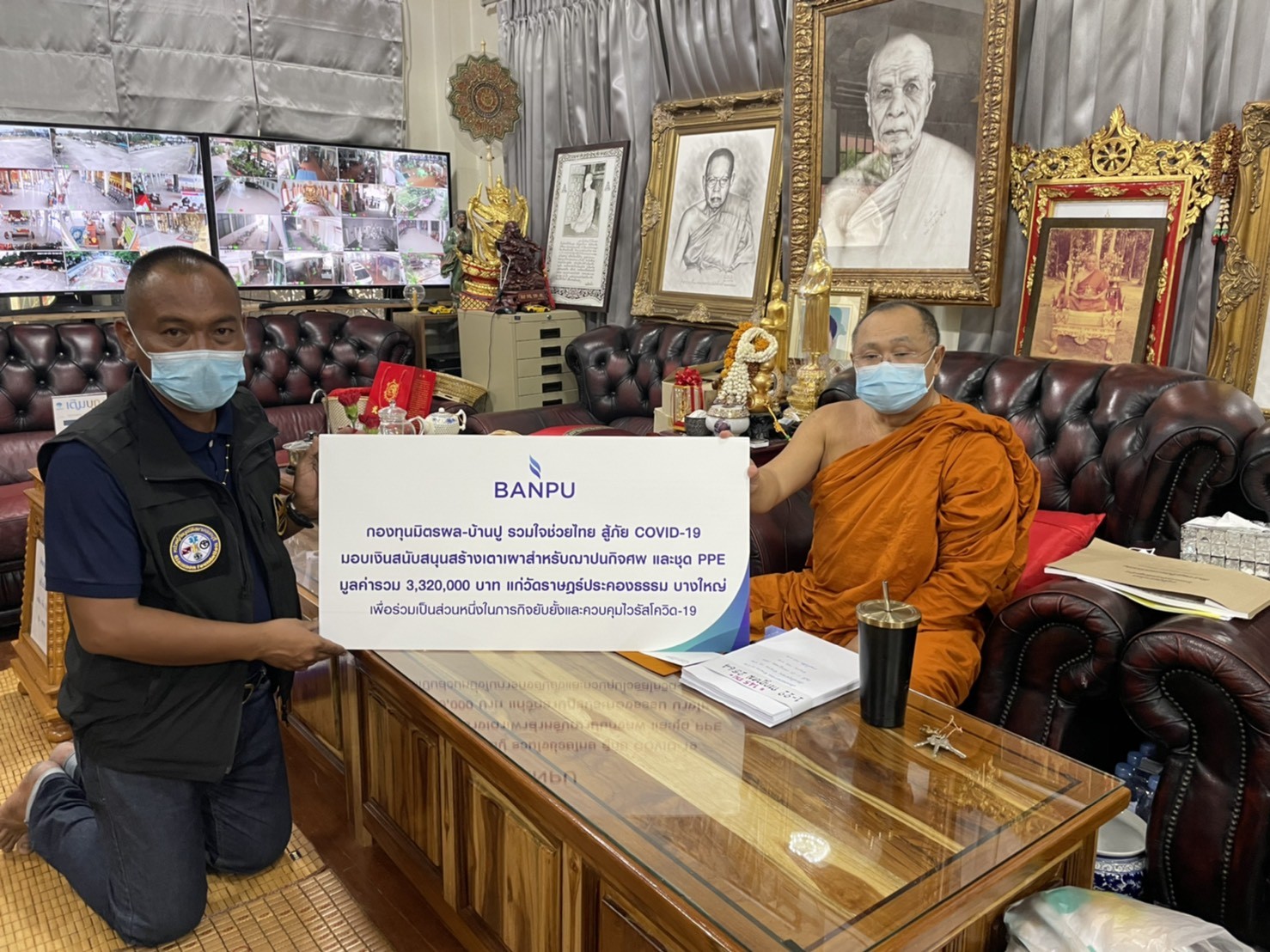 In terms of helping the affected people, Banpu has extended our support to the communities through various organizations, allowing us to reach out to sufferers thoroughly. For example, Banpu has given financial support of THB 1.5 million to the "Tong Rod" project run by Up for Thai group to purchase ingredients for community kitchens for food making and distribution to communities in high-risk areas. Recently, Banpu has also allocated THB 5 million to support
Covid Care Box, which contained medical supplies and essentials for patients who need to do the treatment at home, plus Rapid Antigen Test through 'We Care Network'. The Company also provided a budget of THB 7 million to build crematories and support funeral activities for 20 temples in the dark-red areas.
This support is one of the proactive actions under the "Mitr Phol – Banpu Solidarity to Aid Thailand on COVID-19 Confrontation Endowment", worth THB 500 million in total, half of which is endowed by Banpu. The endowment aims to support the work of public health agencies and relieve the economic impacts for those affected by COVID-19. From the establishment in March 2020 until today, the Mitr Phol-Banpu Solidarity to Aid Thailand on COVID-19 Confrontation Endowment has provided support to 336 agencies in 38 provinces, totaling over THB 430 million.
# # #
About Banpu
Banpu Public Company Limited is a leading international versatile energy provider with 3 core groups of businesses: energy resources, energy generation and energy technology in 10 countries, namely, Thailand, Indonesia, China, Australia, Lao PDR, Mongolia, Singapore, Japan, the United States of America, and Vietnam