Banpu Unveils 3Q/2023 Results, Commences Operation of CCUS in the US and Is Ready to Bolster Energy Storage Business Value Chain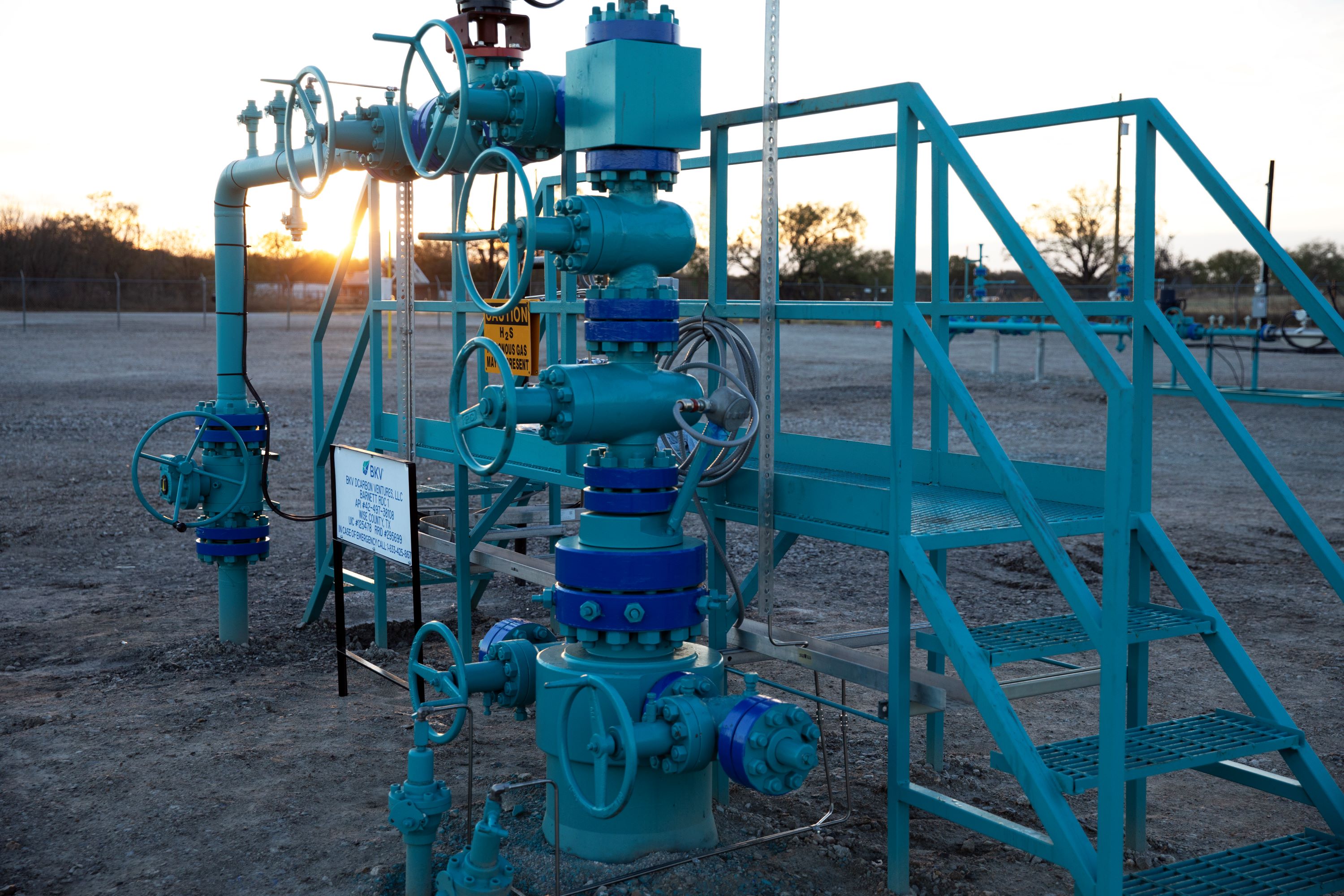 Banpu Public Company Limited, a leading international versatile energy provider, reported operating results for the third quarter of 2023 with total sales revenue of USD 1,468 million (approximately THB 51,638 million), while earnings before interest, taxes, depreciation, and amortization (EBITDA) totaled USD 462 million (approximately THB 16,247 million) and net profit of USD 59 million (approximately THB 2,084 million). The Company exhibits improved performance in the Gas business and the Energy Generation business, especially the revenue recognition of the Temple II gas-fired power plant which was acquired in July 2023. There is also progress in the Carbon Capture, Utilization, and Storage (CCUS) project, Barnett Zero, in the United States, which has commenced the initial CO2 injection for permanent underground sequestration. This marks a significant step towards delivering sustainable natural gas to the world. At the same time, the Company is continuously accelerating the growth of the Energy Technology business through the new investment in SVOLT Energy Technology (Thailand) Co., Ltd. (SVOLT Thailand) to enhance the Energy Storage business value chain. Furthermore, the investments in new S-Curve businesses by Corporate Venture Capital unit, have significantly bolstered the business ecosystem of Banpu.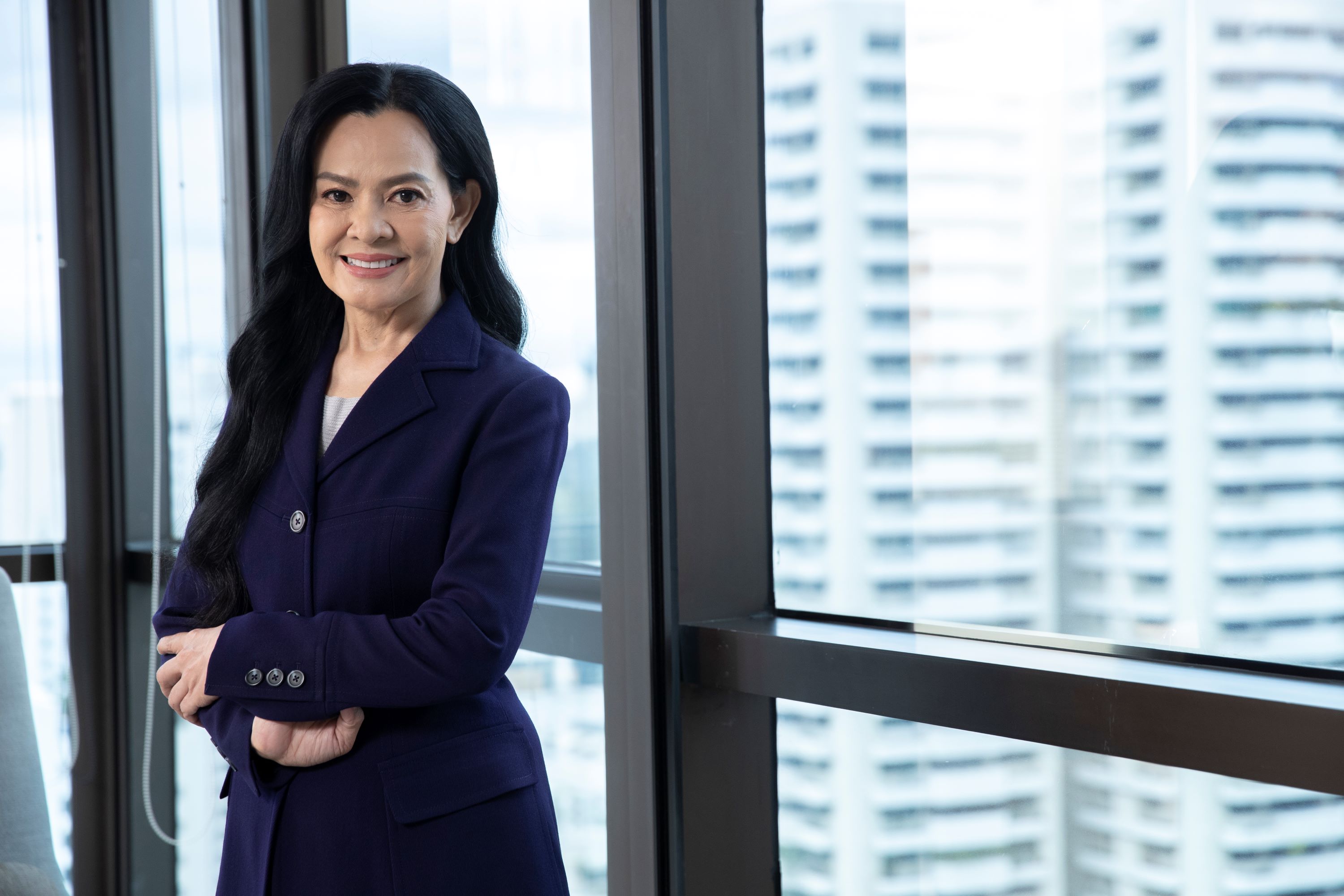 Mrs. Somruedee Chaimongkol, Chief Executive Officer of Banpu Public Company Limited revealed that "The Company's performance in the third quarter of 2023 has generated a strong and stable cash flow. This is particularly due to the remarkable investment expansion of the Power business in the U.S., and the Energy Storage business. Furthermore, we have the latest progress from the Barnett Zero project in the U.S., which has recently commenced the initial CO2 injection from the natural gas business. In order to foster rapid growth of our business portfolio in line with the Greener & Smarter strategy, the Company is moving forward with new investments in high-growth potential businesses (New S-Curve) through Corporate Venture Capital unit*. These investments aim to create synergy within the Banpu Ecosystem."
The operating results for the 3 core groups of business in 3Q/2023 are as follows: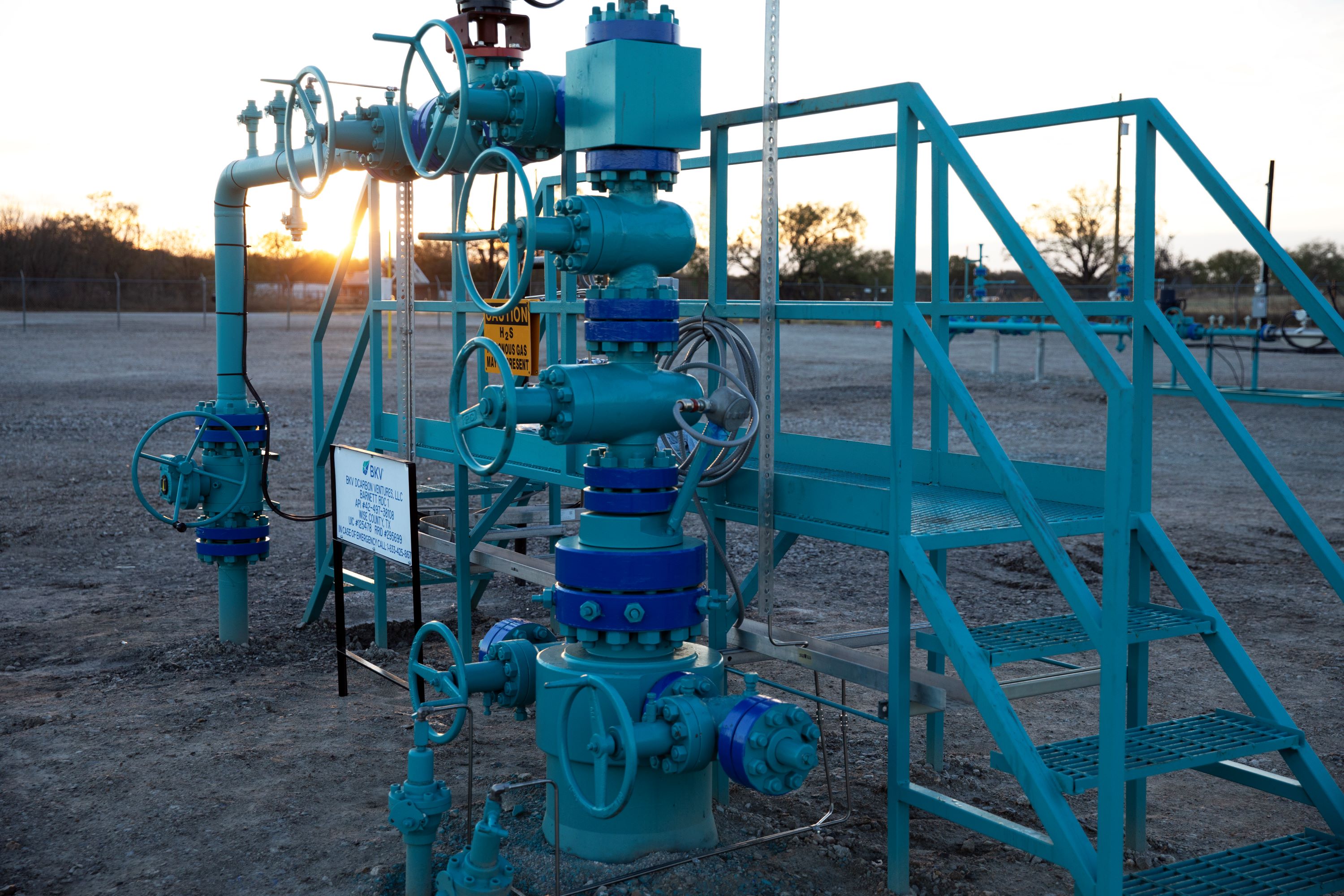 Energy Resources – Mining business continues to generate cash flow despite facing challenges from declining global market prices. Gas business shows improved performance due to increased demand for natural gas resulting from the high temperature across the U.S., coupled with rising natural gas price. In addition, the Barnett Zero, a Carbon Capture, Utilization and Storage (CCUS) project in the U.S., has safely commenced the initial CO2 injection for permanent underground sequestration, ahead of the schedule initially targeted for this December. This makes it one of the first commercial CCUS projects in the U.S., and marks a key milestone for Banpu's decarbonizing mission.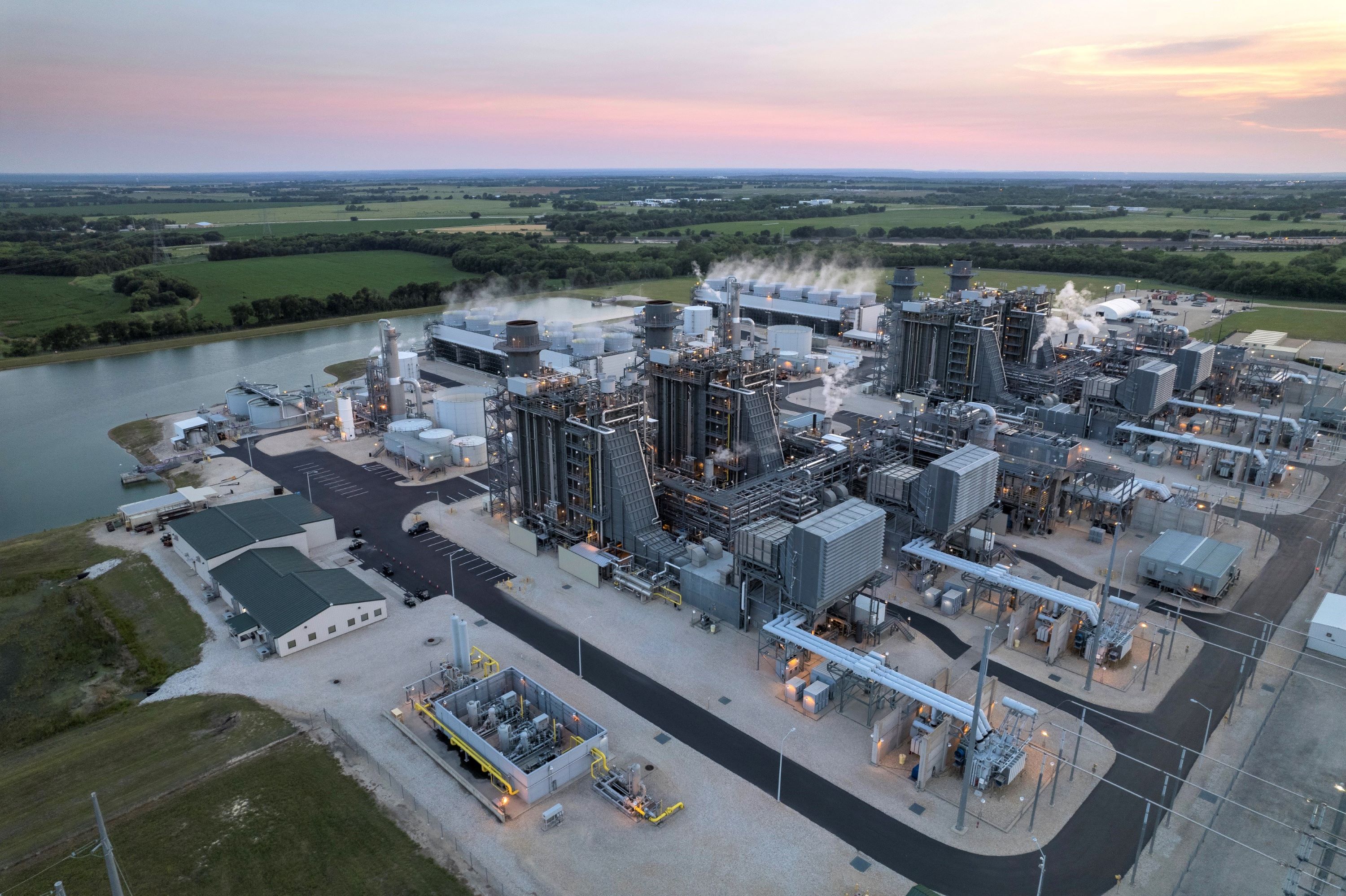 Energy Generation – Thermal Power Generation business – BLCP power plant in Thailand, and Temple l and Temple II gas-fired power plants in the U.S., have efficiently maintained high Equivalent Availability Factor (EAF). Temple I has generated impressive profit while Temple II, which was acquired in this quarter, has begun to generate revenue.  Renewable Power Generation business has now achieved a committed capacity of 991 Megawatts. Solar power plants in China, Japan, and Vietnam have achieved strong performance due to favorable weather conditions and high irradiation intensity.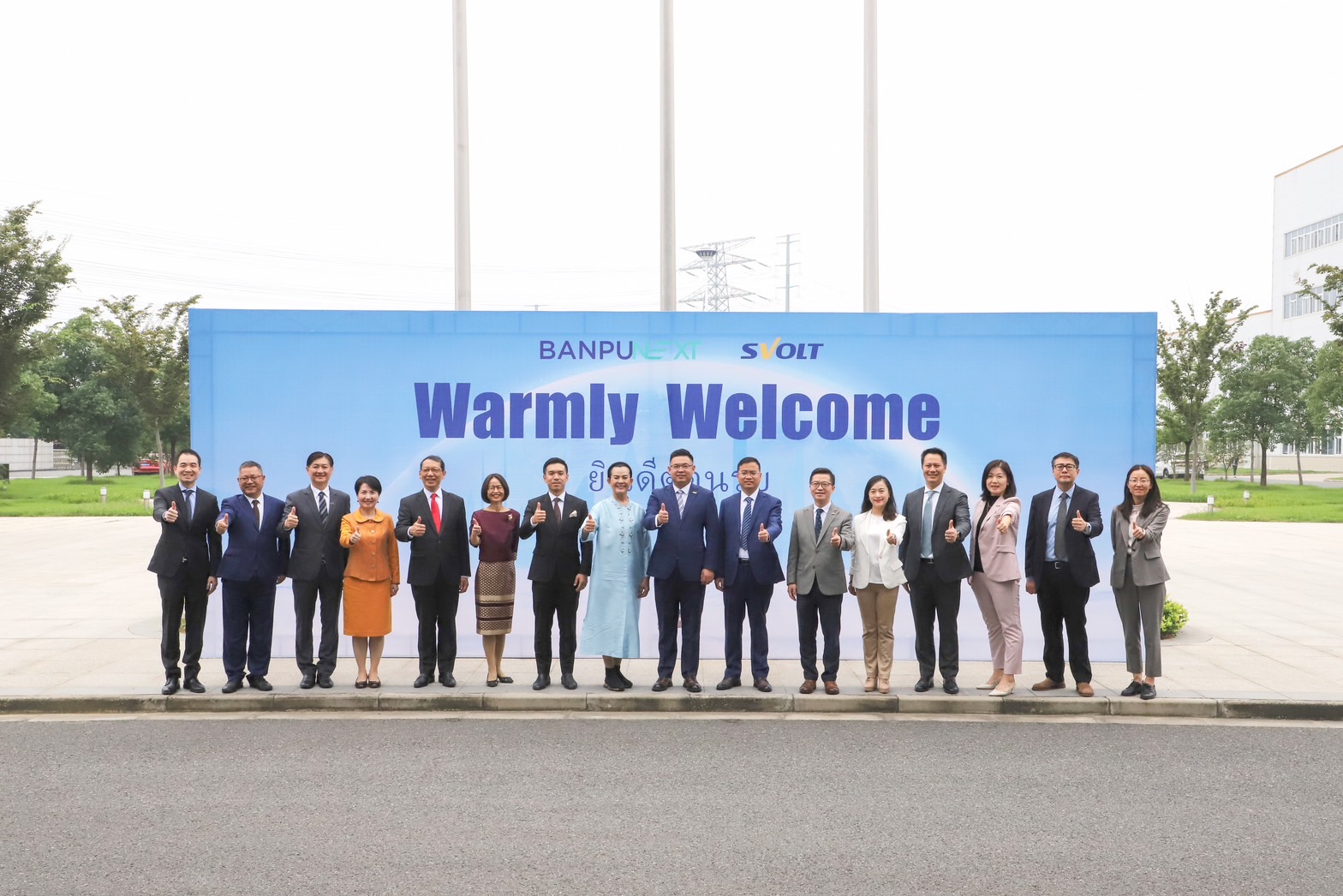 Energy Technology business – In this quarter, Banpu made a strategic investment by acquiring a 40% stake in SVOLT Thailand, a leading manufacturer and distributor of lithium-ion batteries for electric vehicles (EV). This acquisition supports the growth of the EV industry in Thailand, with the first batch of battery delivery expected in the first quarter of 2024. The Company has also increased the committed capacity of the Solar Rooftop & Solar Floating business in Thailand and Indonesia. Additionally, it has expanded collaboration with strategic partners in Thailand to launch an e-bike service for businesses under the Vehicle-as-a-Service concept, which enhances its capacity of EV fleet management services for customers.
"This quarter's performance demonstrates Banpu's ability to adapt and prepare for opportunities that will drive new growth for the Company. It focuses on strengthening all businesses within our integrated ecosystem, as well as embracing synergistic power with strategic partners. Recently, Banpu received AAA level in the SET ESG Ratings 2023 assessment by the Stock Exchange of Thailand. This underscores Banpu's commitment to environmental, social, and governance (ESG) practices, aiming to deliver sustainable energy, generate consistent long-term returns for shareholders, and create value for all stakeholders," concluded Somruedee.
For more information, please visit https://www.banpu.com/ and https://www.facebook.com/Banpuofficialth/.
*Corporate Venture Capital, a department of Banpu NEXT Company Limited – a subsidiary of Banpu, is tasked with overseeing investments in new S-Curve businesses that help accelerate growth in line with the Greener & Smarter strategy and enhance the group's existing businesses and Banpu Ecosystem. Focusing on creating synergistic value to the current business portfolio, the new investment arm opts for new businesses with high technological advancement, long-term competitive advantage, and strong potential to generate good and sustainable returns.
###
About Banpu
Banpu Public Company Limited is an international versatile energy provider, operating 3 core groups of businesses – energy resources, energy generation, and energy technology – in Thailand, Indonesia, China, Australia, Laos, Mongolia, Japan, the United States of America and Vietnam. As of 30 September 2023, Banpu's assets totaled USD 12.458 billion, a decrease of USD 180 million compared to the total assets as of 31 December 2022.