Banpu Supports "Tong Rod" Project to Help Communities Affected by COVID-19, Giving THB 1.5 Million to "Up for Thai" Group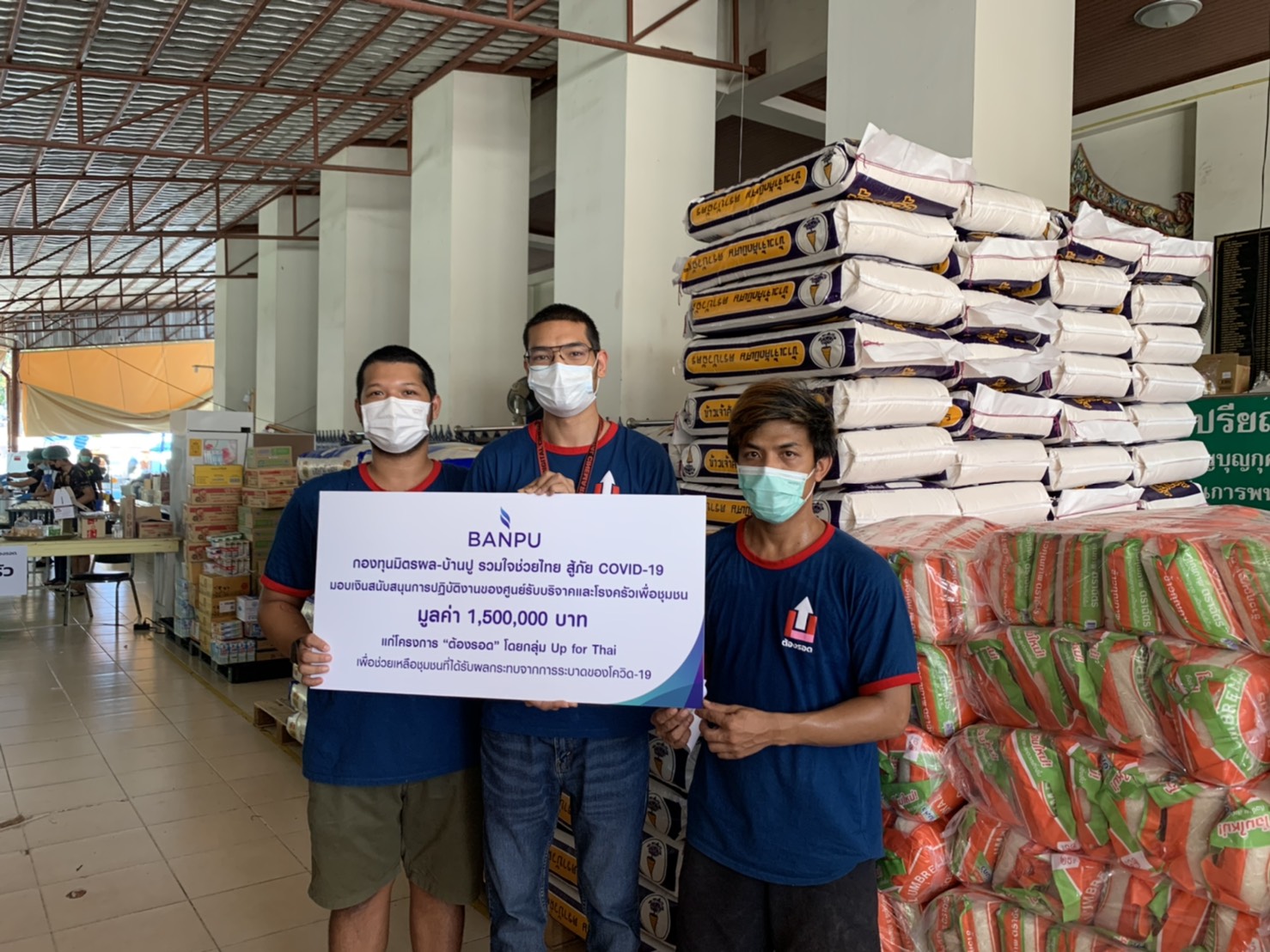 Recently, Banpu Public Company Limited granted THB 1.5 million to "Tong Rod" project run by Up for Thai group to support operations of its donation center and central kitchen for communities, received by M.R. Chalermchatri Yukol (center) – one of Tong Rod's founders, due to the severity of current COVID-19 situation that has affected people's lives, including communities residing in risk areas, bedridden patients, handicapped, elderly, etc. Founded with the objective of helping and alleviating people suffering from the COVID-19 pandemic, Tong Rod has established a donation center to receive necessities, raw materials, consumer goods, funds, and has also set up the central kitchen to produce food and distribute to communities in risk areas. The donation from Banpu will be used to buy those ingredients for central kitchen and the community ones, as well as the essentials, to help ease the hardship and support everyone to go through this crisis together.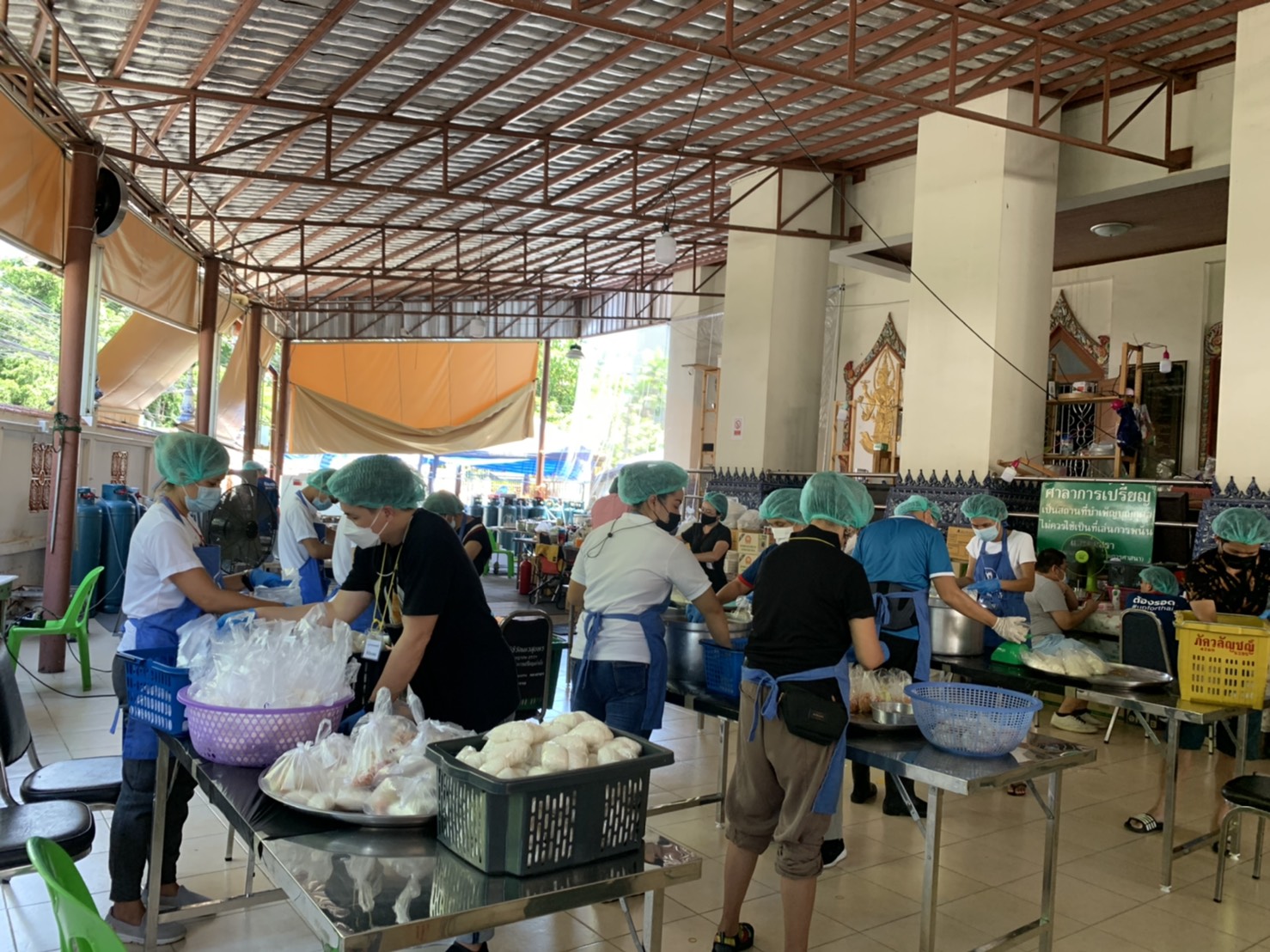 This support is one of the proactive actions under the "Mitr Phol – Banpu Solidarity to Aid Thailand on COVID-19 Confrontation Endowment", worth THB 500 million in total, half of which is endowed by Banpu. The endowment, which has continued since March 2020, aims to support the work of public health agencies and relieve the economic impacts on the underprivileged and vulnerable people nationwide.
# # #
About Banpu
Banpu Public Company Limited is a leading international versatile energy provider with 3 core groups of businesses: energy resources, energy generation and energy technology in 10 countries, namely, Thailand, Indonesia, China, Australia, Lao PDR, Mongolia, Singapore, Japan, the United States of America, and Vietnam