Banpu Supports "Rural Doctor Rescue Bangkok Operation" for Proactive Mass Screening in Bangkok and Vicinity
Recently, Banpu Public Company Limited has granted the financial aid to the Rural Doctor Foundation with the total amount of THB 2 million. With this support, the foundation could procure survival bags comprising food and necessary medicines for underprivileged people as well as PPE kits, other protective equipment, food and accommodation expenses for over 500 rural doctors, nurses and medical technologists working in the "3rd Rural Doctor Rescue Bangkok Operation". The project has an aim to perform proactive COVID-19 screening work for quickest finding of infected cases in the slum area of Bangkok and vicinity, allowing them to receive the most appropriate medical treatment process or advice for self-care by the home isolation. This mission helps lessen infected cases, number of patients who need hospital admission and death rates.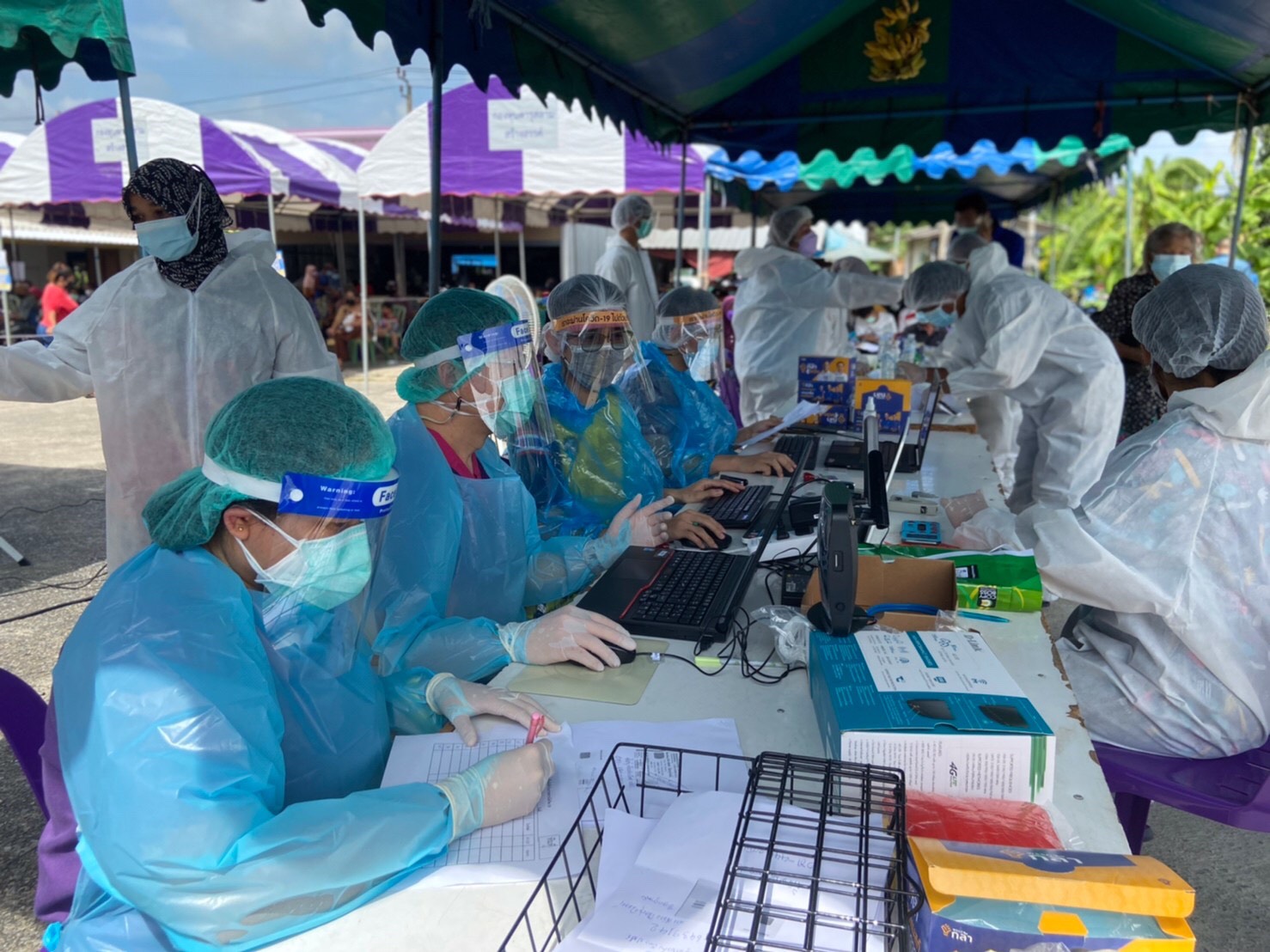 This provision of medical equipment is one of the proactive actions under the "Mitr Phol – Banpu Solidarity to Aid Thailand on COVID-19 Confrontation Endowment", worth THB 500 million in total, half of which is endowed by Banpu. The endowment, which has continued since March 2020, aims to support the work of public health agencies and relieve the economic impacts on underprivileged and vulnerable people nationwide.
# # #
About Banpu
Banpu Public Company Limited is a leading international versatile energy provider with 3 core groups of businesses: energy resources, energy generation and energy technology in 10 countries, namely, Thailand, Indonesia, China, Australia, Lao PDR, Mongolia, Singapore, Japan, the United States of America, and Vietnam.