Banpu Recognized as a Leading Sustainable Energy Provider with various 2021 Awards and Achievements both Nationally and Internationally
Banpu Public Company Limited, an international versatile energy provider, strives to become a leader in energy business under environmental, social and governance (ESG) principles throughout 2021. The Company received a total of 7 national and international awards and recognitions including recent announcement that the Company being listed as a member of the Dow Jones Sustainability Indices (DJSI) for 8th consecutive year. This reflects its commitment to sustainable energy management by aligning business portfolio with Greener & Smarter strategy while driving the Company forward with digital transformation and ESG principles.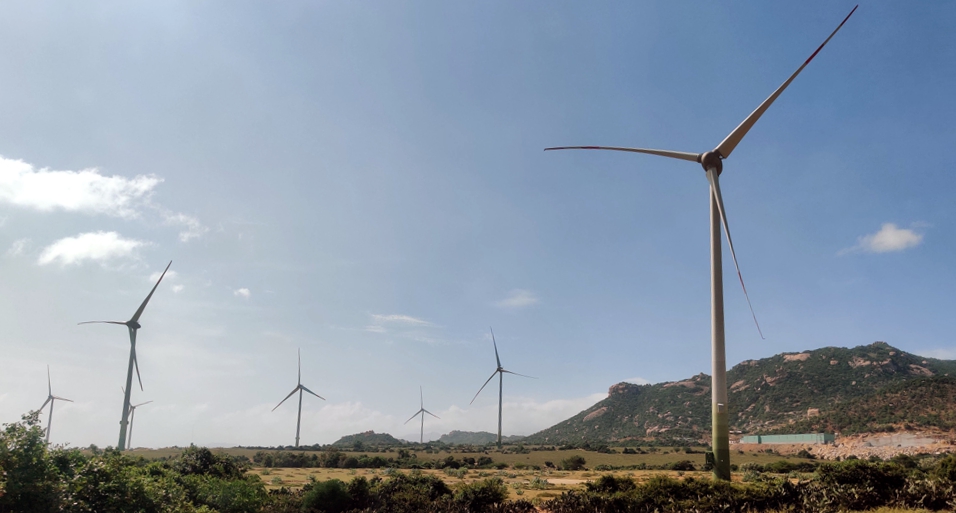 Mrs. Somruedee Chaimongkol, Chief Executive Officer of Banpu Public Company Limited, said "Being recognized for sustainable business practices by reliable institutions throughout the year 2021 makes us at Banpu very proud. This reflects our determination to operate our business under the Greener & Smarter strategy which is consistent with our standpoint "Smarter Energy for Sustainability" as well as running our business in adherence to ESG principles for almost 4 decades. Recently, we have also established the Environment, Social and Governance (ESG) Committee to support the Board of Directors in monitoring matters related to the Company's ESG operations in order to achieve the goals with highest effectiveness. We also apply international practices in terms of determining sustainable development strategy to increase business competitiveness and create values to stakeholders in the 10 countries where we operate. These are what drive us to expand into a greener energy business to support future global trends while following main objectives of COP26. We have also accelerated our business development plan in renewable energy and energy technology as well as ambition to reduce greenhouse gas emissions. We will have no further investment in coal mining business; however, we are committed to running our production with responsibility to our customers and all stakeholders."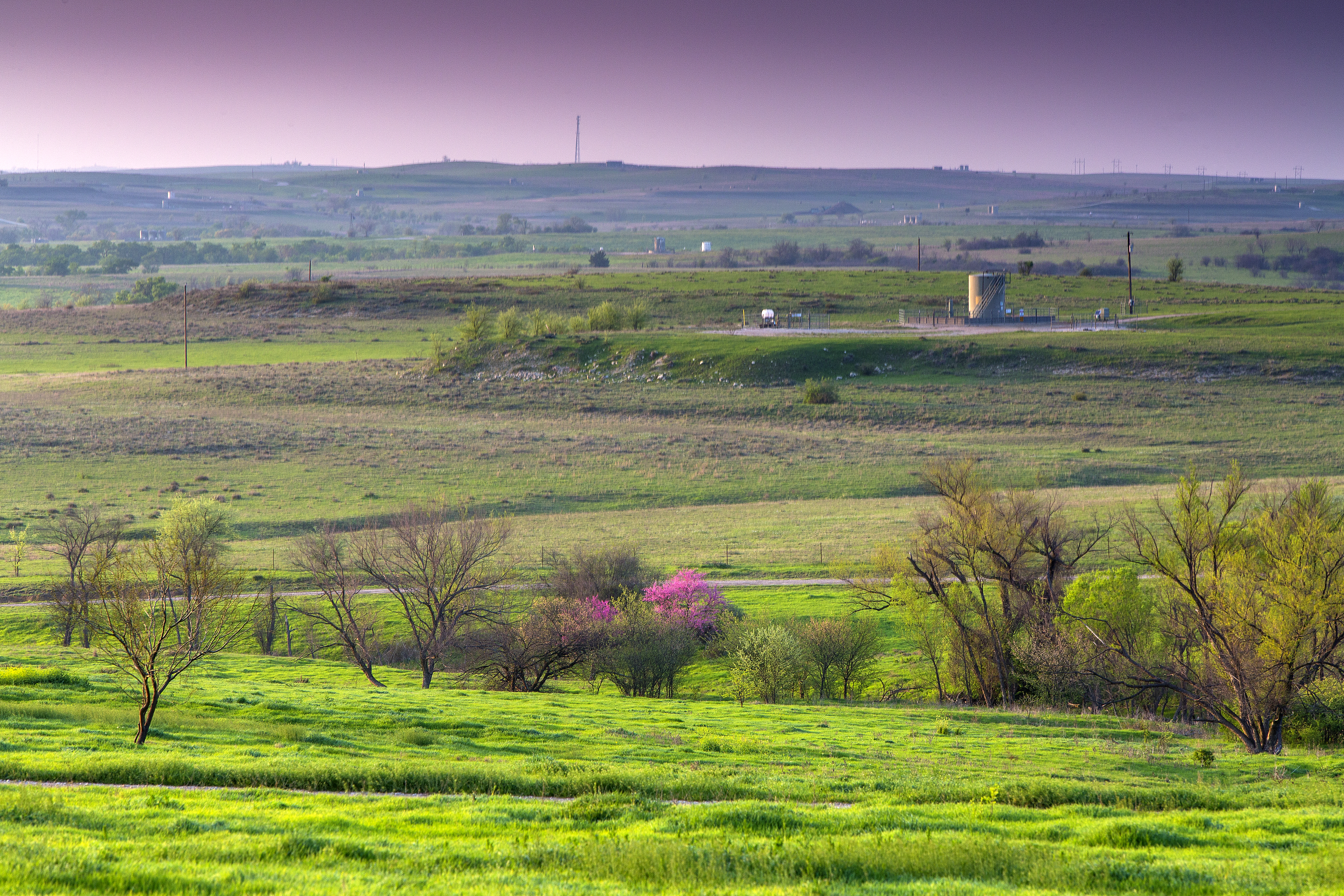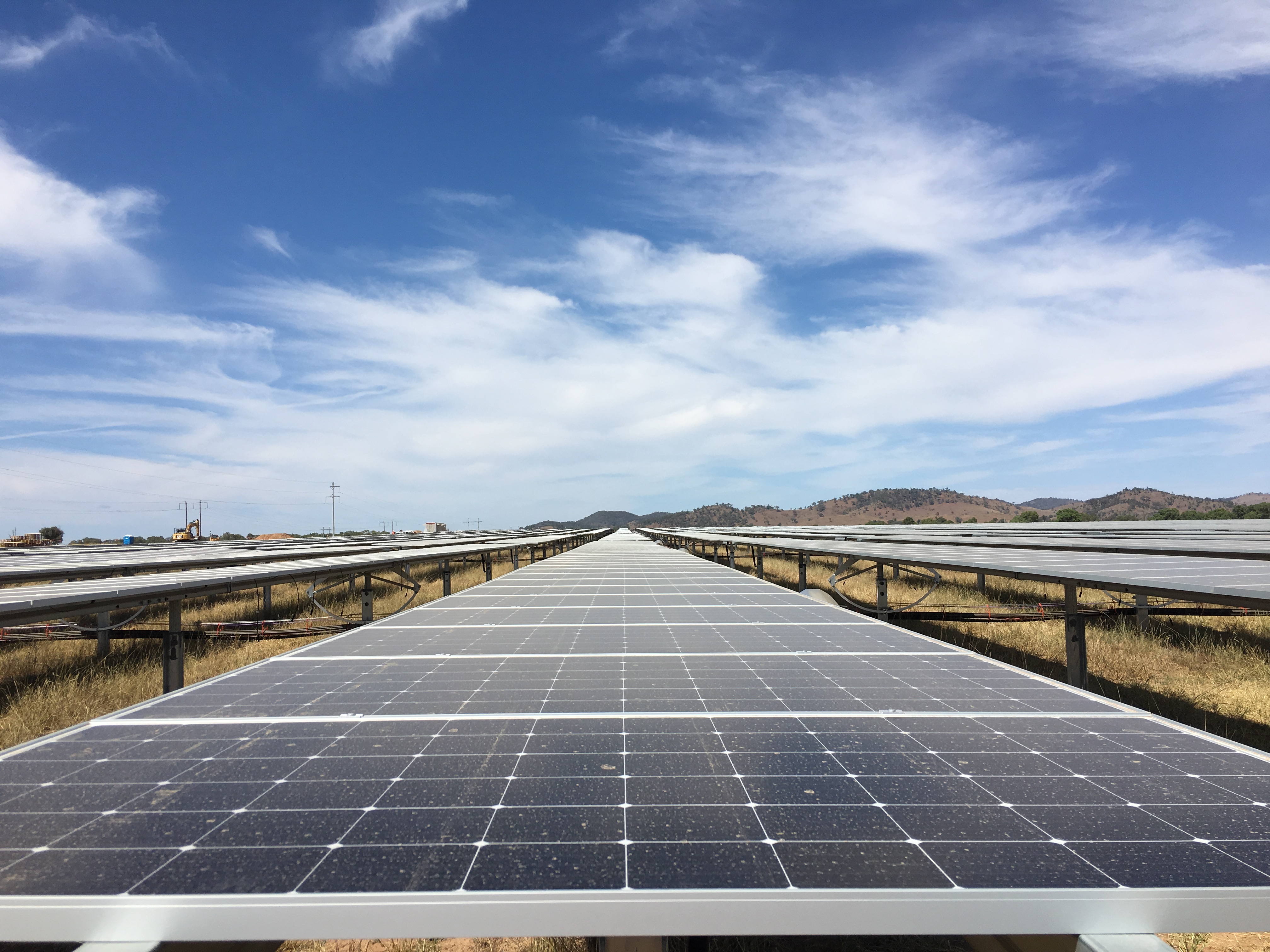 In 2021, Banpu Public Company Limited has received a total of 7 sustainability awards recognitions, including: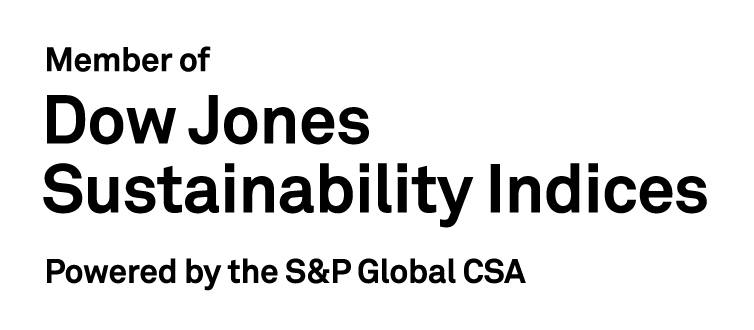 1) Being selected as a member of Dow Jones Sustainability Indices (DJSI) for the 8th consecutive year – the Company received scores based on business effectiveness assessment according to the ESG guidelines for sustainable development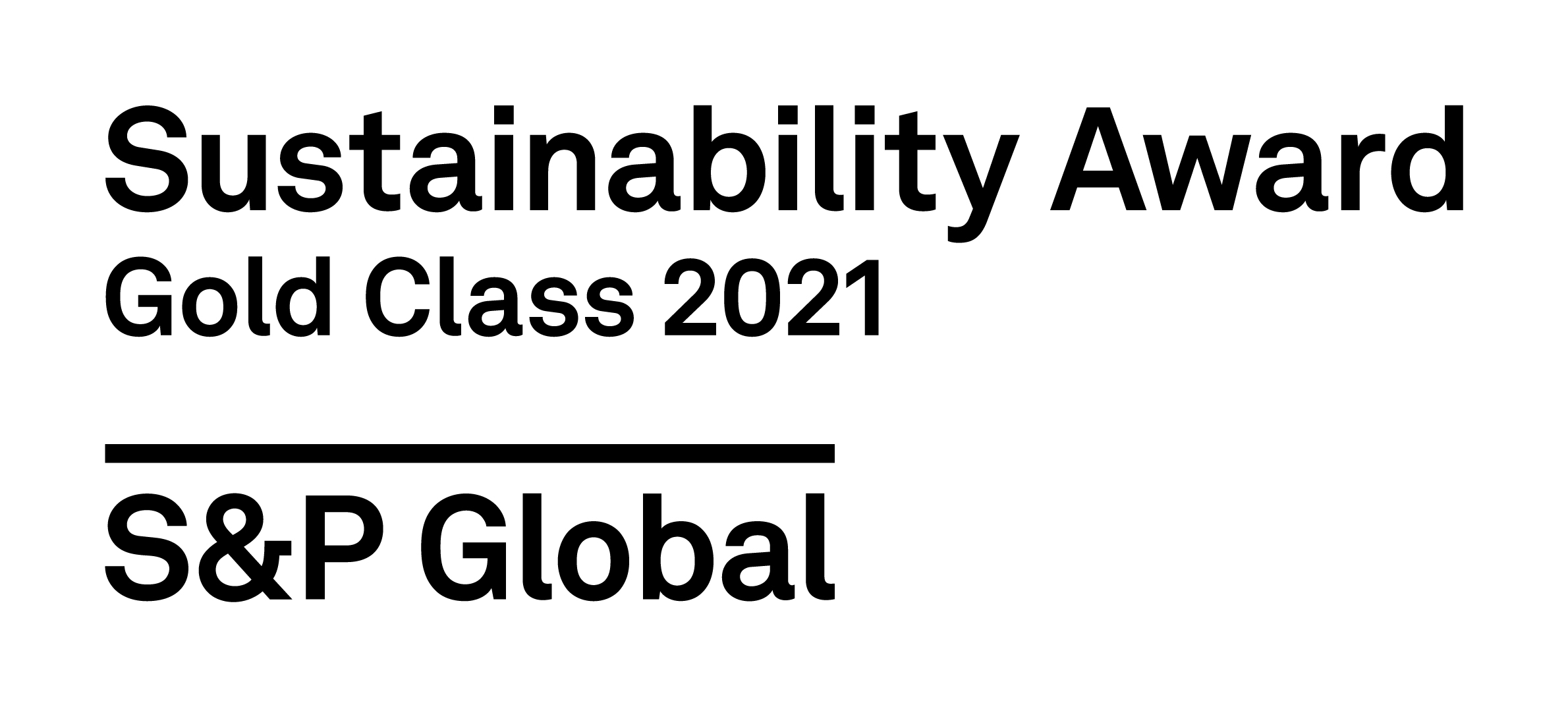 2) Being ranked as a Gold Class sustainable company in the Sustainability Yearbook 2021 by S&P Global – from an analysis on economic, environment and different social dimensions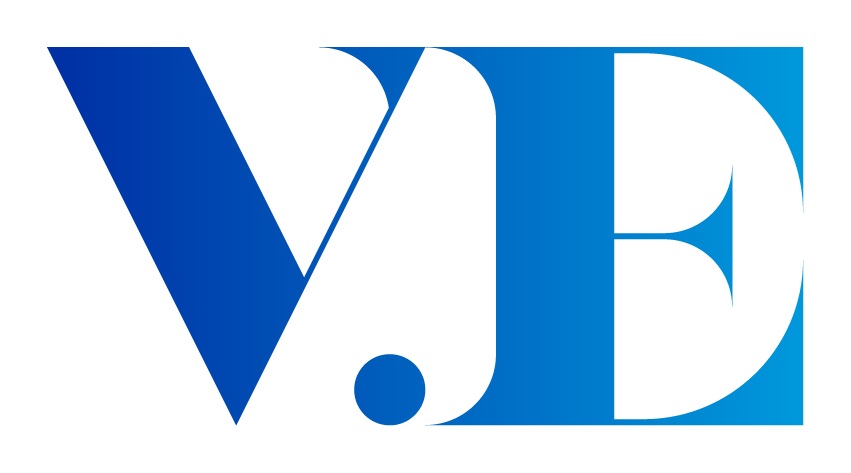 3) Being recognized as one of the top 100 ESG companies in emerging markets by Vigeo Eiris (Moody's), which is a globally recognized credit rating agency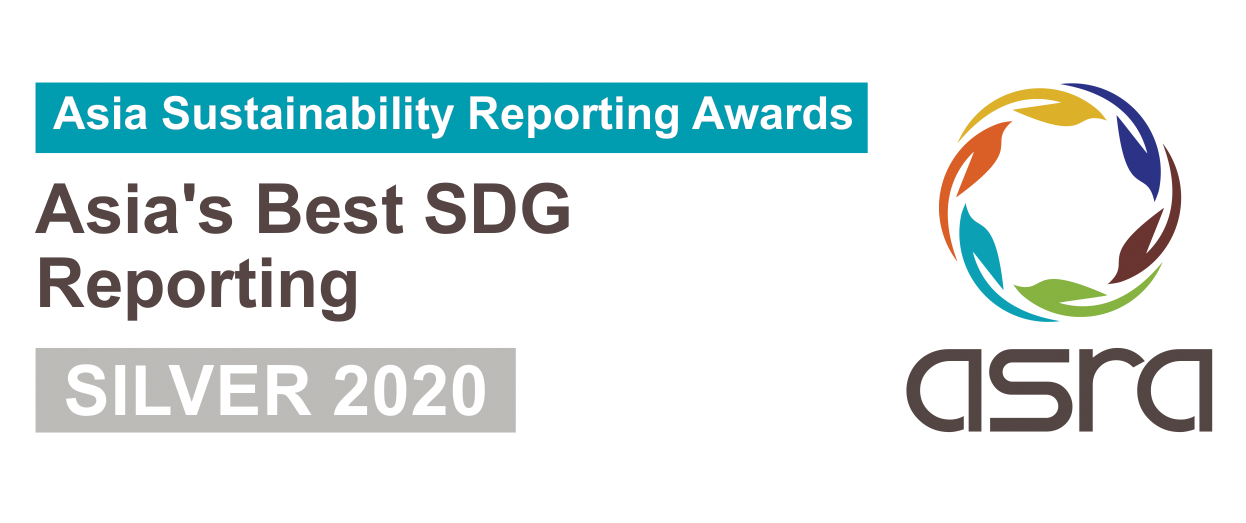 4) 2020 Asia's Best SDG Reporting – Silver Class from the 6th Asia Sustainability Reporting Awards (ASRA), an international award for corporate sustainability report

5) 2021 Global Corporate Sustainability Award (GCSA) in outstanding sustainability report – Silver Class, organized by the Taiwan Institute for Sustainable Energy (TAISE) to honor the company for its completeness, transparency and compliance with stakeholders' expectations in disseminating ESG information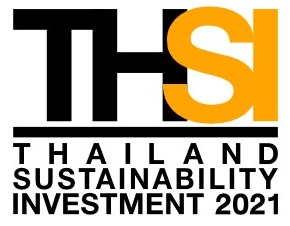 6) Being selected as one of the sustainable stocks in Thailand Sustainability Investment for the 7th consecutive year from the Stock Exchange of Thailand (SET) – a result from conducting business in line with responsible investment guidelines which focuses on sustainable growth and generates long-term shareholder return with respect to ESG principles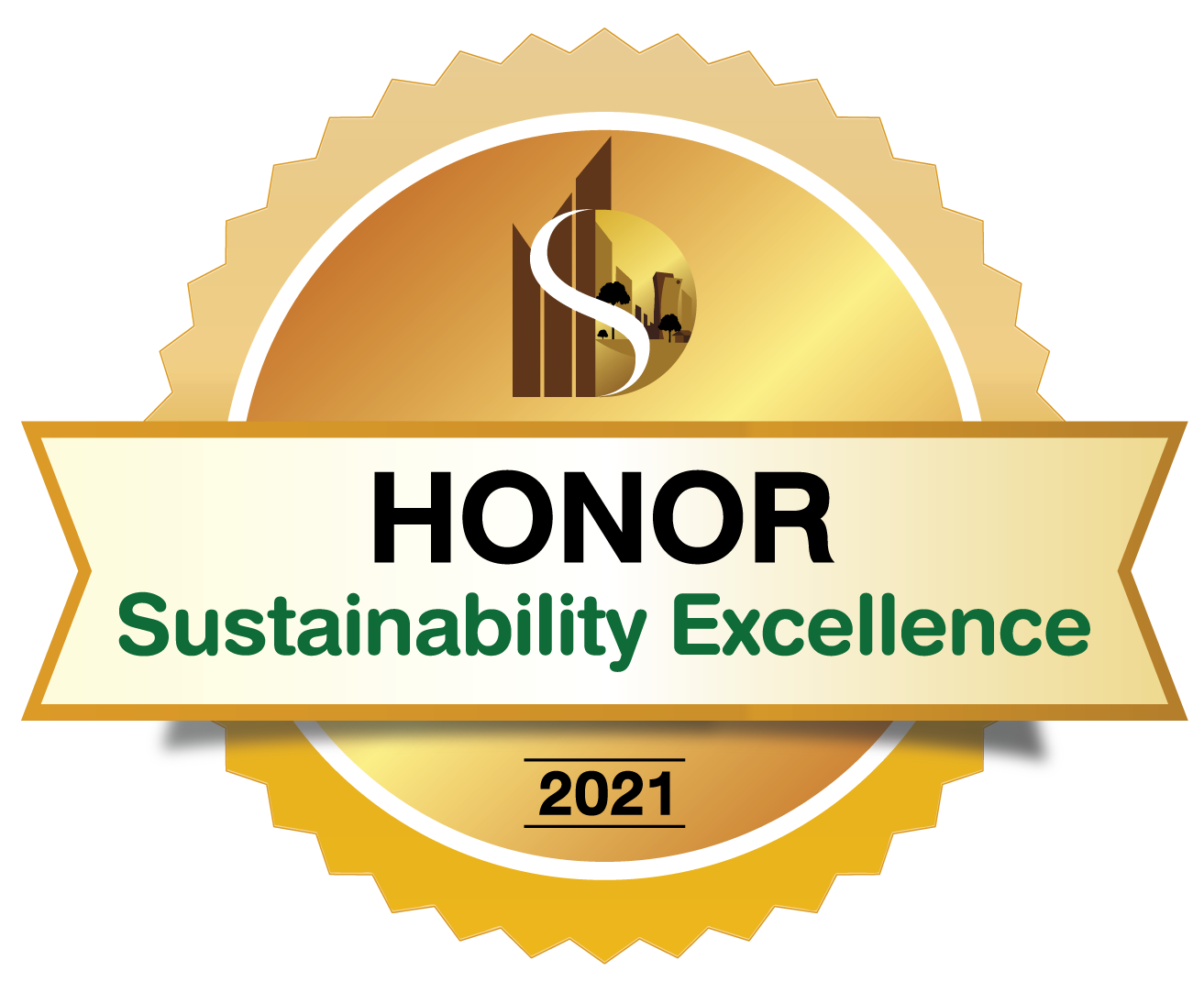 7) SET Awards 2021: Sustainability Awards of Honor for companies that receive the Best Sustainability Awards for three consecutive years or more.
Banpu continues to have a strong determination to strive forward with its ESG business principles in transition towards doing greener and smarter energy businesses according to the Greener & Smarter strategy, while creating value and trust for stakeholders with responsibility to the global environment and the society.
# # #
About Banpu
Banpu Public Company Limited is an international versatile energy provider with 3 core groups of businesses: energy resource, energy generation and energy technology in 10 countries — Thailand, Indonesia, China, Australia, Lao PDR, Mongolia, Singapore, Japan, the United States of America and Vietnam.