Banpu Promotes Learning about Electric Vehicles, Giving 'EV City' Board Game to 30 Educational Institutions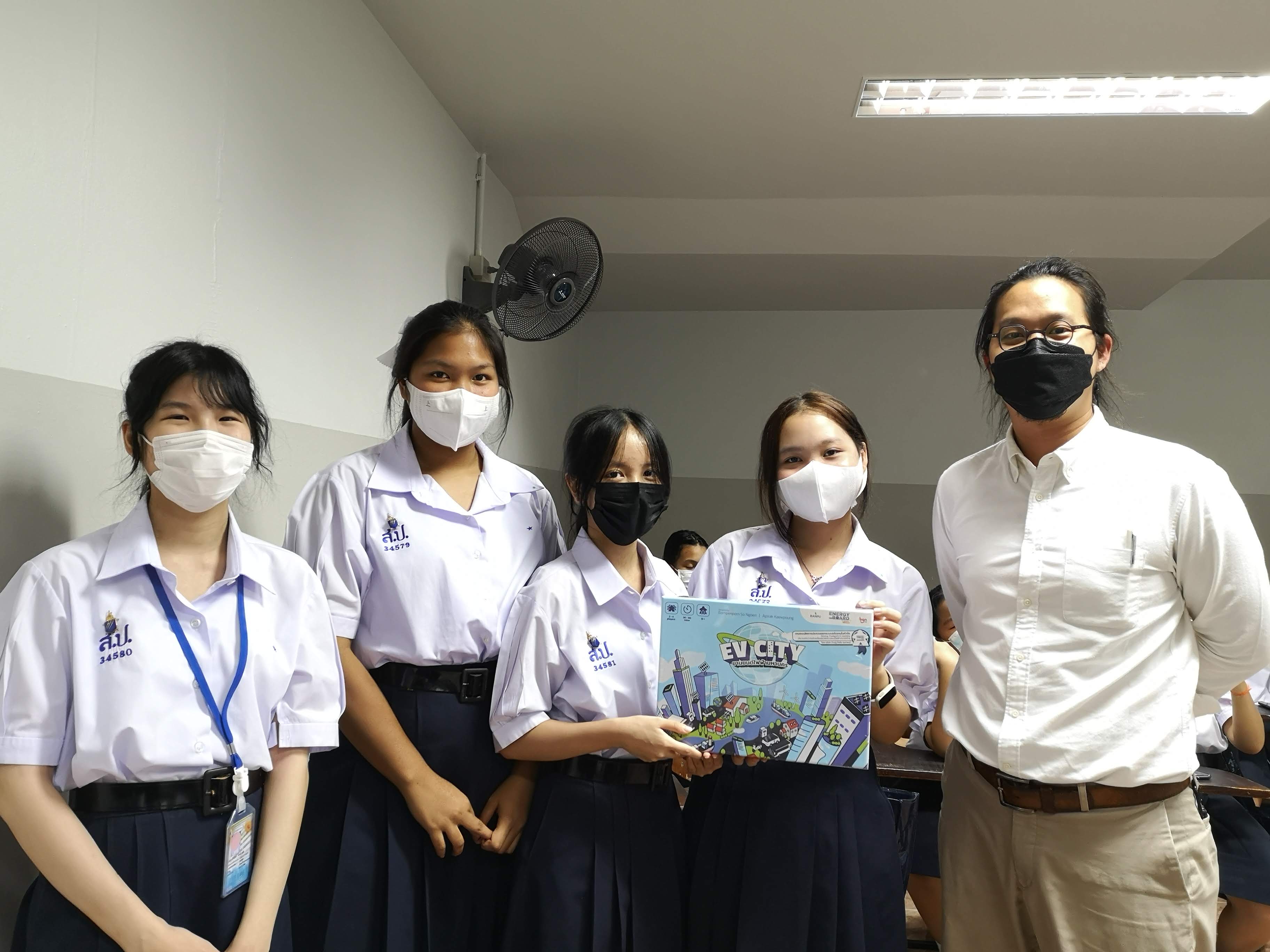 Recently, Banpu Public Company Limited, an international versatile energy provider, has delivered 'EV City' board game to 30 educational institutions across the country to promote learning about the electric vehicle industry for the new generation in a fun and creative way. The EV City board game was designed by TU Next, a team of students from Thammasat University which won a board game design contest under the project "Energy on Board by BANPU B-Sports Thailand 2021" with the topic "Driving Thailand's E-mobility". The game was developed in collaboration with Board Game Night (BGN) by bringing the story of the electric vehicle industry development, which is currently on everyone's attention, to convey in the form of a board game that is fun and easy to understand.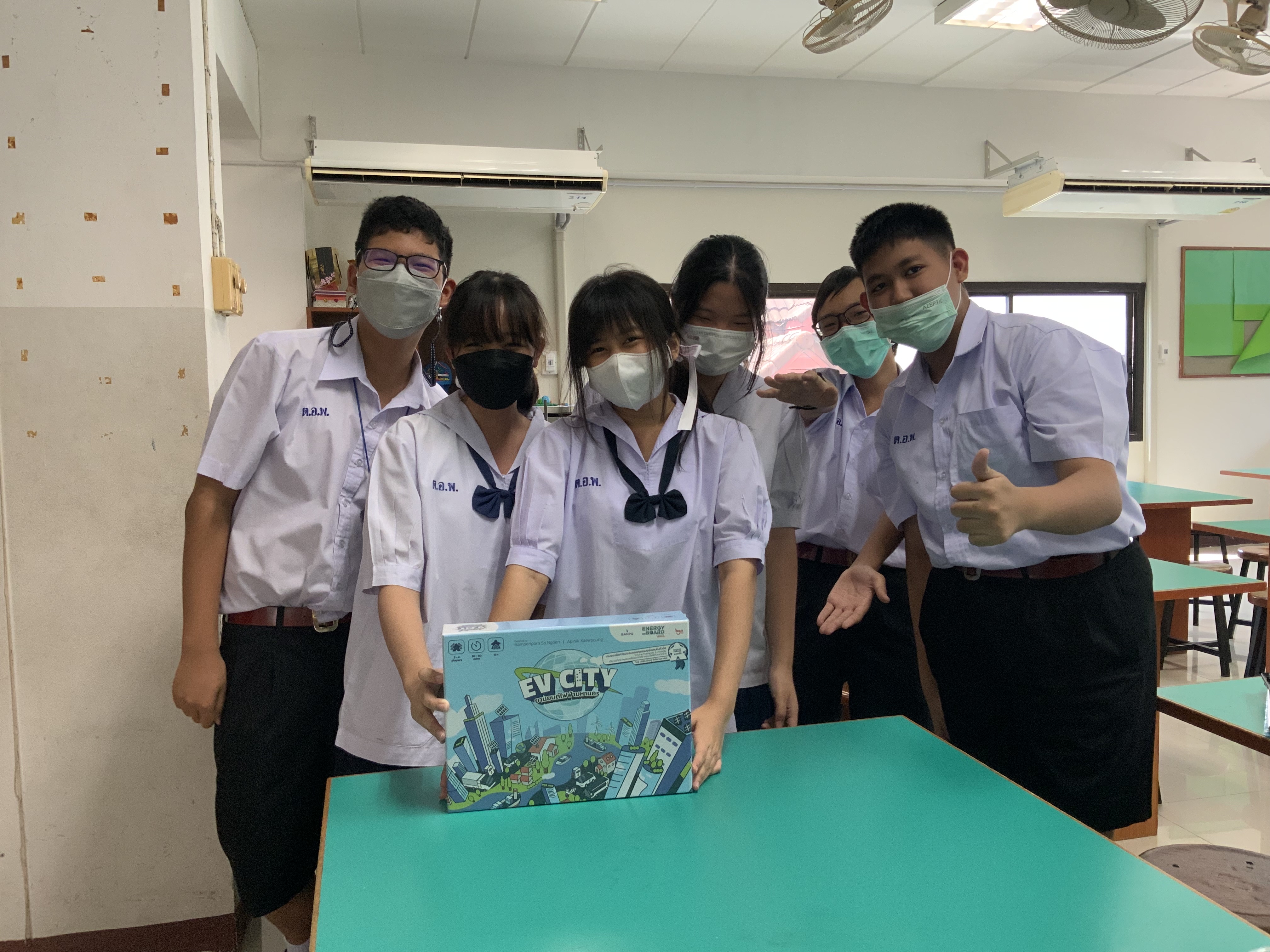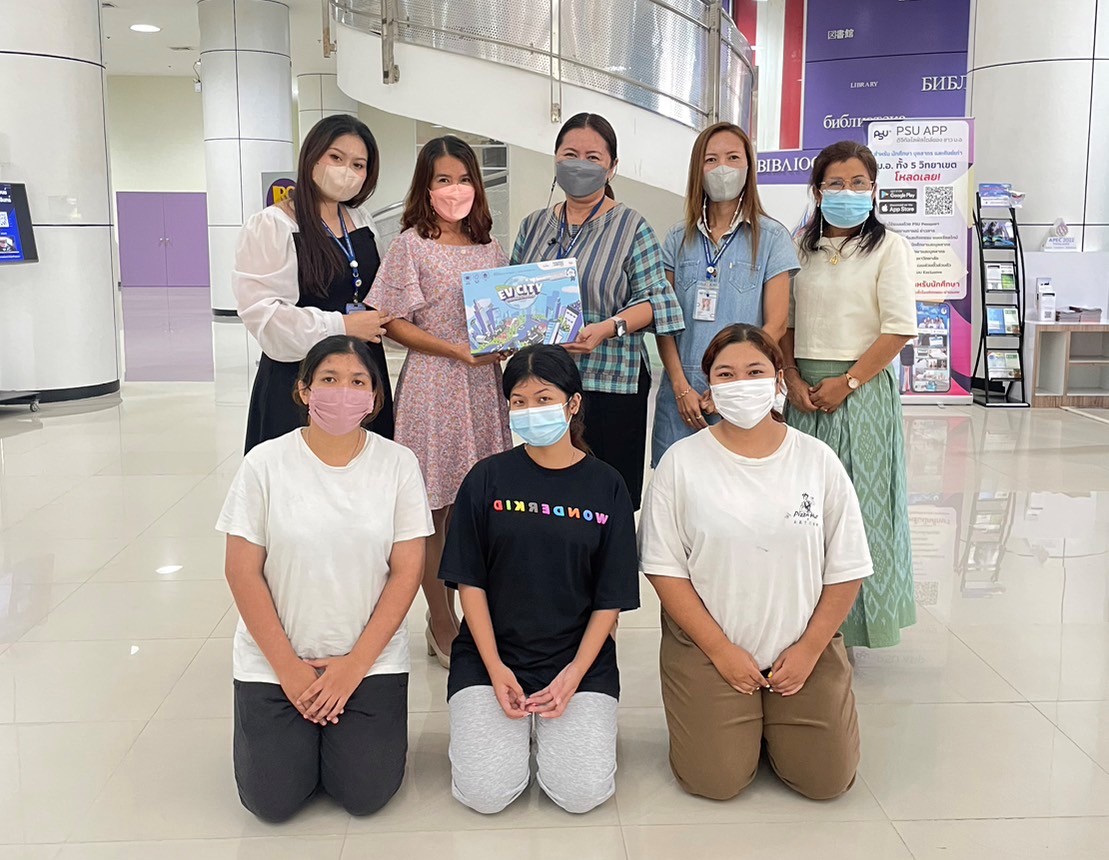 Banpu hopes that the EV City board game will be a starting point and an inspiration to those who play the game to want to participate in driving the growth of the electric vehicle industry in Thailand and push forward the transition of our country to a low-carbon society in the future.
 ###
About Banpu
Banpu Public Company Limited is a leading international versatile energy provider with 3 core groups of businesses: energy resources, energy generation, and energy technology in 10 countries, namely, Thailand, Indonesia, China, Australia, Lao PDR, Mongolia, Singapore, Japan, the United States of America, and Vietnam.