Banpu organizes "Impact Day" to widen business opportunity for social enterprises and strengthen SE ecosystem in Thailand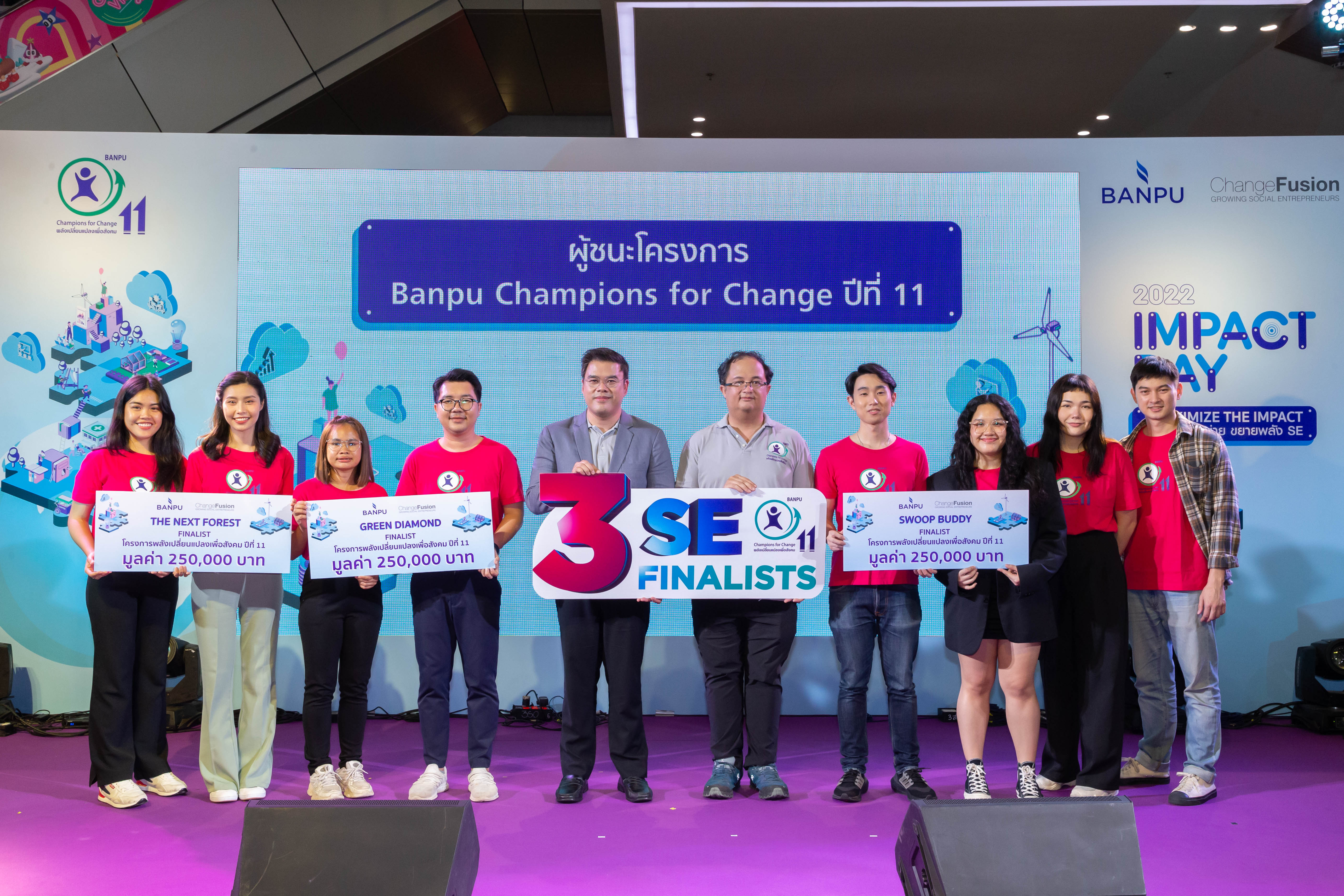 18 November 2022 – Banpu Public Company Limited, an international versatile energy provider, in collaboration with ChangeFusion, organized the "2022 Impact Day: Maximize the Impact" as part of the 11th Banpu Champions for Change (BC4C) to expand market opportunity for social enterprises (SE) and bring them close to their real consumers. The event is also to inspire SEs to create positive changes for society, community and environment and connect business partners to reach the goal of creating a sustainable SE ecosystem in Thailand. Banpu also revealed the names of the three winning finalists of the 11th BC4C – Green Diamond Phetchabun, The Next Forest and Swoop Buddy at the event which held at Samyan Mitrtown, Bangkok.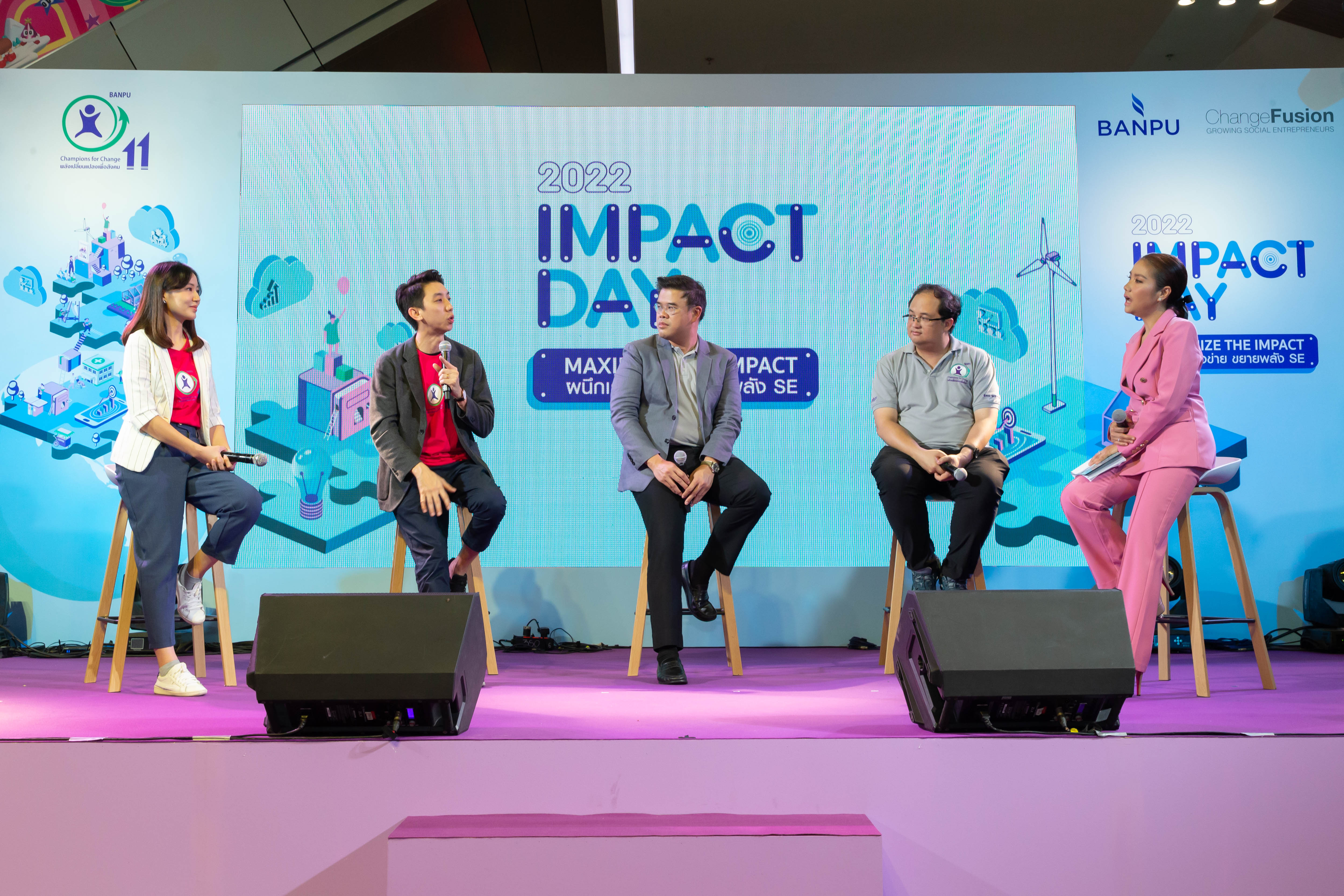 Mr. Rattapon Sukhunthee, Head of Corporate Communications, Banpu Public Company Limited, said "Over the past 11 years, Banpu and ChangeFusion have organized the BC4C project and provided supports to more than 100 SEs through series of mentor matching workshops with experts in different fields who helped enhance their knowledge in business plan development and sharpen their social problem-solving models. We have integrated the Environment, Social and Governance (ESG) principles into each of our activity to help SEs create sustainable business growth. This is also the first year that we added the Acceleration Program to provide support to the SEs who are already shown great potential to scale up their businesses. This is very important and is something that SEs in our country still need support. The Impact Day event is not only to provide opportunity for SEs to meet consumers, but also a place where people in the SE community can expand their network. We hope to be a part of creating a strong SE ecosystem in Thailand in the future."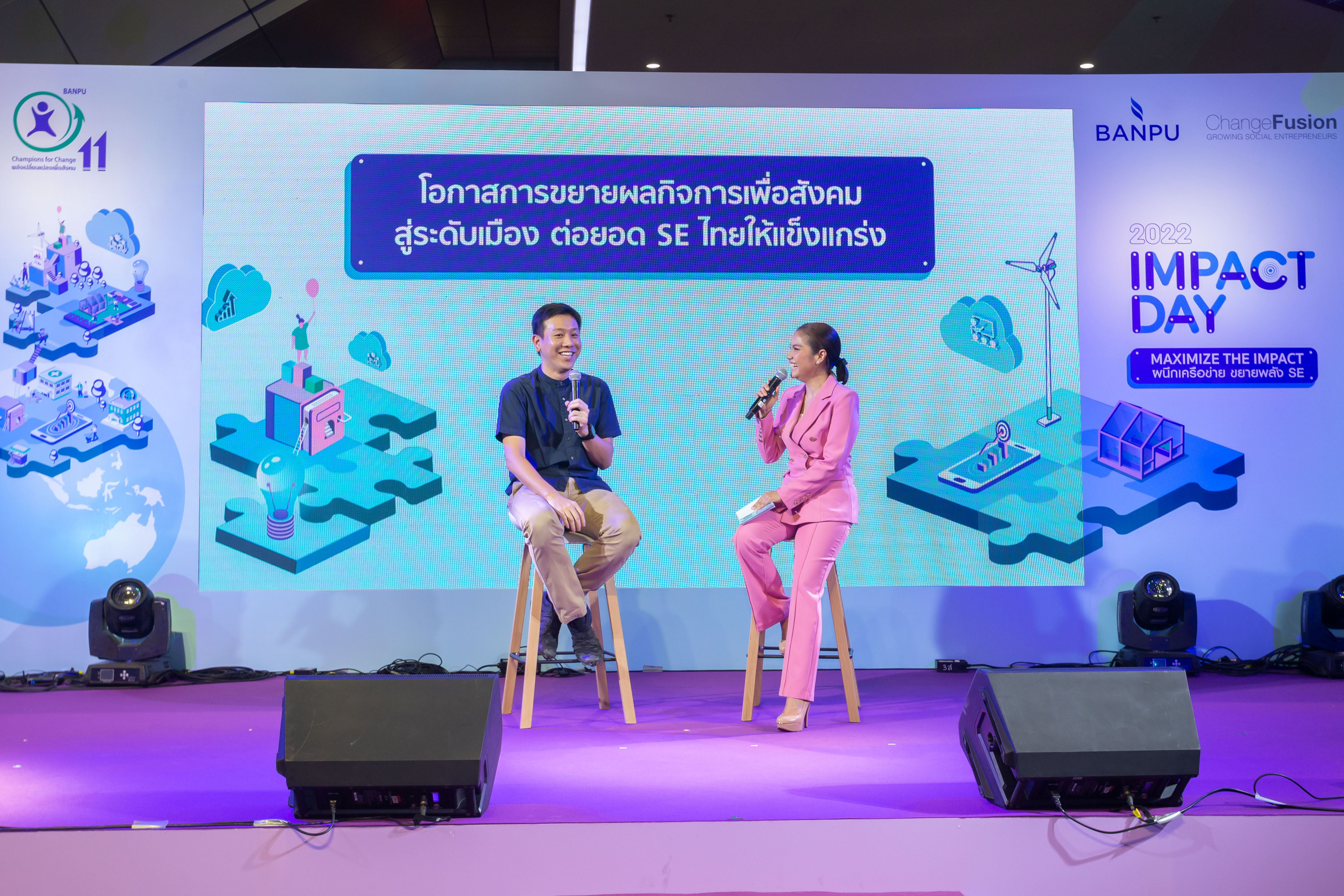 During the event, three finalists was announced as winners for the 11th BC4C project. Each of these teams will receive a prize money of THB 250,000 from Banpu. They are:
Green Diamond Phetchabun – a business that helps farmers connect markets and develop production knowledge to increase value of the produces by growing quality organic crops that meet international standards. Their aim is to stabilize farmers' financial status while conserving the environment for the community.
The Next Forest – a service provider with knowledge in biological science that gives advice, implements, and measures of forest planting and restoration in a sustainable way in order for client to have enough funds to continually care for the reforestation in many areas. The Next Forest will also design and create a plan for area owners and general public to be able to gain benefits from the reforestation areas in the future.
Swoop Buddy – an online second-hand clothing retail platform with a product recommendation engine to give specific product suggestion for each customer. Their goal is to extend the life of the garments as long as possible and create a circular economy while reducing environmental problems from clothing production and huge amount of waste from discarded old clothes.
Mr. Sunit Shrestha, Managing Director of ChangeFusion, said "Organizing the BC4C project, we realize that strengthening SE ecosystem is important and it contributes to the growth of SEs. What we would like to ask for cooperation from the business sector is to bring SEs into the business's value chain. When you do so, you will become another driving force that allows SEs to grow. And that will lead to a stronger SE ecosystem too. In addition, the BC4C project will continue to develop SE.school, an online platform that collects social enterprise knowledge in various fields, such as how to prepare and become an SE, SE management and finance management as well as social and environmental measurements, etc. The platform is open for participants in the project as well as general public who are interested to  grow businesses and be a part of making a real change and positive impact on our society."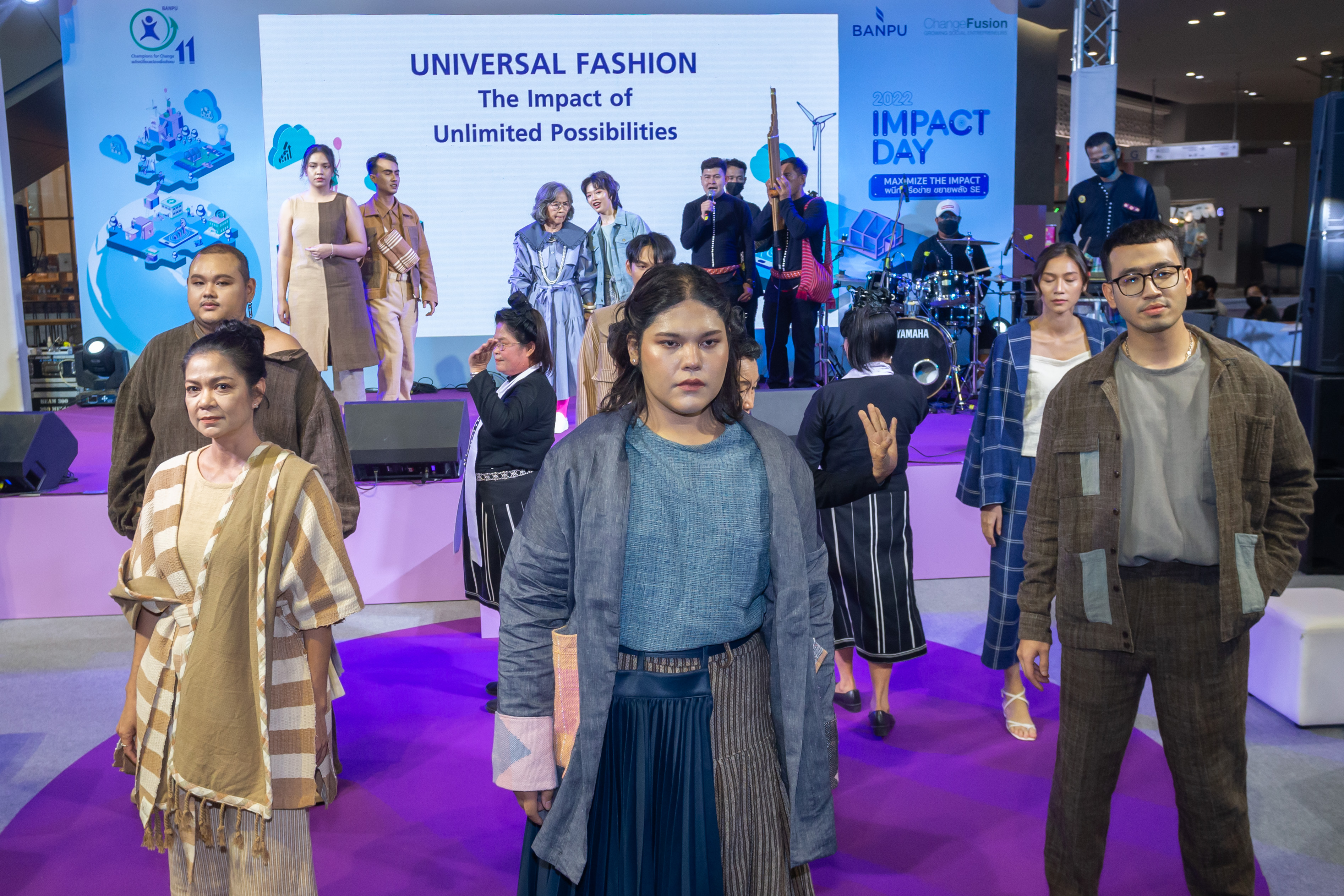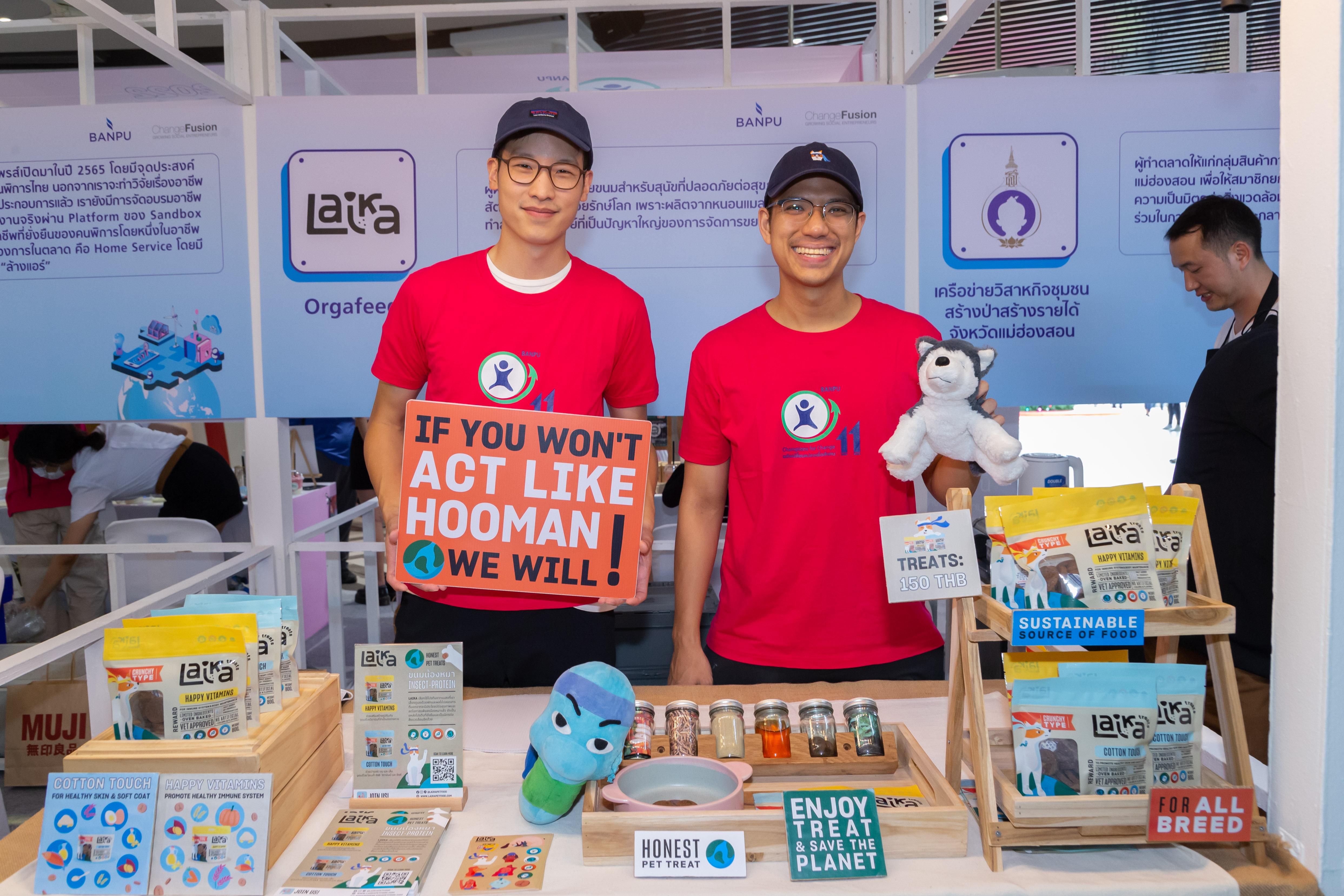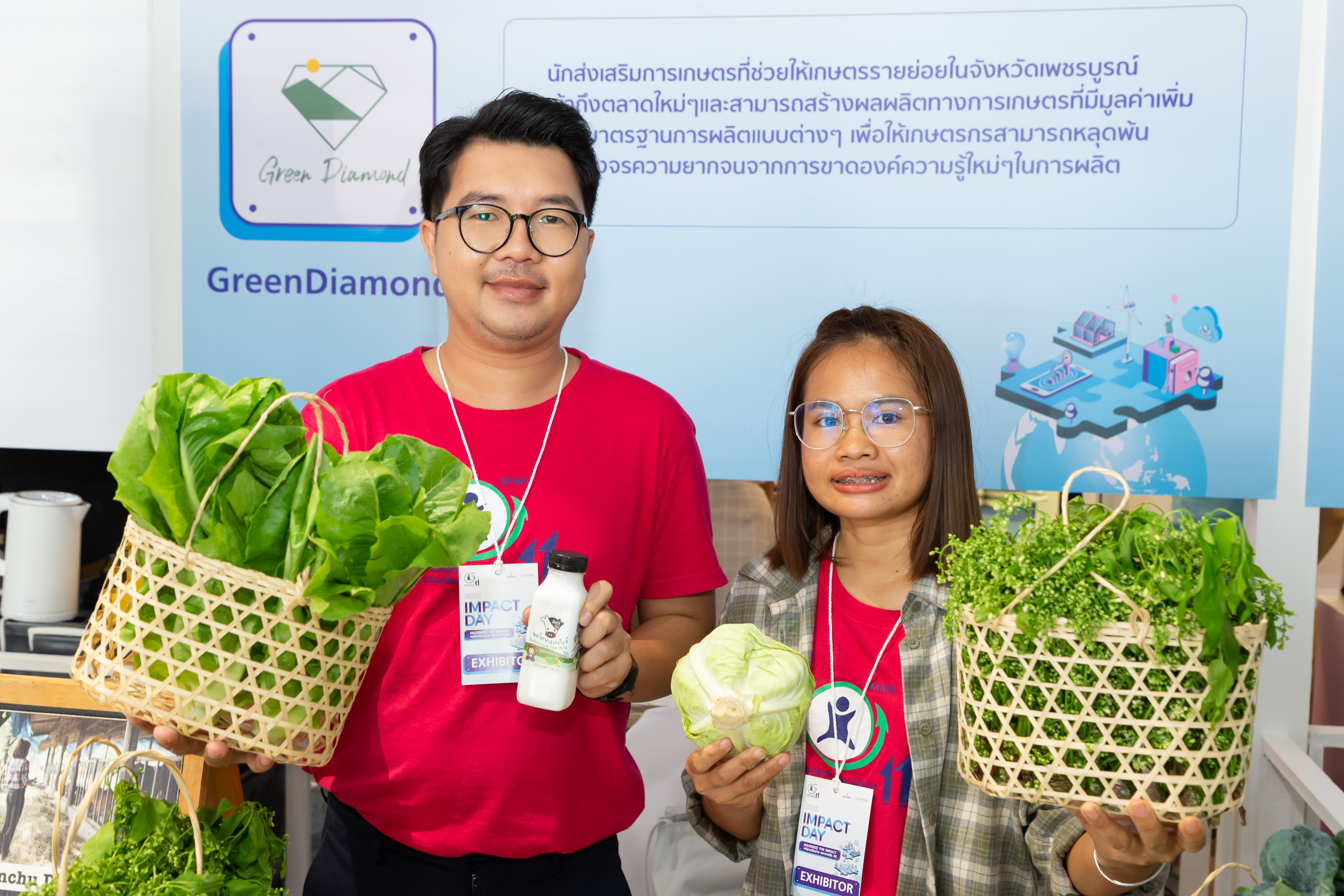 There are a wide range of interesting activities at the 2022 Impact Day including a special talk on "Maximizing the Impact, Creating a Strong Network, and Expanding the Power of SEs"; and a special fashion show under the concept of "UNIVERSAL FASHION – The Impact of Unlimited Possibilities" that tells inclusive stories through clothing. The show also reflects diversity through both male and female models, allowing everyone to see genuine beauty of human beings. There is also a discussion about social enterprises with "Mr. Sanon Wangsrangboon", Deputy Governor of Bangkok and one of the activists who has campaigned for a better society and for SEs, on the topic of "Opportunity to Expand Social Enterprises to City Level to Strengthen SEs in Thailand". The event also provides opportunity for the public to purchase goods and services from more than 20 social enterprises at "Maximize the Market", a market that brings together a network of social enterprises to sell quality products and services.
For more information and latest updates on the Banpu Champions For Change (BC4C), please log on to www.facebook.com/banpuchampions.
###
About Banpu
Banpu Public Company Limited is an international versatile energy provider with 3 core groups of businesses: energy resources, energy generation and energy technology in 10 countries — Thailand, Indonesia, China, Australia, Lao PDR, Mongolia, Singapore, Japan, the United States of America and Vietnam.