Banpu Hosted an "Energy Sustainability" Workshop for University Students Qualified to Join "Energy on Board" Board Game Design Competition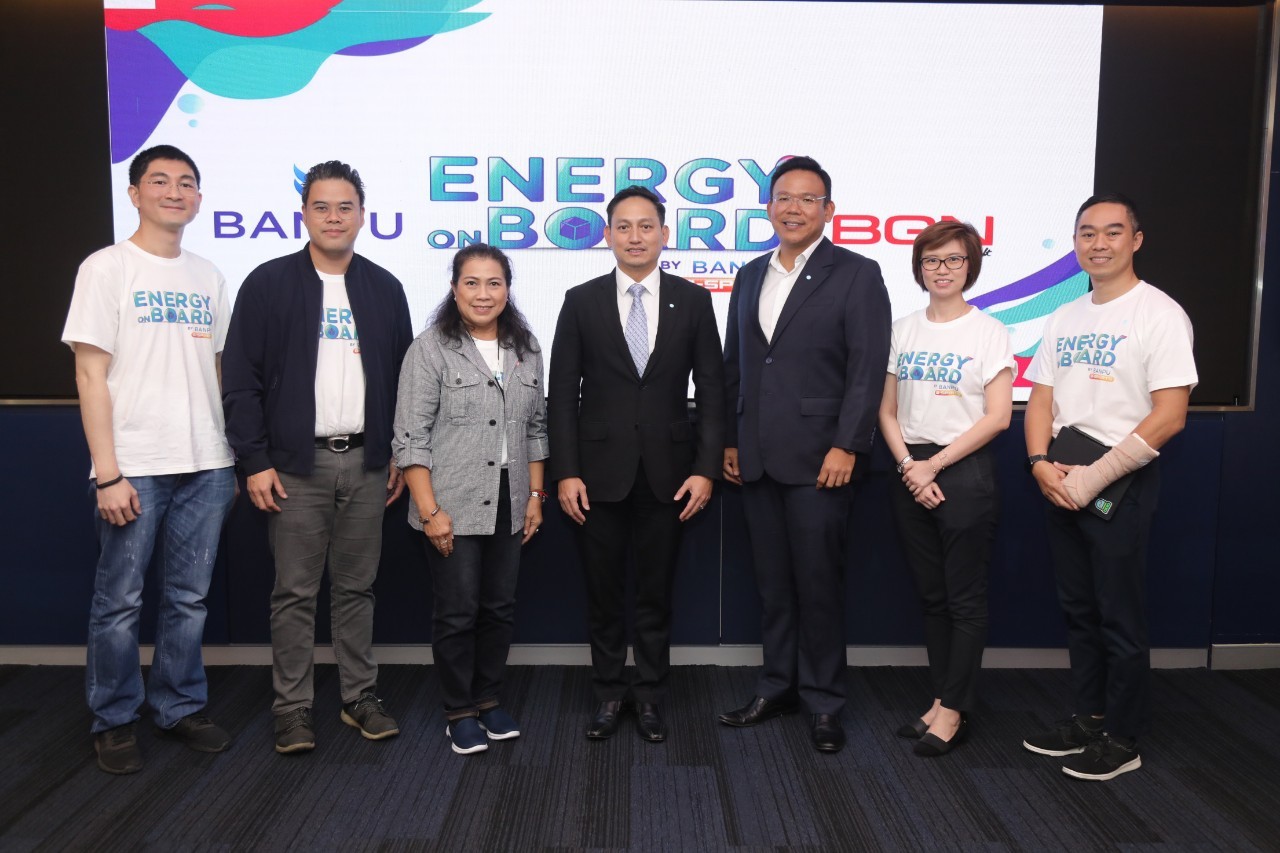 Recently Banpu Public Company Limited, an international versatile energy provider, led by executives of Banpu Public Company Limited Mr. Kirana Limpaphayom (5th from left), Head of Power Business and Mrs. Udomlux Olarn (3rd from left), Head of Corporate Communications, together with a team of professional speakers from Banpu organized workshop to enhance energy sustainability knowledge for 10 teams of students from 8 universities. They were students who passed the 1st round qualification to join "Energy on Board", an energy sustainability's board game design competition conducted under the BANPU B-Sports Thailand project. Dr. Veerapat Kiatfuengfoo (center), Director Power Policy Bureau, the Energy Policy and Planning Office (EPPO) of the Ministry of Energy, joined the workshop to share his knowledge on the direction of energy sector in Southeast Asia as well as Thailand's National Energy Policy and Power Development Plan. The workshop enabled students who have qualified for the competition to collect their ideas for designing board games under the concept of energy sustainability in the next round.
Banpu has organized the BANPU B-Sports Thailand project for the third consecutive year. This year, the Company aims to enhance the knowledge and understanding towards "energy sustainability" topic for young generation. Therefore, the Company has organized a board game design contest entitled "Energy on Board – designing energy sustainability through board game" to allow university students to realize the importance of energy as well as energy sustainability. Ten teams of students out of 28 participated teams who have qualified were allowed to join board game development and design workshops from Board Game Night or BGN, a cast board game online program attracting the biggest audience in Thailand, and learn more about energy sustainability from Banpu executives and employees before the final round happens in December 2020.
For more information and updates on the project, please visit BANPU B-Sports Thailand Facebook page at: https://www.facebook.com/BanpuBSportsThailand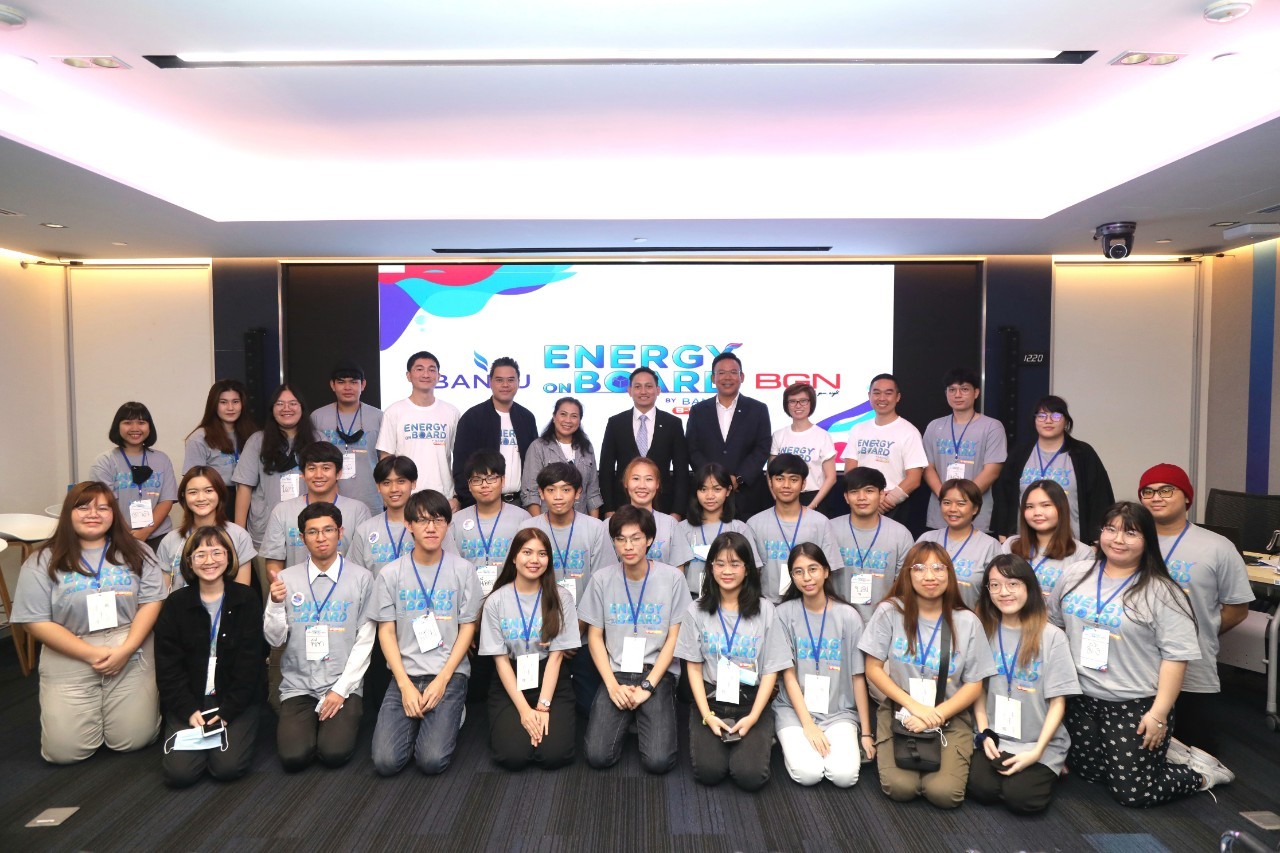 10 teams of students from 8 universities qualified to join "Energy on Board", a board game design competition on the concept of energy sustainability
# # #
About Banpu
Banpu Public Company Limited is a leading integrated energy solutions company with 3 core groups of businesses – energy resources, energy generation and energy technology in 10 countries: Thailand, Indonesia, China, Australia, Lao PDR, Mongolia, Singapore, Japan, the United States of America and Vietnam.