Banpu Expands Green Portfolio by Venturing into Energy Technology Business in Vietnam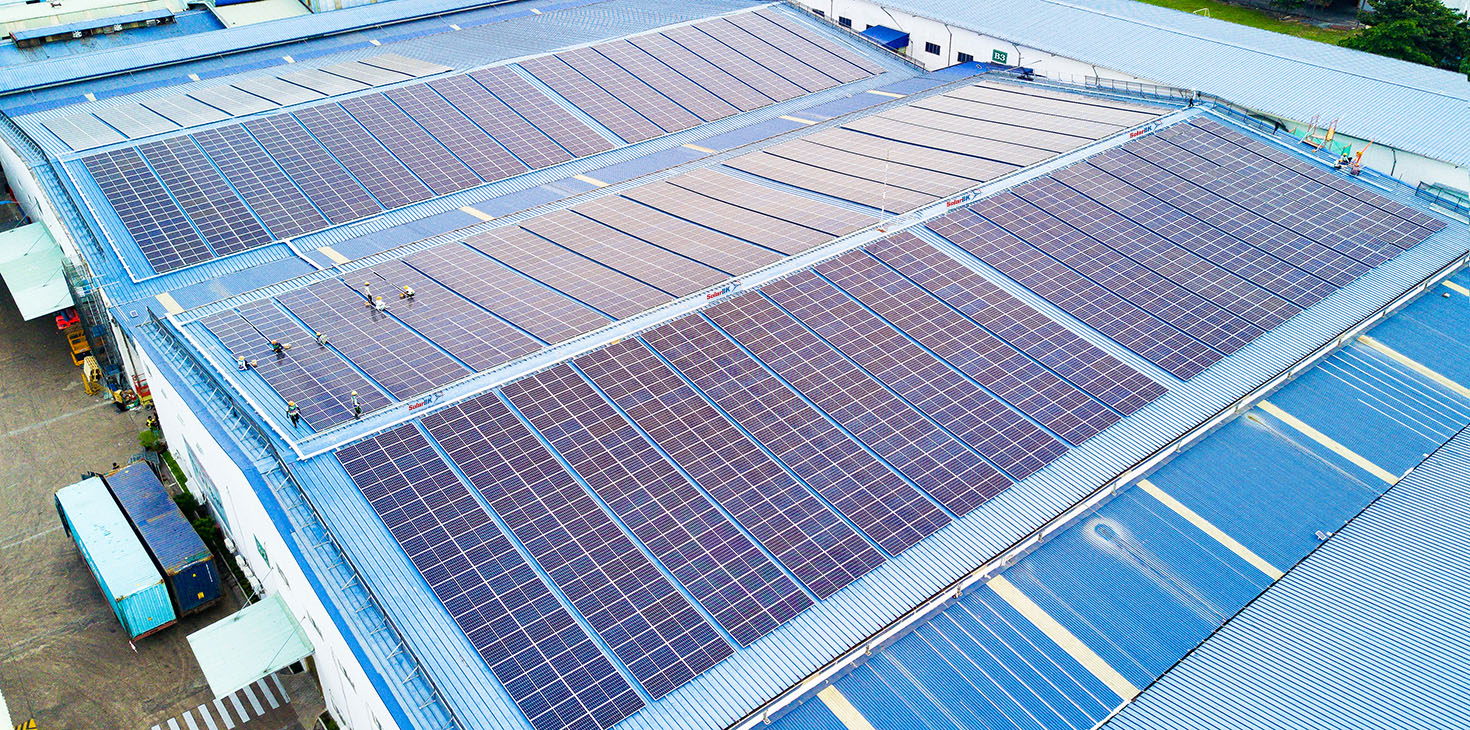 Banpu Public Company Limited, a leading international versatile energy provider, has continued its expansion of green energy portfolio by venturing into energy technology business sphere in Vietnam. Recently, BRE Singapore Pte. Ltd. (BRES), a wholly owned subsidiary company of Banpu NEXT Co., Ltd., in which Banpu holds 50% shareholding, has signed a Shares Subscription Agreement (SSA) for the purchase of 49.04% shareholding in Solar Esco Joint Stock Company, a leading renewable energy company and provider of integrated solar rooftop platform in Vietnam. The transaction, expected to be completed by the second quarter of 2022, is a part of Banpu's acceleration plan toward achieving the goal of increasing EBITDA contribution from greener energy and energy technology businesses to over 50% by 2025.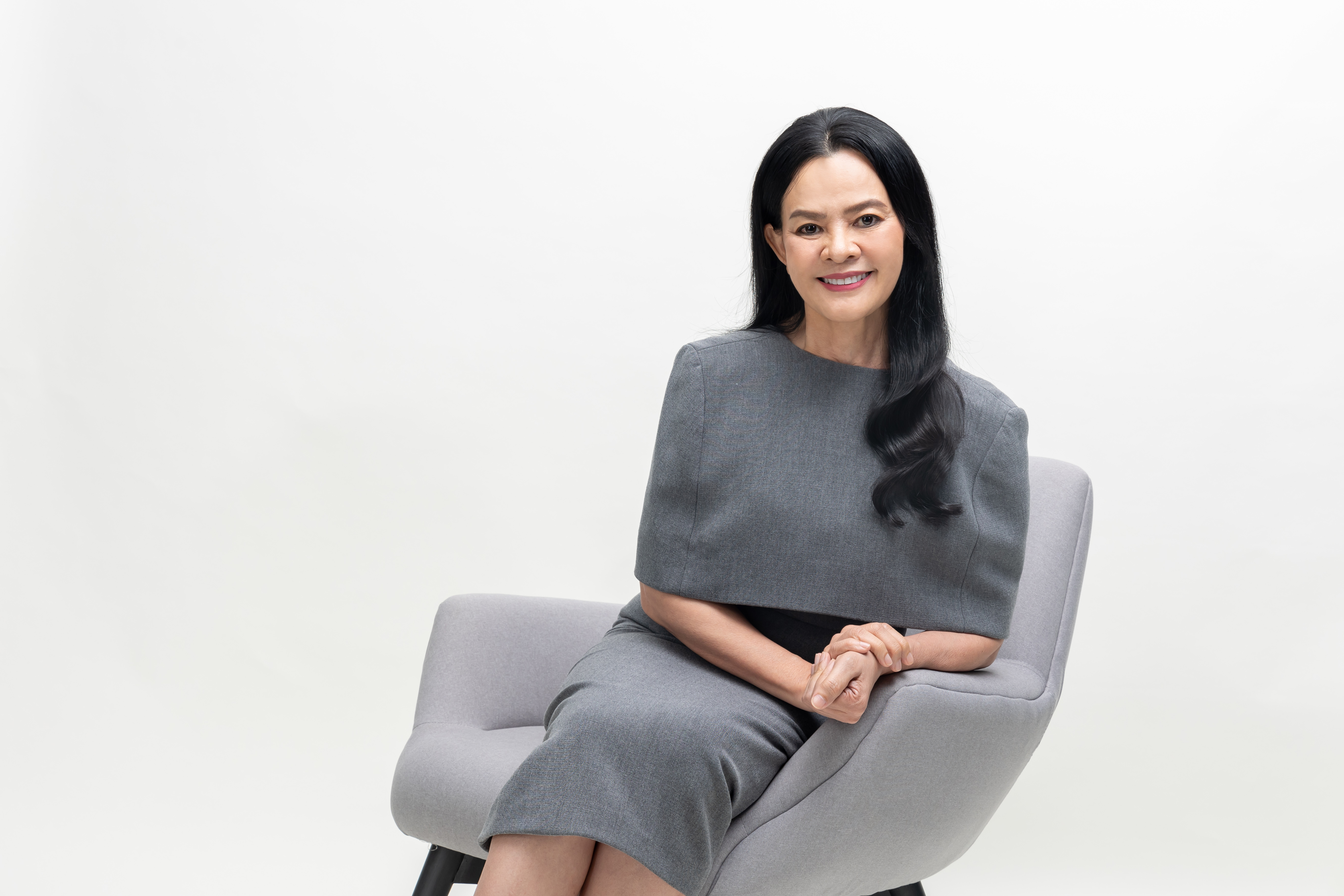 Mrs. Somruedee Chaimongkol, Chief Executive Officer of Banpu Public Company Limited, said that "Over the past two years, Banpu has continued to invest in green energy portfolio in Vietnam  with a total capacity of 218 MW to date. This investment marks an important step in expanding our green energy portfolio to energy technology business in Vietnam for the first time, in particular, the integrated solar rooftop platform.  Apart from the clear benefit of immediate cashflow, the investment leads to a synergistic partnership between Banpu and Solar Esco to enhance mutual strengths, exchange knowhow and expertise, as well as build upon current business assets of both companies. This is a part of our accelerated transition towards a sustainable energy future under our Greener & Smarter strategy as well as to strengthen Banpu's ecosystem."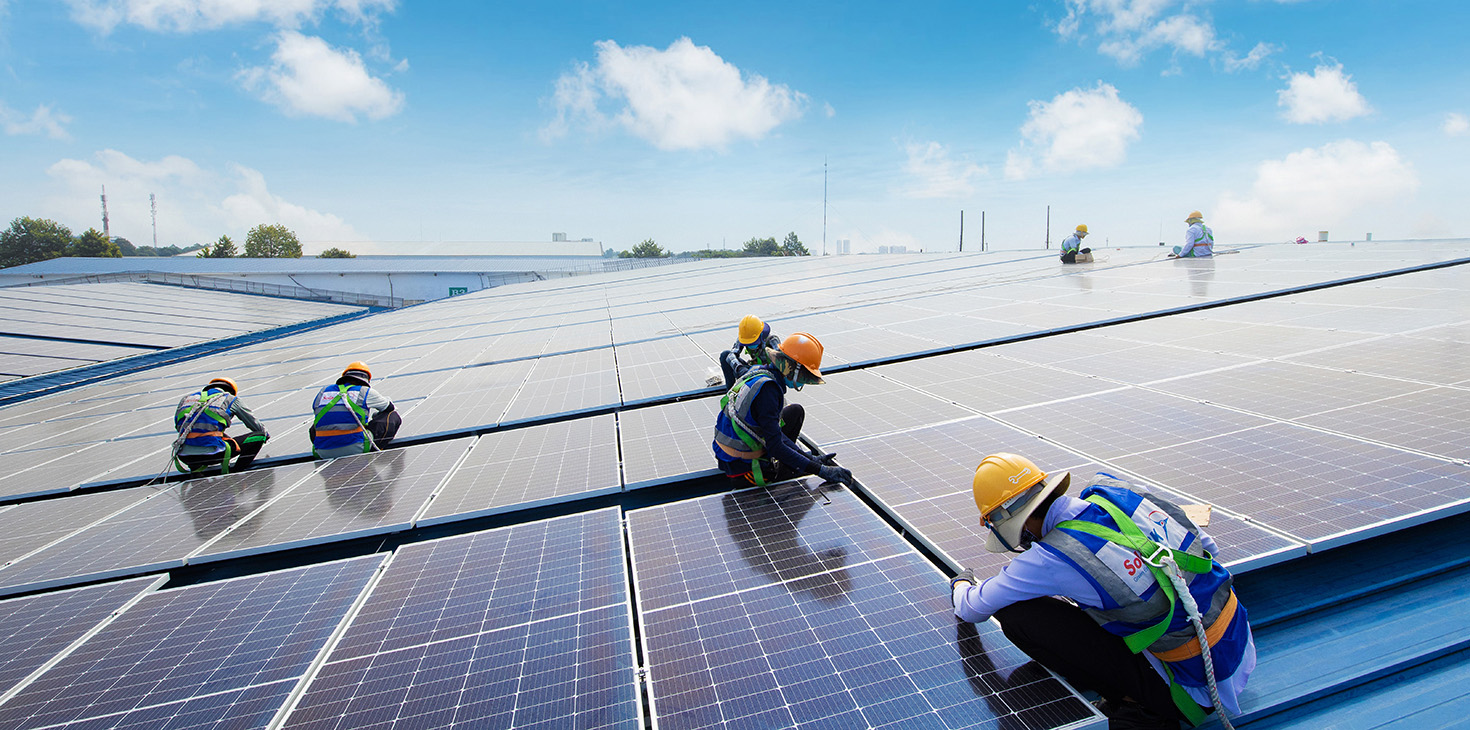 Solar Esco Joint Stock Company is a leading renewable energy company in Vietnam, providing a full-fledged solar rooftop platform covering planning, development, as well as providing EPC (Engineering, Procurement and Construction) and O&M (Operations and Maintenance) services with over 15 years of experience of servicing and working with diversified partners and customers across the country, comprising commercial centers, industrial plants and factories, and warehouses with existing capacity of 20.4 MW, and potential capacity of 106 MW in pipeline.
The acquisition of shares in Solar Esco for USD 14.5 million (approximately THB 466 million) under this transaction is another significant step for Banpu to strengthen its energy technology business and expand Banpu's smarter energy platform by scaling up solar rooftop business to reach new customers in overseas markets. In addition, this partnership also leads to potential investment opportunity in other related businesses e.g., solar panel manufacturing, island microgrid system, micro wind turbines and smart home solutions, etc.
"Continuous investment expansion of our international business is going alongside our new S-Curve strategy with focus on strengthening Banpu NEXT's business ecosystem and investing in new energy technology businesses. This helps accelerate Banpu Transformation process by capitalizing on new investment opportunities to achieve the growth target under energy generation business of 6,100 MW, with the EBITDA from greener energy and energy technology businesses accounting for over 50% of its portfolio in 2025, reinstating our ambition in delivering the Smarter Energy for Sustainability," concluded Mrs. Somruedee.
For more information on Banpu businesses, visit https://www.banpu.com/, and Facebook https://www.facebook.com/Banpuofficialth/.
###
About Banpu
Banpu Public Company Limited is an international versatile energy provider, operating three core groups of businesses – Energy Resources, Energy Generation and Energy Technology in 10 countries:  Thailand, Indonesia, China, Australia, Lao PDR, Mongolia, Singapore, Japan, the United States of America and Vietnam.