Banpu delivers supply bags worth over THB 200,000 to LGBTQ+ Aiming to relieve impact from latest wave of Covid-19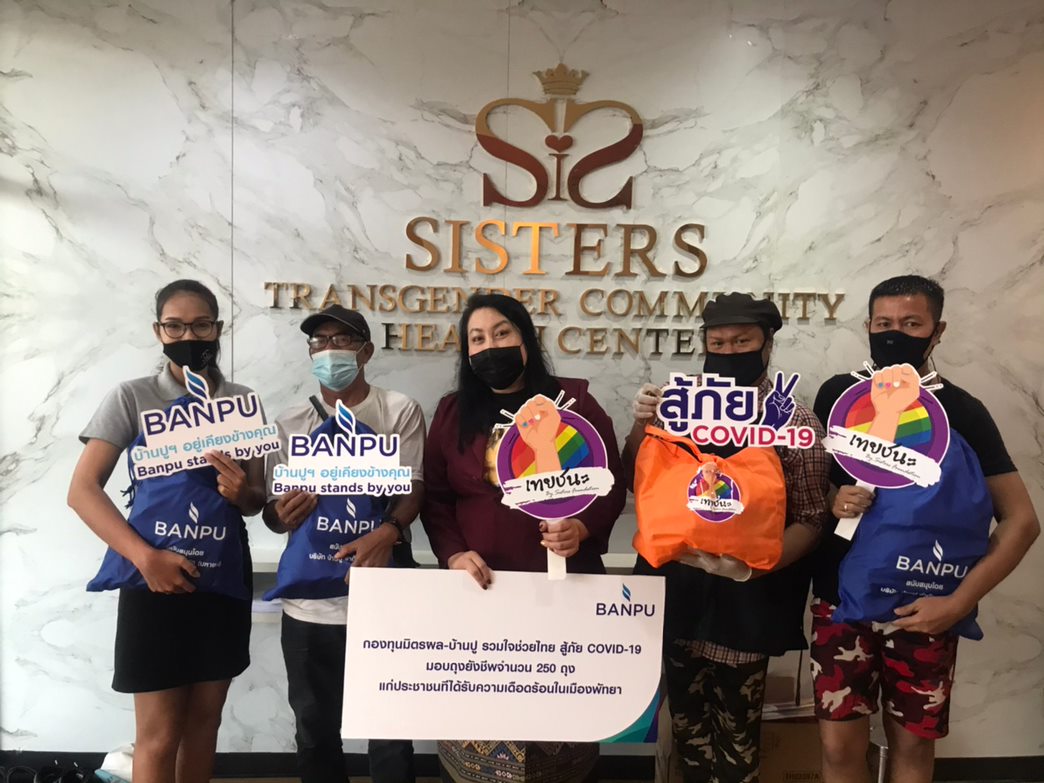 Recently, Banpu Public Company Limited has continued the mission under the Mitr Phol-Banpu Solidarity to Aid Thailand on Covid-19 Confrontation Endowment by supporting "Thoey Chana" project to deliver 250 supply bags worth over THB 200,000 to LGBTQ+ groups who have directly been affected by the pandemic. These people are the heads of their families and most of them work in the tourism and hospitality industries. Due to the Covid-19 pandemic crisis, the number of tourists has drastically decreased, causing many tourism businesses to cease operation and reduce the number of workers.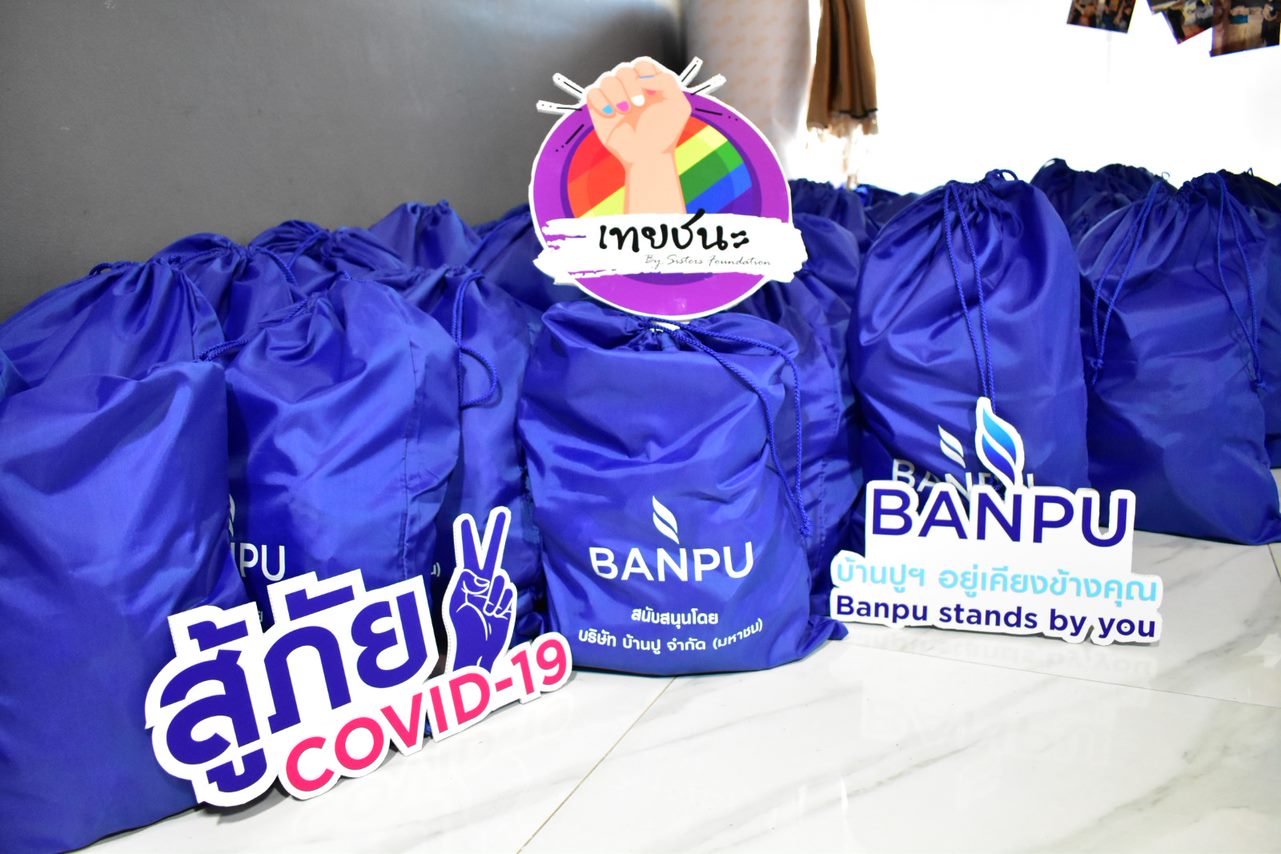 The donation was made through the Sisters Foundation in Pattaya, Chonburi, who supported us to screen, register and distribute the supply bags to the affected people. In the middle of the past year, the Company had supported 380 supply bags worth over THB 300,000 to women and LGBTQ+ groups working in the tourism industry in Pattaya and directly impacted by the pandemic situation.
###
About Banpu
Banpu Public Company Limited is a leading international versatile energy provider with 3 core groups of businesses: energy resources, energy generation and energy technology in 10 countries, namely, Thailand, Indonesia, China, Australia, Lao PDR, Mongolia, Singapore, Japan, the United States of America and Vietnam.