Banpu announces the company's new brand promise "Our Way in Energy" and its new logo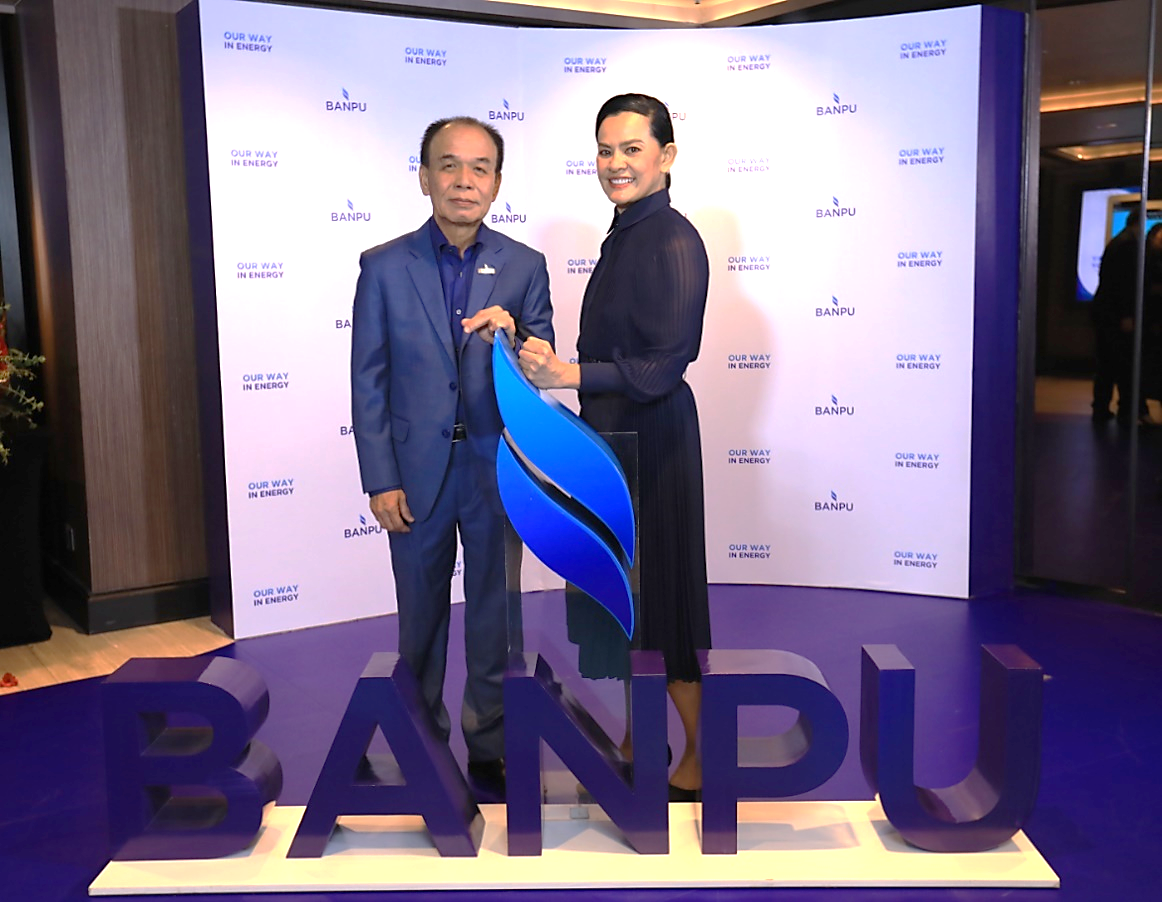 Banpu Public Company Limited, led by Chairman Chanin Vongkusolkit and Chief Executive Officer Somrudee Chaimongkol have revealed the company's new brand promise "Our Way in Energy", which means Banpu's way to build sustainable values for all stakeholders, to fulfill its vision of the Asian energy company at the heart of innovation, technology and sustainability. Accompanying the new brand promise are the redesigned logo and other corporate identity that represent its position as the integrated energy solutions company in all 10 countries in which it operates. The revamped identity will reflect the company as always up-to-date, dynamic and constantly evolving and developing products and services to serve the needs of the business sector, social sector and the community.
# # #
About BANPU
Banpu Public Company Limited is a leading integrated energy solutions company with coal, power and renewable energy business in 10 countries: Thailand, Indonesia, China, Australia, Lao PDR, Mongolia, Singapore, Japan, the United States of America and Vietnam. As of 30 June 2018, Banpu's assets totaled USD 8.321 billion, an increase of USD 98 million compared to 31 December 2017.