Banpu Announces Share Repurchase up to THB 5,000 Million and Interim Dividend Payment for the First Half of 2019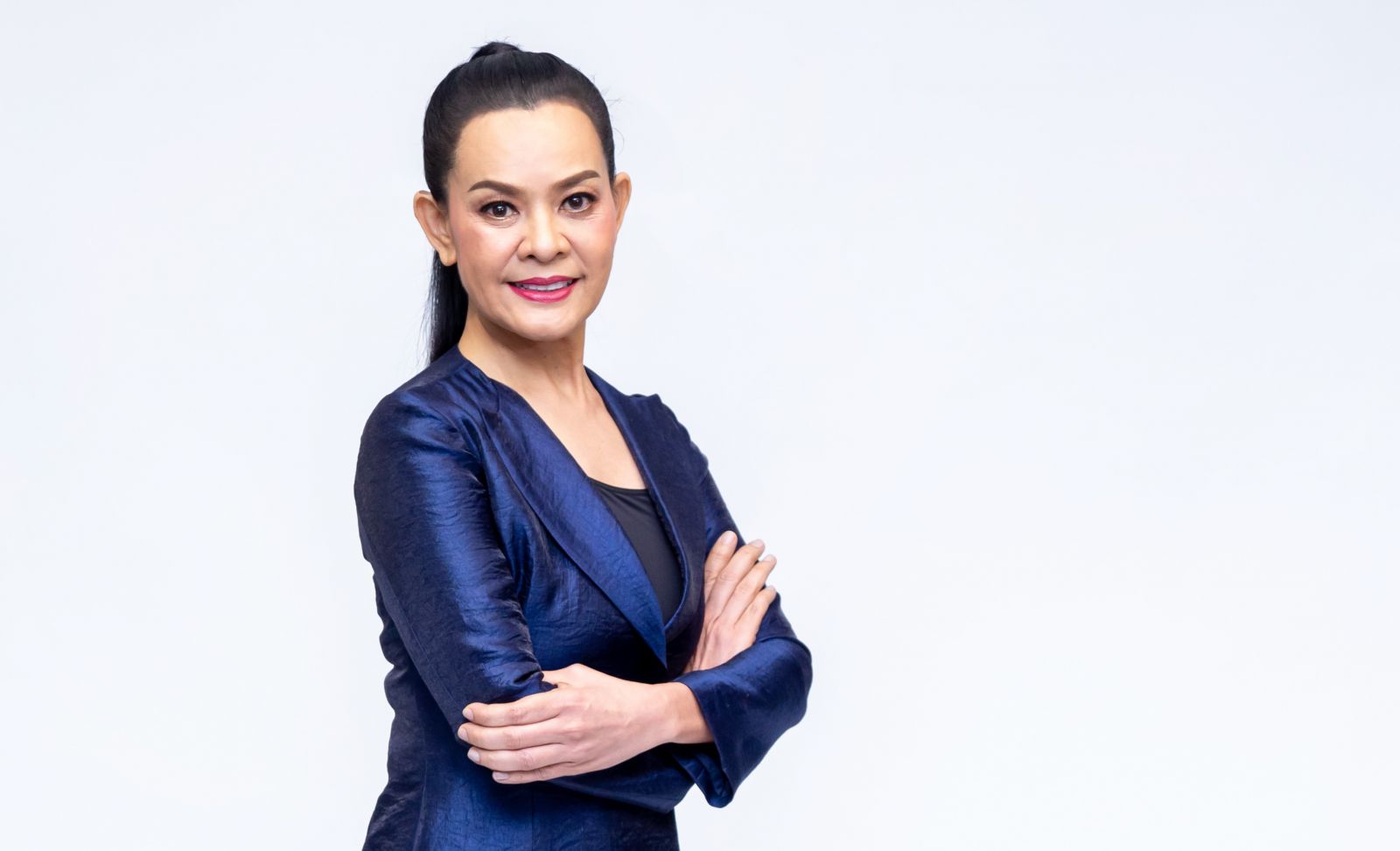 Banpu Public Company Limited (BANPU), a leading integrated energy solutions company in Asia-Pacific, has announced that the Board of Director's Meeting approved the proposed share repurchase on the Stock Exchange of Thailand with the maximum amount not exceeding THB 5,000 million. The repurchase period covers 6 months starting from 13 September 2019 to 10 March 2020.
In addition, the Board of Director's meeting approved the payment of an interim dividend from the retained earnings and the profits earned from the operations during the 6-month period ended 30 June 2019. The dividend would be paid for the total eligible shares at the rate of THB 0.35 per share – the same rate as last year. The dividend is appropriated from the profit subject to corporate income tax exemption on which shareholders are not entitled to tax credits. In addition, to determine the entitlement of shareholders to receive the interim dividend, the schedule of the record date is on 12 September 2019, and the payment of the interim dividend is scheduled on 27 September 2019.
Ms. Somruedee Chaimongkol, Chief Executive Officer of Banpu Public Company Limited, revealed, "The share repurchase will result in the increase in Return on Equity (ROE) and Earning per Share (EPS) rates, while the interim dividend payment reaffirmed Banpu's commitment to generating consistent returns for our shareholders. All these reflected our confidence in the strategy to achieve vigorous growth and robust financial position.
With strong fundamental factors, the ability to generate cash flows from all business groups and effective implementation of our Greener & Smarter strategic plan, Banpu is striding forward with confidence to maintain a sustainable growth in line with the global energy and environmental trends. The Company will continue to generate added value from investments and sustain long-term benefits for all shareholders and stakeholders."
*For further information, please visit SET Notifications or call the Department of Investor Relations at 02.694.6747.
# # #
About BANPU
Banpu Public Company Limited is a leading integrated energy solutions company with 3 core groups of businesses: energy resources, energy generation and energy technology in 10 countries, namely, Thailand, Indonesia, China, Australia, Lao PDR, Mongolia, Singapore, Japan, the United States of America and Vietnam. As of 30 June 2019, Banpu's assets totaled USD 8.518 billion, an increase of USD 64 million compared to the total assets as of 31 December 2018.