"
Banpu strives to be an "International Versatile Energy Provider" through its operations in ten strategic countries across the world, covering three core groups of businesses: energy resources, energy generation, and energy technology. Following our Greener & Smarter strategy, we focus on making our business more environmentally-friendly and leveraging smarter technology and innovation. We continue to expand our portfolio of renewable energy and energy technologies, while developing preparedness skills for our employees through a strong corporate culture, the "Banpu Heart." Our culture, combined with the resilience we instill in our employees, enables the organization to effectively keep up with the digital world and ever-changing situation.
We create business ecosystem that leverages on the synergy of our three main business groups and fosters mutual support among them to achieve a continuous growth, which is crucial to strengthen the company's ability to generate steady cash flow and return on investment for investors and stakeholders, as well as meet the energy needs of consumers, communities, society and environment in a sustainable manner.
For almost four decades, Banpu has remained committed to conducting a sustainable business and strive to deliver the "Smarter Energy for Sustainability", an initiative that embodies the company's aim to become an energy solution leader while driving the society toward sustainable use of energy. The company encourages its stakeholders to recognize the importance of ESG principles and follow the path toward sustainability together. Banpu and its people believe that the abilities to build sustainable partnerships, sustainable workforce and sustainable energy solutions are keys to achieving this initiative.
These are the key enablers which allow us to operate in accordance with our brand promise – Our Way in Energy: Banpu's commitment to energy sustainability.
"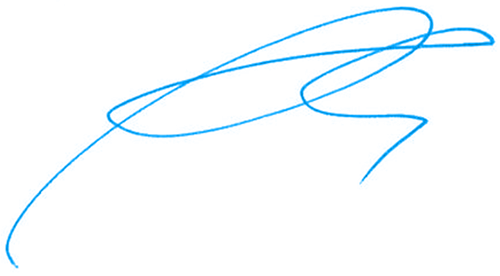 Mrs. Somruedee Chaimongkol
Chief Executive Officer, Banpu Public Company Limited